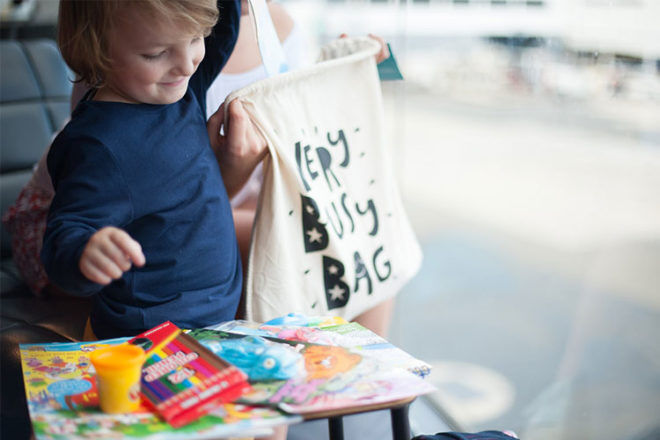 It's a well-known fact that kiddies aren't that great when it comes to sitting still. Whether it be at a restaurant for dinner, a whirlwind visit to nannas house or a last-minute trip to the hospital – sometimes the wriggles really get to them. Thankfully, one Aussie mum has created the ultimate bag of tricks to make entertaining the kids a little easier.
Very Busy Bag offers a range of pre-packed bags of excitement – full of carefully selected, age-appropriate activities, toys and games for kiddos to dive into.
Very Busy Bag: activity bags for all ages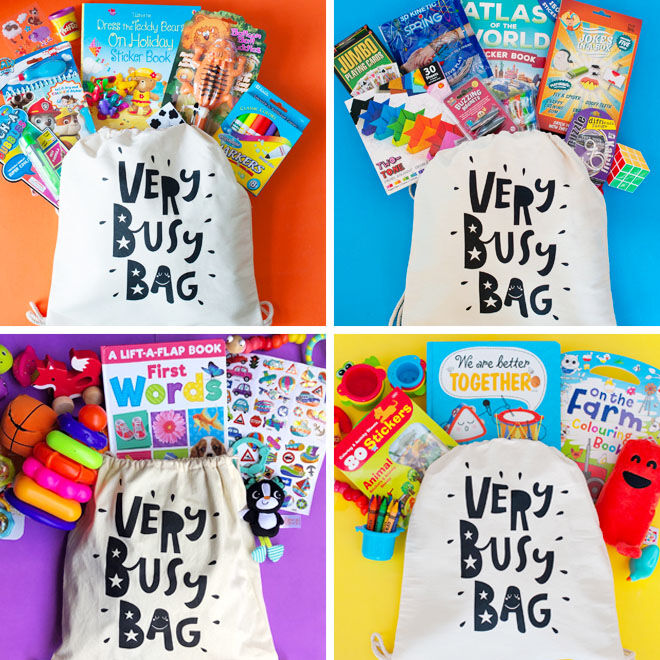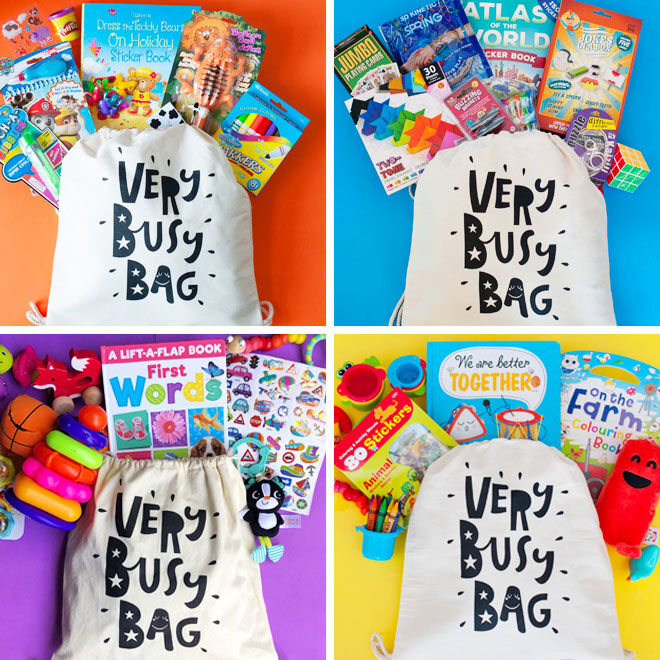 Promoting all-important screen-free and independent play, Very Busy Bags are perfect for:
A sleepover at nanas house
New sibling gifts
Hotel visits
Waiting at the doctors
Evening entertainment
Overnight stays in hospital
Each bag contains nine age-appropriate quality activities to keep kids entertained, engaged and happy. Hurrah! Re-fill packs are available for return trips home or grab a top-up pack to entertain kiddies for longer stints. Want to get personal? You can also customise your Very Busy Bag to suit your child's likes and interests.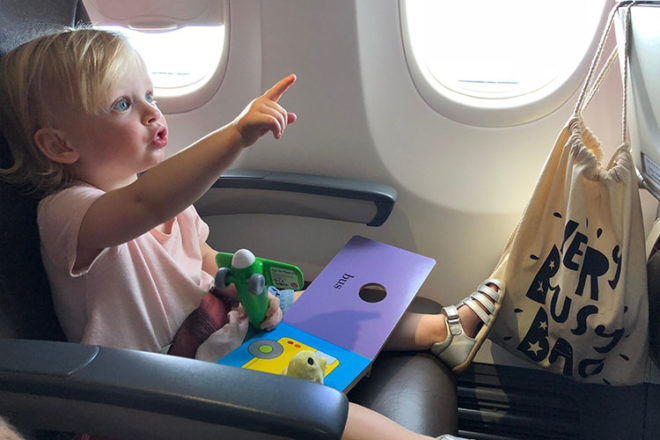 Very Busy Bag is not only bags of fun for the kids, but a lifesaver for busy parents – saving you time, money and a trip to the shops.
Full range of bags available online at Very Busy Bag (from $29.95).