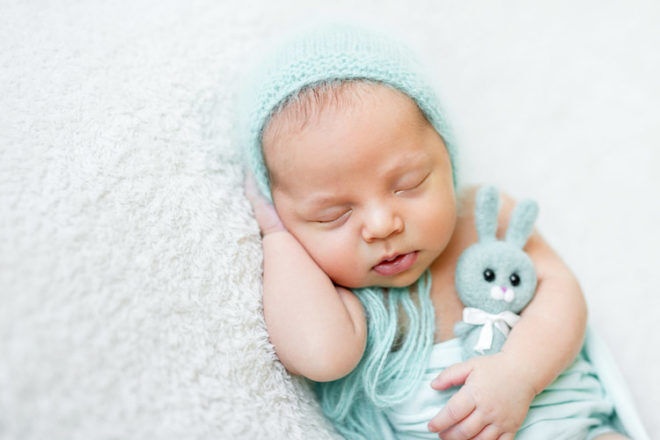 Expecting a baby in April, or already have a little one celebrating their birthday in the fourth month? You're in luck, these little firecrackers are superb tiny humans – loyal, funny and sensitive, but with an almighty stubborn streak.
We've consulted the science books, delved into research and dabbled in a little astrology to pull together everything you need to know about babies born in April.
Why April babies are so special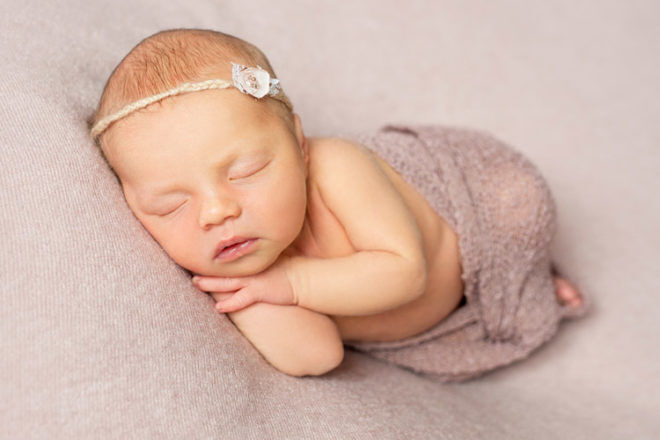 A sweet April baby is an enigma, a little charmer who has a great sense of humour and loves conversation (watch out for that baby babble!) but is also stubborn.
According to APost, April bubs tend to be cool customers, able to stay calm in stressful situations. They're also kind and sympathetic and eternal optimists. Confident and easy to get along with, an April baby is loyal, sensitive and always looks on the bright side of life.
Sharp as a tack, with a fantastic memory, April tots are generous, smart and love learning new things. If you ever need cheering up, you'll be able to count on your little April bub to lift the mood with their humour and bubbly personality. Despite all of this, they can be a little secretive.
Music and travel lovers, April babies are always on the go.
What science says about April babies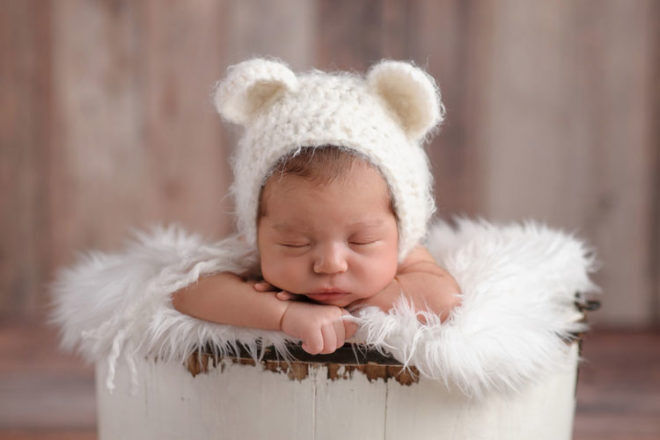 According to one study, which focused on birth dates in the US, those born in April tend to have less risk of disease. Smart and healthy – a great combination!
A study into the careers of people born in April found that there's an even spread of professions, which means they'll be whatever they want to be!
What astrology says about April babies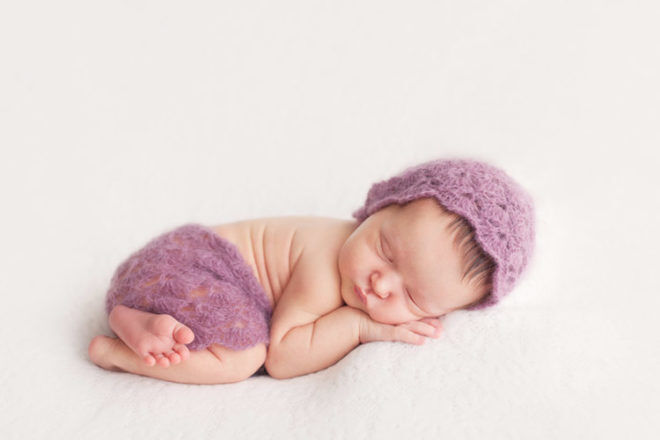 April tots are either an Aries (April 1st-19th) or a Taurus (April 20th-30th), a strong fire sign which explains a lot of their traits. Most Aries bubs are curious, energetic and ambitious and because of this can be restless. Bold and competitive babies and children, those born under an Aries sign will usually grow up to display these traits as they mature.
Famous Celebrities born in April
Heath Ledger
William Shakespeare
Alec Baldwin
Robert Downey Jnr
Pharrell Williams
Russell Crowe
Kristen Stewart
Alessandra Ambrosio
Emma Watson
Jennifer Garner
Kourtney Kardashian
Miranda Kerr
Jack Nicholson
Barbara Streisand
Renee Zellweger
Channing Tatum
Jessica Alba
Michelle Pfeiffer
Kirsten Dunst
Kate Hudson
Leonardo da Vinci
Al Pacino
Jackie Chan
Kate Hudson
Marlon Brando
Thomas Jefferson
Emma Thompson
Doris Day
Shirley Temple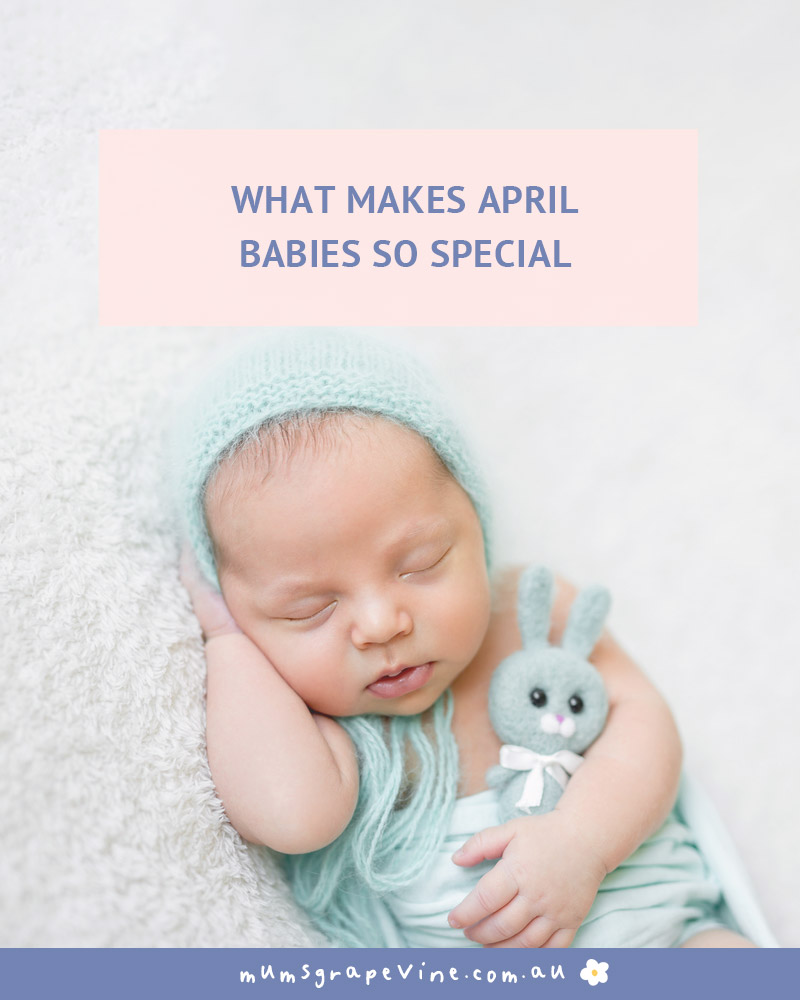 Read next …
Looking for the perfect name for your April bub? Have a read of this article next:
Join other mums with April babies
If you're expecting your own little April miracle or already have an April babe,  join our closed Autumn mums Facebook group and talk to other mums due or with babies born the same as you.
Click to find your group today – don't miss out!