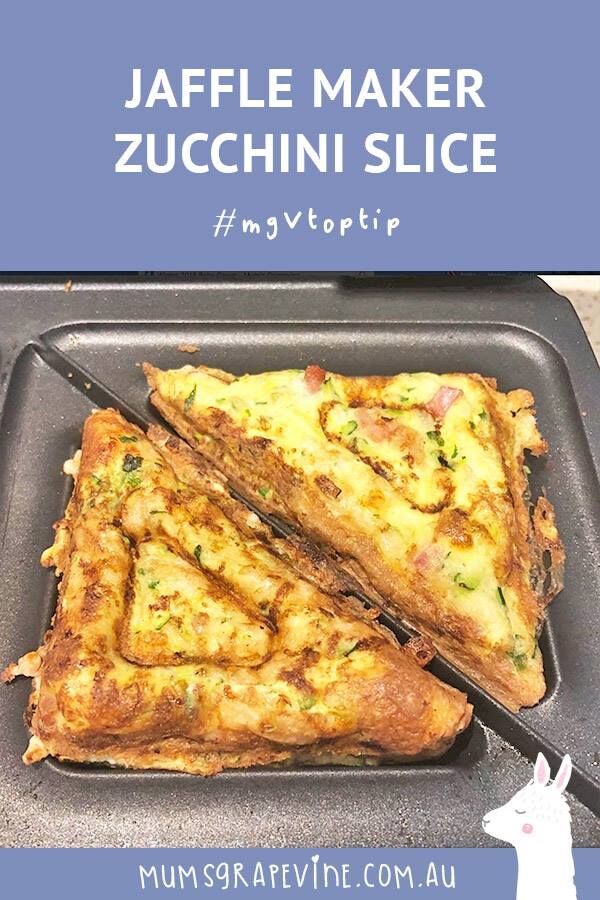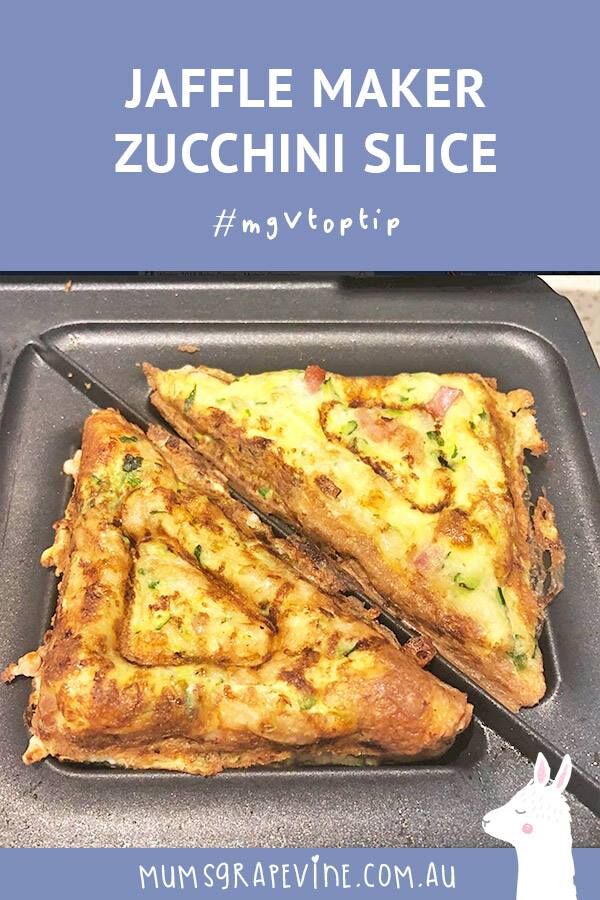 Jaime from our Winter 2018 Baby Group, has a fab little hack for making small batch zucchini slice – the perfect little portion for babies or toddlers.
"Take one zucchini (grated and squeezed to remove excess water), a slice of ham chopped, a sprinkle of grated cheese and a couple of eggs. Spoon into the jaffle maker, and cook for 5-7minutes (our toasty maker is a deeper kind so it takes a bit longer). Quicker than warming up the oven, and in our toasty, each triangle is the perfect size for a single baby portion. The toddler also adores them!"
Easy!
Share tips and parenting hacks …
Have a time-saving, life-changing parenting hack up your sleeve? Share clever ideas and tips with other mums who have babies the same age as yours.
Join your group today.
Read next …