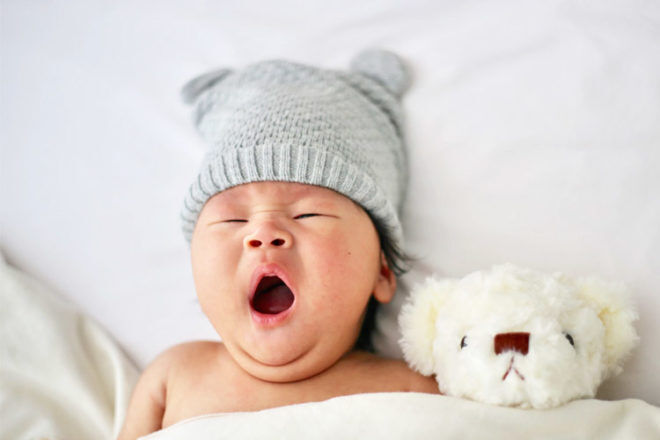 Would you let a teenage stranger name your baby? More than half a million couples already have – and they're making her rich in the process.
At the age of just 16, Beau Jessup came up with a clever idea to help Chinese families give their babies English names, based on the characteristics their parents want their child to have. And it's making her rich.
Naming babies, for a price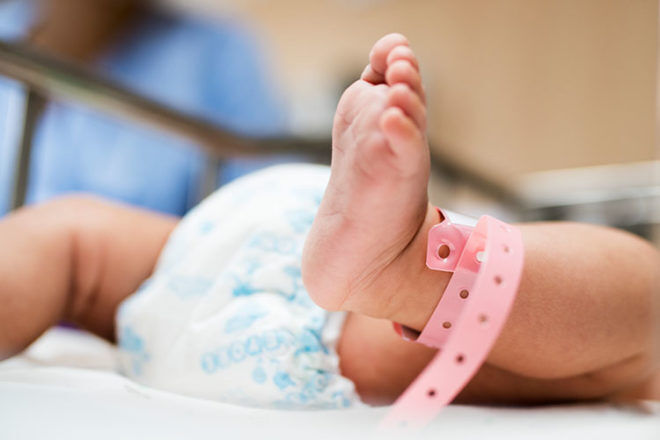 While on a trip to China with her dad Beau came up with the seed of an idea, after being asked to help give a little Chinese girl an English name.
"Dad was going on a business trip and I decided to go with him because I was on holidays," Beau told news.com.au. "He was with a business colleague who had a three-year-old daughter and she had asked me to suggest an English name for her little girl. I was surprised by this because having the responsibility to name a child is quite important. I wanted to take it seriously."
Beau asked the mum to list the characteristics she wanted her daughter to have as she grows up, and after weighing them up Beau came up with name Eliza, after the fictional character Eliza Doolittle.
"She was so happy with it and took the name suggestion straight away," Beau said.
According to Beau, who is now 19, all Chinese babies are given a Chinese name when they're born, but many also choose an English name as well. However, the names are sometimes less than appropriate.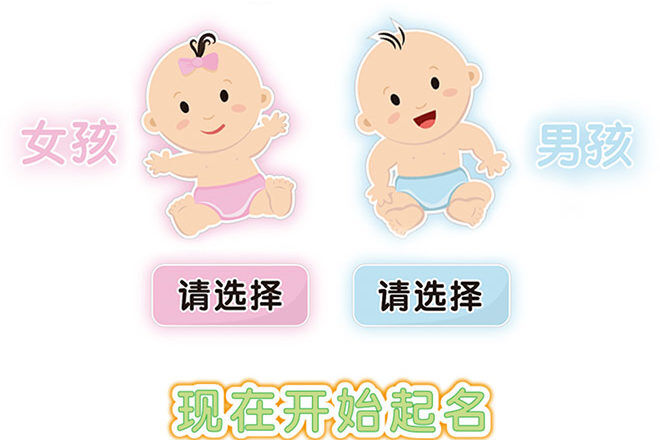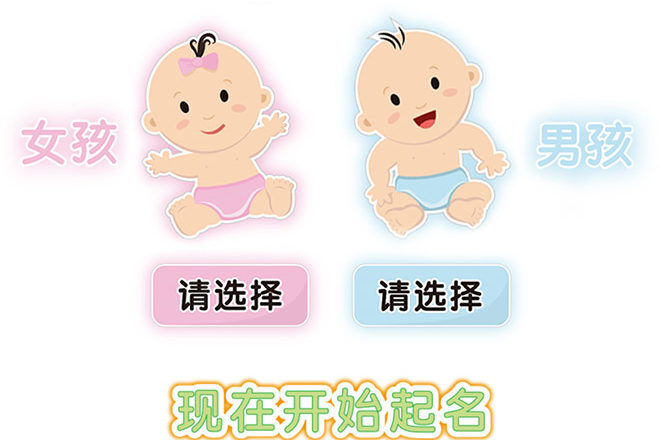 "When I was at school, a lot of the Chinese girls had English names, but some were very odd like 'Popcorn', and it's a shame because people would take the mickey out of them, which isn't nice, and I didn't want to perpetuate that."
So she came up with the idea of starting a baby name website, Special Name, specifically to help Chinese parents choose an English name for their child. She launched it in 2015, and in the first six months made more than $80,000. She created the business with just $3000 borrowed from her dad and dozens of baby name books. She came up with a database of 4000 names that she says are culturally appropriate and have depth.
Multi-million dollar monikers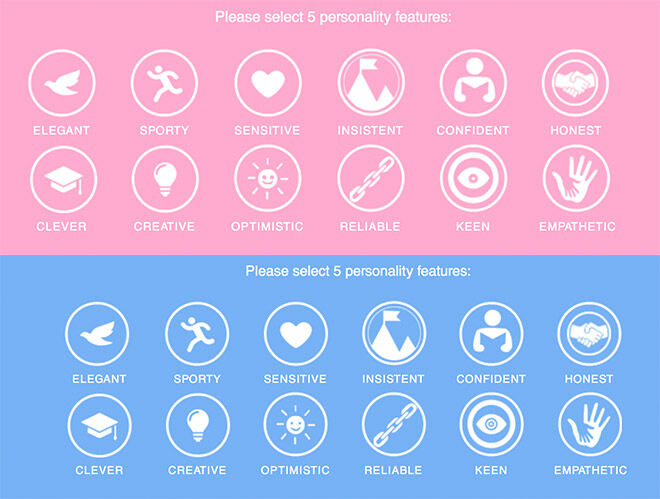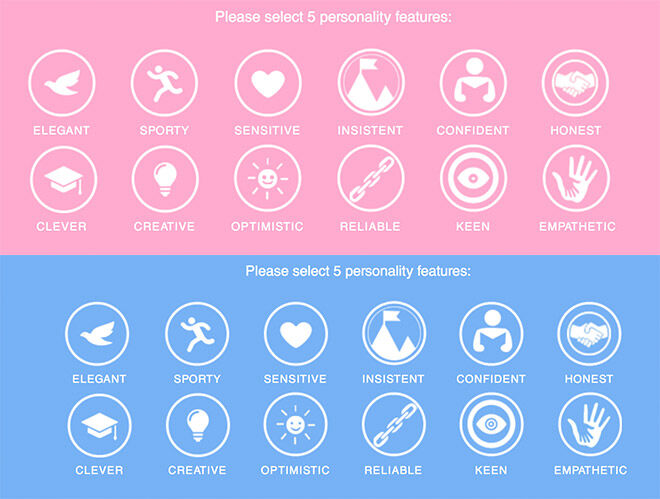 Beau named the first 162,000 babies for free as a promotion and now charges $1 for the service, which takes just five minutes to generate three names.
"Each name has been attributed to five characteristics. The system then matches their five characteristics to my five and three names are generated, which is what they pay for. They click the gender (there's an icon for "boy" and "girl"), it then takes you to a page where there are 12 symbols of characteristics (such as elegant, honest, optimistic) — they pick five of those that they want their child to have and from that it matches with my five to then generate three name options."
She's helped name more than 688,000 babies, with the most popular names including Katherine, Mary, Elizabeth, Charlotte, William, Matthew, and Jake. The most common characteristics parents want for their children are empathy, honesty, kindness, beauty, sporty, strong and smart.
While Beau hasn't revealed just how much her business is worth, she said she's using the profits to pay for her university degree in social anthropology. In the meantime, she's coming up with ways to continue to grow her site.
"I want to improve the site by adding a feature where people can pick the first letter and then also the characters so it's even more tailor-made — where it's not only the characteristics that help shape the name but also within a letter category."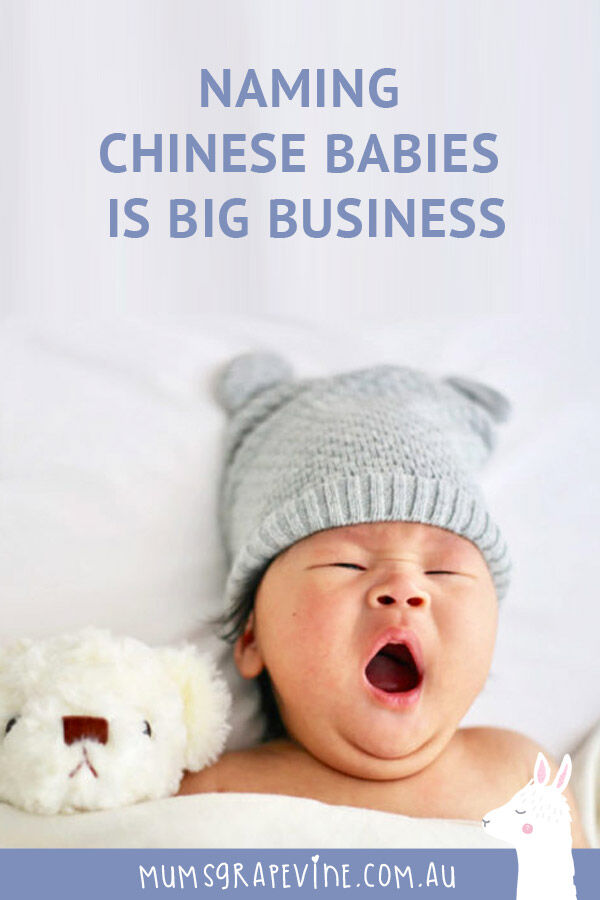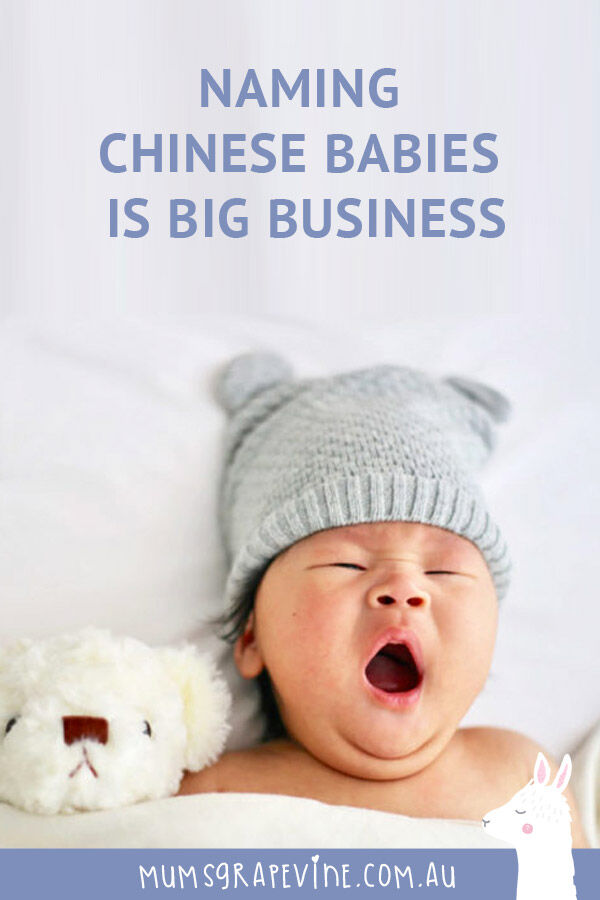 Read next …
Interested in reading more about unique ways to name a baby? Have a look at these next articles …