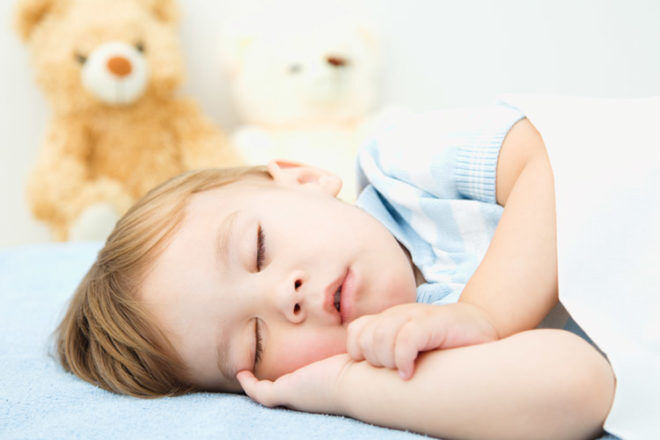 A simple nasal spray could reduce the number of Australian kids having their tonsils removed, and help children who snore.
Melbourne researchers are trailing the anti-inflammatory nasal spray, which could also help kids who have breathing difficulties while sleeping.
Tonsillectomy is the most common elective childhood operation in Australia, with 40,000 people having their tonsils out each year. It's hoped this new research will significantly reduce that number.
A simply spray solution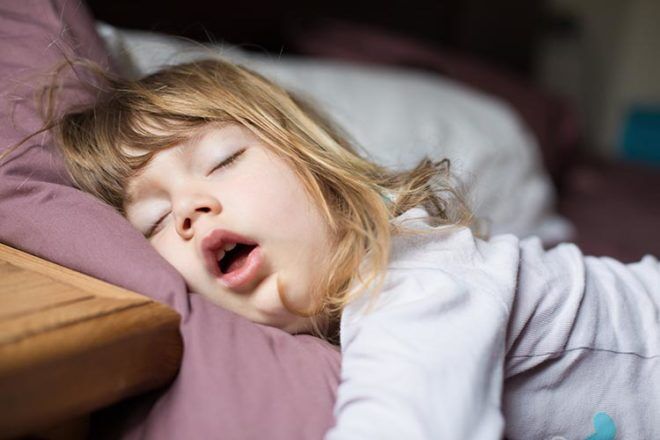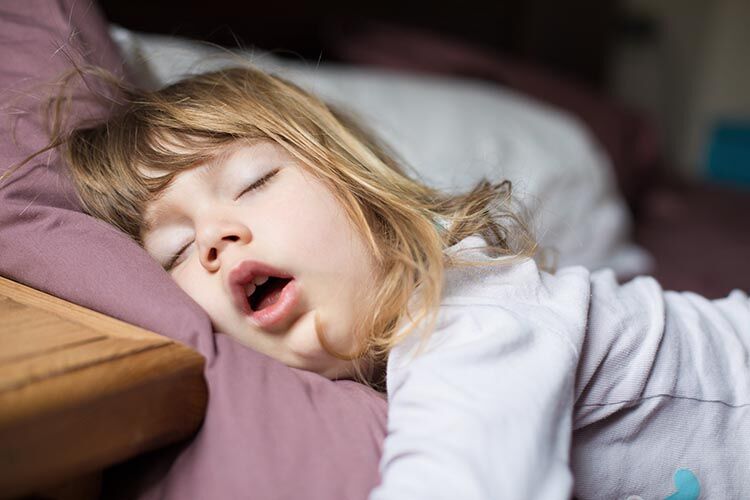 Lead researcher Dr Kirsten Perrett, from the Murdoch Children's Research Institute (MCRI) said the most common treatment for snoring is to remove tonsil and adenoids.
"Surgery is a big deal for any child," Dr Perrett said. "It requires an anaesthetic, can be very painful and there are risks of bleeding. In addition, waiting lists for this surgery in some public hospitals are many months to years."
The nasal spray, mometasone, needs to be used for six weeks and is already commonly used in children with hayfever and is available over the counter.
"We are optimistic that this nasal spray may be a simple, safe alternative to surgery in many children to treat this common childhood problem," Dr Perrett said.
"We will be recruiting around 300 children aged three to 12 years of age to test the effectiveness of the nasal spray. The children accepted into the trial have been referred for snoring to either the Royal Children's Hospital and Monash Children's Hospital."
Want to be part of the trial?
MCRI researchers are looking for more children to participate in the trial. To enrol the child must have a referral for snoring from their GP to either to the Royal Children's Hospital, Monash Children's Hospital or the Royal Victorian Eye and Ear Hospital. You can register online at The MIST Trial.
Read next …
Need some tips or info on snoring and sleep? Head this way: