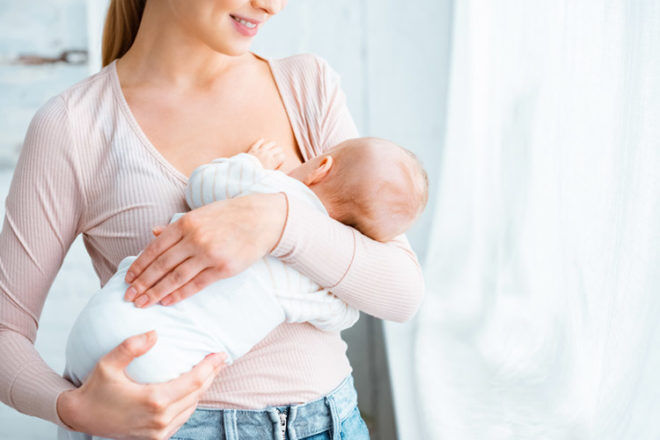 Breastfeeding is a special time between mumma and baby, and for many new mums, it's a struggle. But fear not—with a little practice and the right gear it can fast become a great experience.
To help make it an enjoyable experience for you both, here are 16 breastfeeding essentials to make nursing a breeze.
1. Time-saving treasure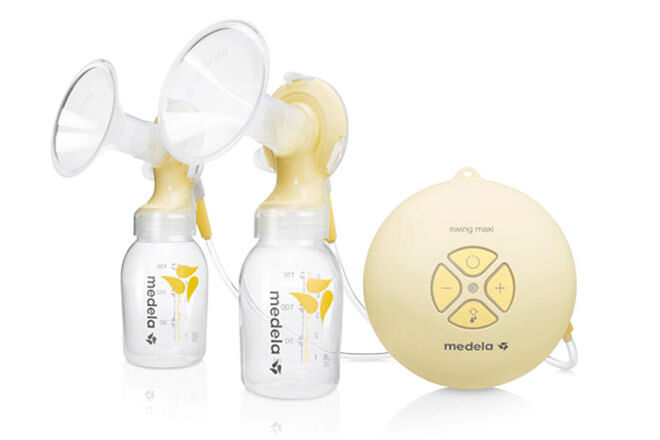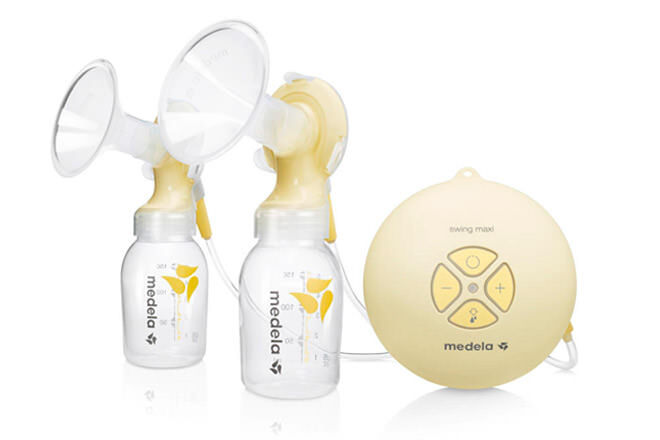 Medela Swing Breast Pump ($329.95): It's a well-known fact that babies get hungry and fast. To ensure mumma always has enough milk for her mini-me, a breast pump is ideal. The double electric pump lets you express simultaneously and sustain that all-important supply while increasing milk flow as you go.
---
2. Rock around the clock
Nursery Works Sleepytime Rocker ($849): Since feeding your hungry little milk goblin will be your main job in life for the foreseeable future, a comfy nursing chair is a must. We're in love with this design from Nursery Works. Not only is it just what you need to rock away the hours with baby, its classic yet modern design would look amazing in any room.
---
3. Snuggle up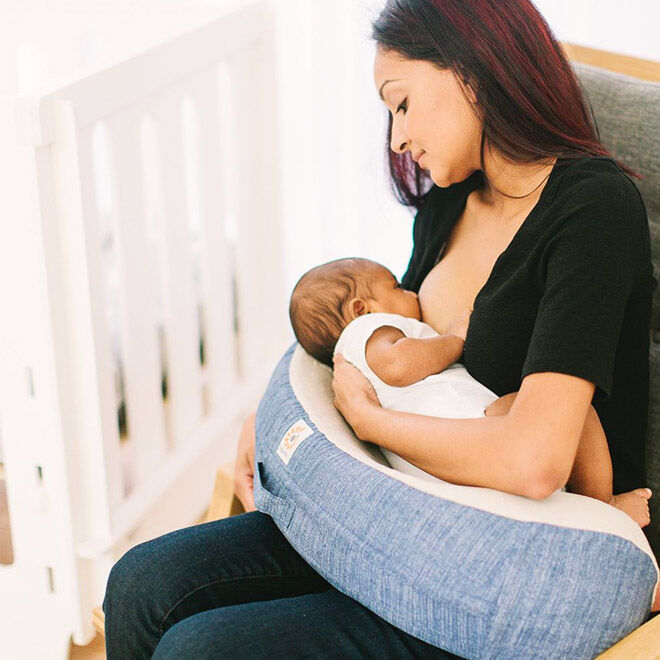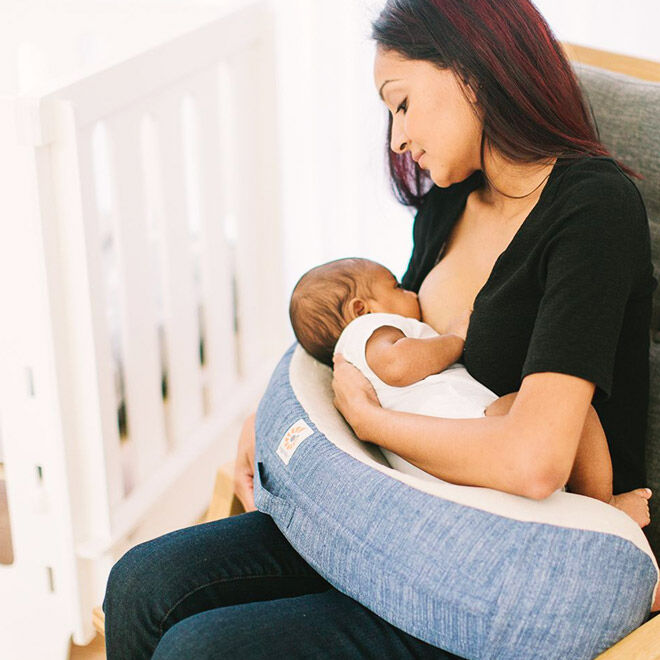 Ergobaby Nursing Pillow ($139): Holding baby for their first feed is an amazing moment. But little bubbas can be deceptively heavy, squirmy worms which makes holding them the right way for a good feed slightly tricky. Grab a breastfeeding pillow and let it do the work for you. Made from a uniquely shaped foam, this nursing pillow supports your baby in the ideal tummy-to-tummy position for a good latch and digestion so you can sit back, relax and enjoy bonding with baby bear.
---
4. Udder relief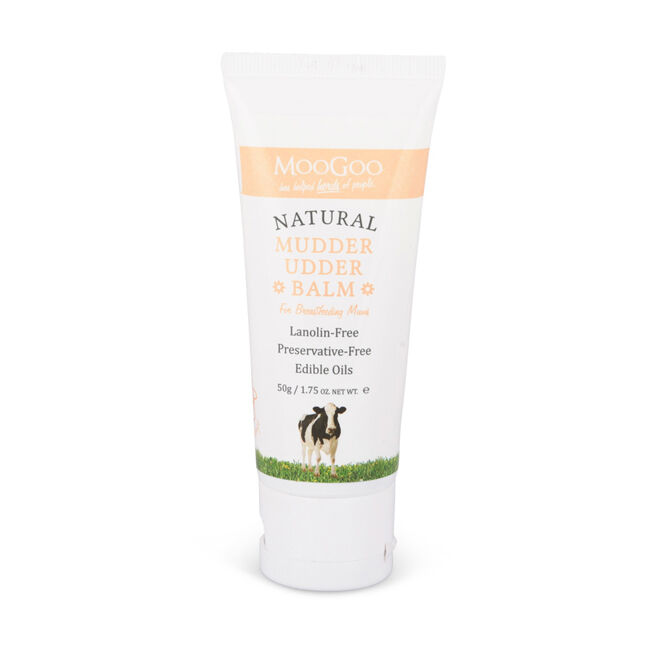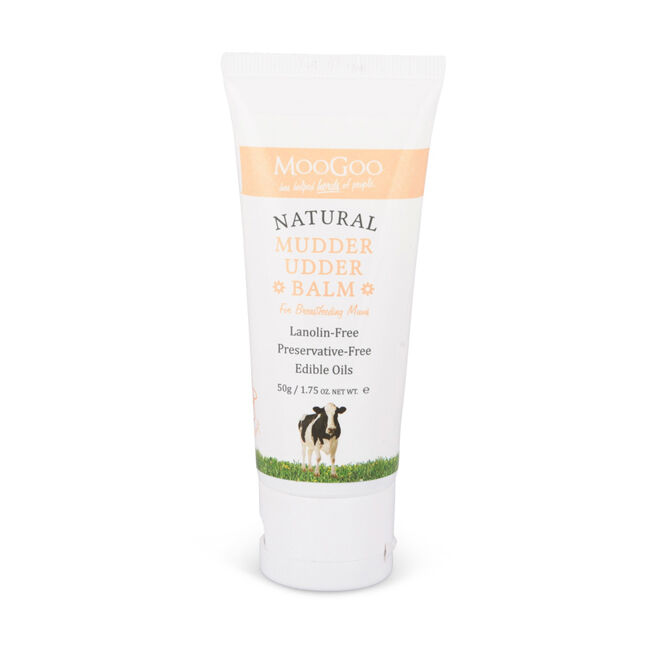 MooGoo Mudder Udder Balm ($12.50): Made from edible and soothing oils combined with calming and conditioning ingredients. This nipple balm is the healthiest choice for your baby while also working wonders to soothe your nipples.
---
5. Good nights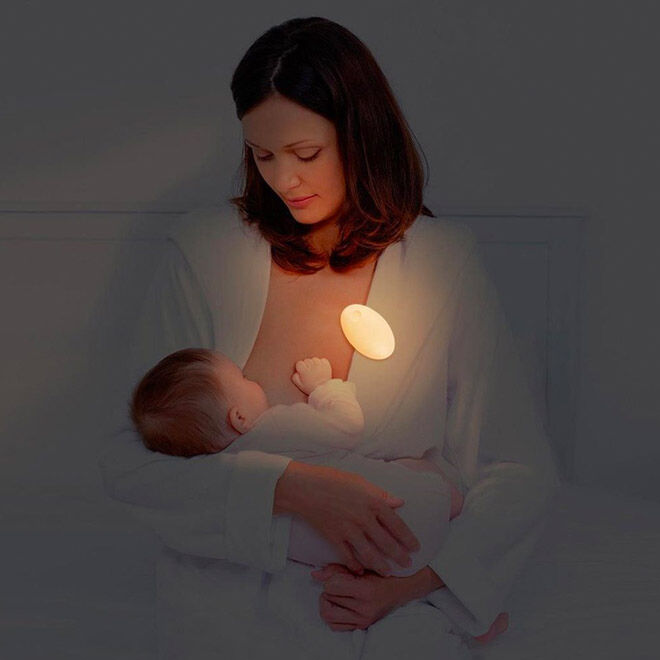 Meelight Night Light ($79.95): The Meelight is a portable night light that's like a little glow worm on your shoulder (or anywhere you choose to put it). It's wearable, so you can have it attached to your top while you feed and change baby's nappy. With just enough light to see what you're doing, it keeps baby nice and relaxed while mumma does her thing.
---
6. Shape up
Mamaway Flexiwire Nursing Bra (from $64.95): All too often swapping to a maternity bra means goodbye pretty, goodbye shape. Not anymore. Say hello to the gorgeous Flexi wire bra. The innovative flexible wire is designed to provide maximum comfort and support during breastfeeding and the range of colours and designs are just stunning.
---
7. Two peas in a pod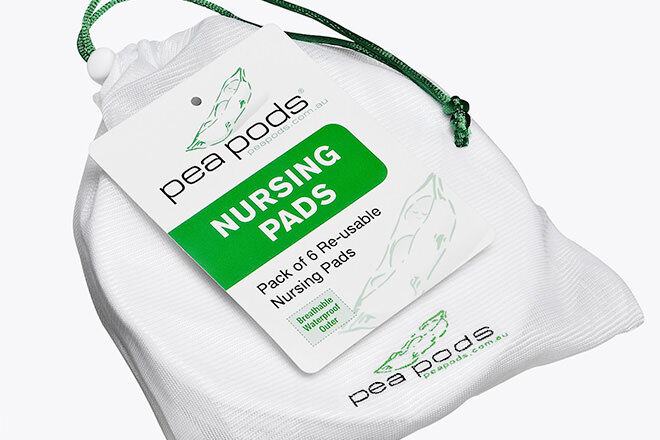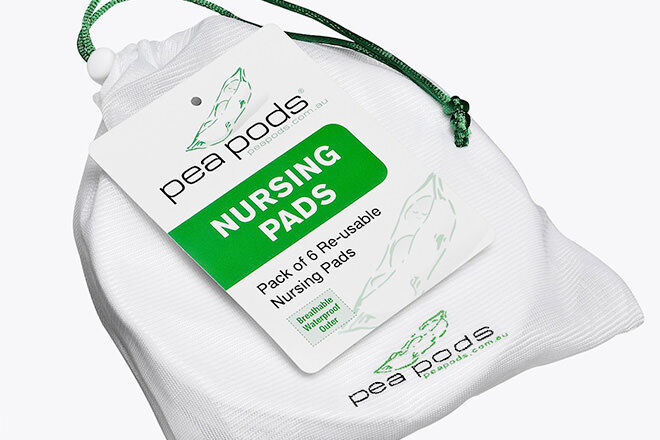 Pea Pods Bamboo Nursing Pads ($19.95): Breasts aren't like taps that magically turn on when it's lunchtime. They tend to leak between feeds, which can lead to some embarrassing soggy shirt moments. Nursing pads are one of our top breastfeeding essentials and these pods help catch the drips, are machine washable and soft on delicate skin.
---
8. Biscuits for your boobies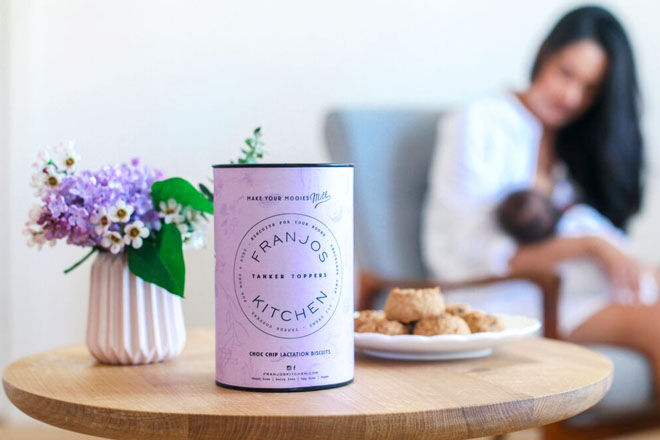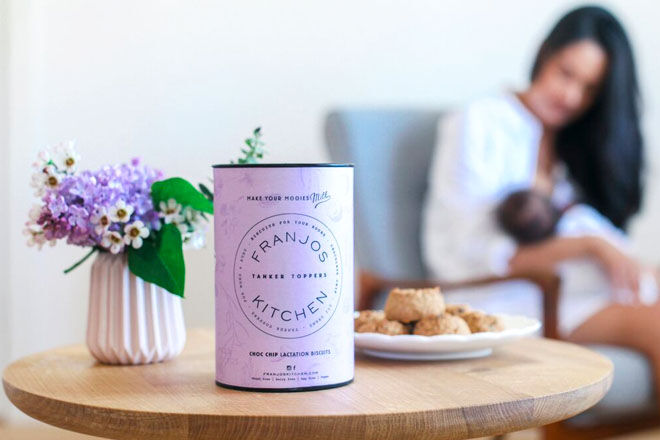 Franjo's Kitchen Tanker Topper Biscuits: ($39.90 for 2 packs of 14): Breastfeeding can be a roller-coaster of emotions but there's a little trick to help boost your energy and encourage a healthy supply of milk. Best of all, it's a biscuit! Tanker Toppers are packed with essentials to nurture your milk supply naturally.
---
9. Cool comfort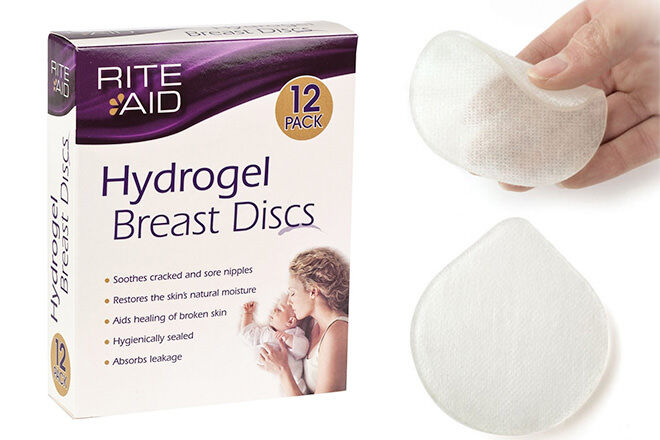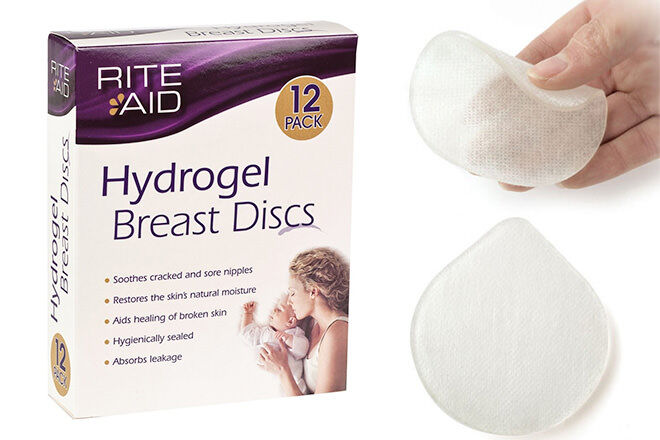 Rite Aid Hydrogel Breast Discs ($6.95 for 12pack): Life as a human milking machine can be hard work and sometimes breastfeeding mums need a little maintenance. Sore and irritated nipples (eek!) are very common, especially in the early days. These cooling discs do a great job at soothing the pain and speeding up your recovery.
---
10. Cover up in style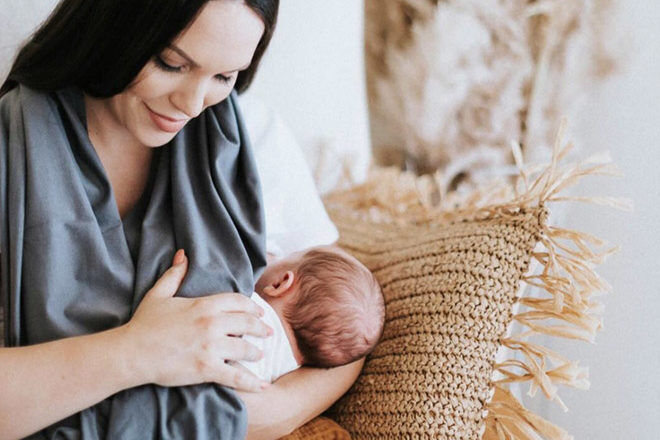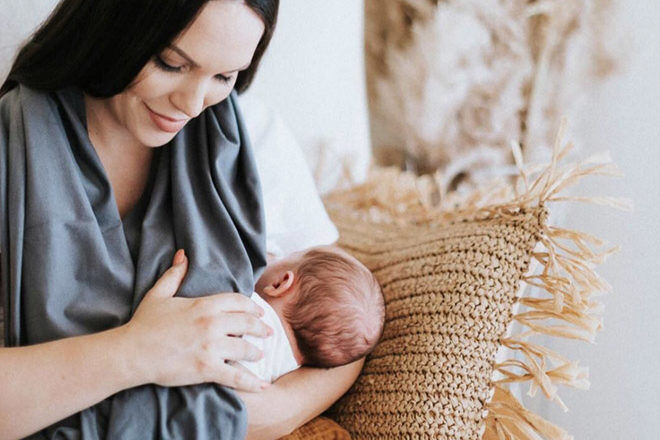 5-in-1 Breastfeeding Cover ($67): This 5-in-1 cover combines both function and fashion to make breastfeeding when out and about easy, convenient and bang on-trend. Not just a nursing cover, this clever creation also multi-tasks as a car capsule cover, trolley cover, high chair cover and an infinity scarf for mum too. The organic cotton blend is lightweight for summer and warm in winter, meaning it has mum covered all year round.
---
11. Magic shield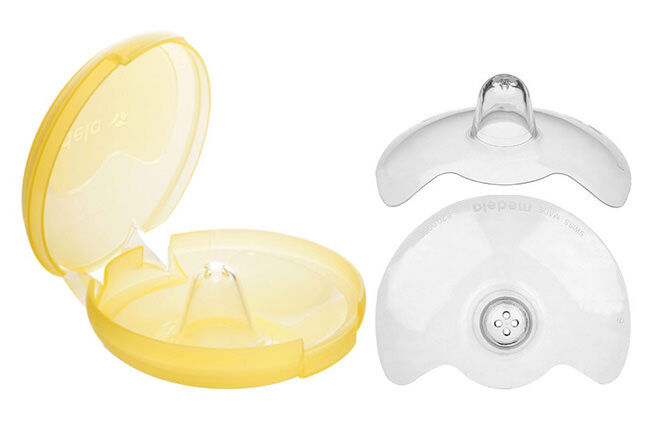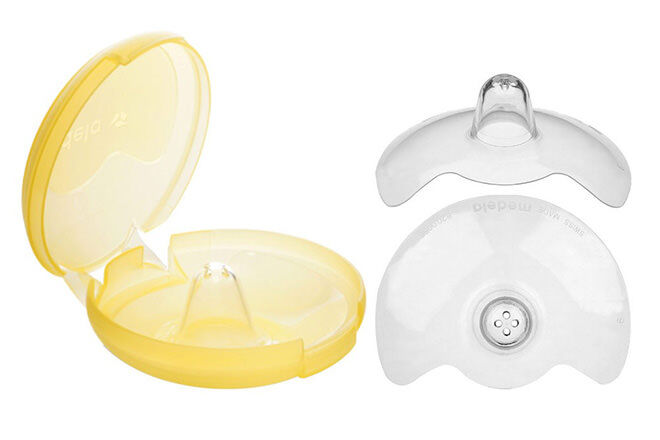 Medela Contact Nipple Shield ($24.95): Just because mum has sore and cracked nipples (sorry, we said it again), doesn't mean mini milk lovers stop getting hungry. Nipple shields help mum power through the tough times while the special contour allows maximum skin contact between you and your little one. They can also help with flat or inverted nipples.
---
12. Natural calm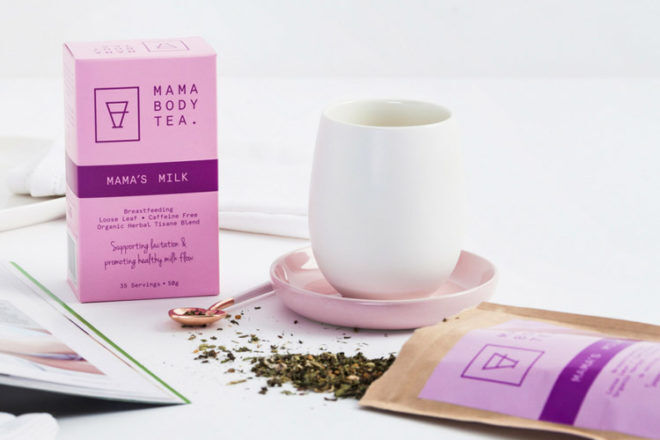 Mama's Milk Loose Leaf Tea ($12.95): A good cup of tea works wonders, even when breastfeeding. The fragrant blend of fenugreek, fennel and spearmint of Mama's Milk tea will not only warm your body from the inside out, but it will also help establish a healthy supply and support you through those frantic feeds.
---
13. Here's cheers!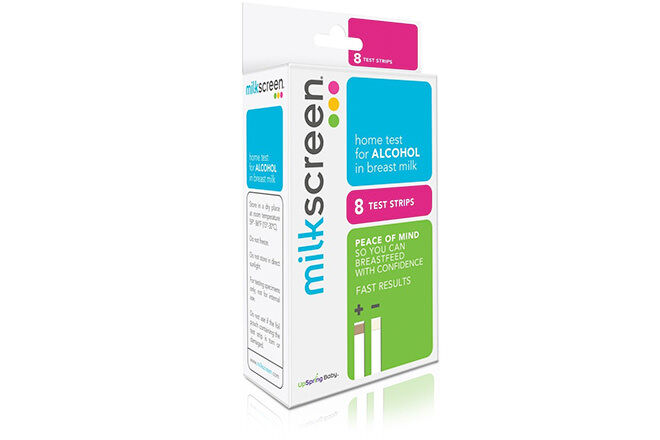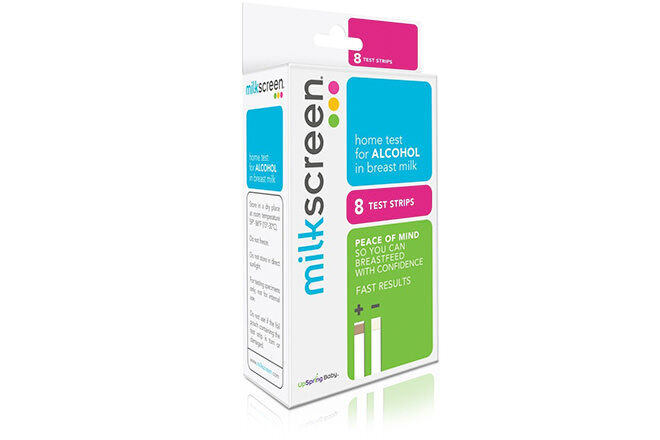 Milk Screen Alcohol Test Strips ($33.90): Maybe you're heading out for a special occasion. Or maybe you've just been working hard feeding your tyke and now you fancy a tipple. But when will it be safe to feed baby again? These handy strips analyse breastmilk for the presence of alcohol and provide mums with a clear positive or negative reading so they can enjoy that glass of wine without the guilt.
---
14. Play with me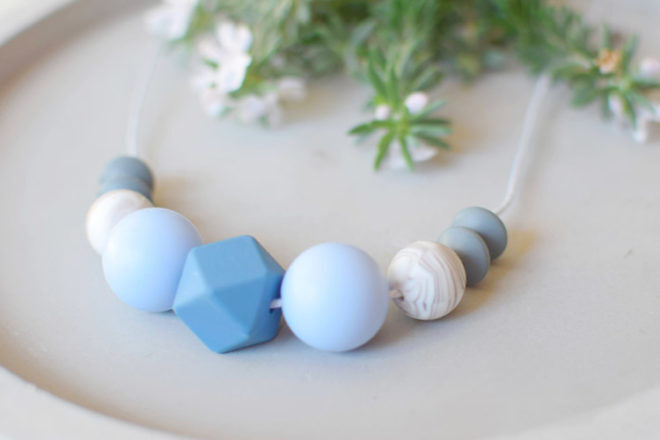 Nursing Necklace ($16.95): Teething Jewellery comes in incredibly handy when trying to keep your suckling wriggle pot still. Made from 100% certified food grade silicone and waxed cotton this teething toy is a fashion fix for mum that doubles as a brilliant focus fix for bub. Tick and tick.
---
15. Left or right?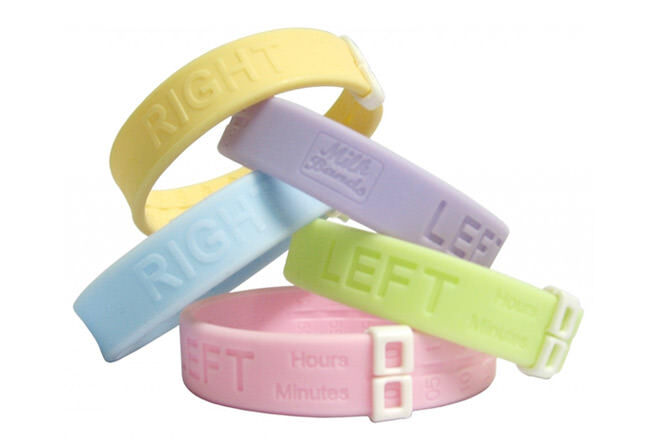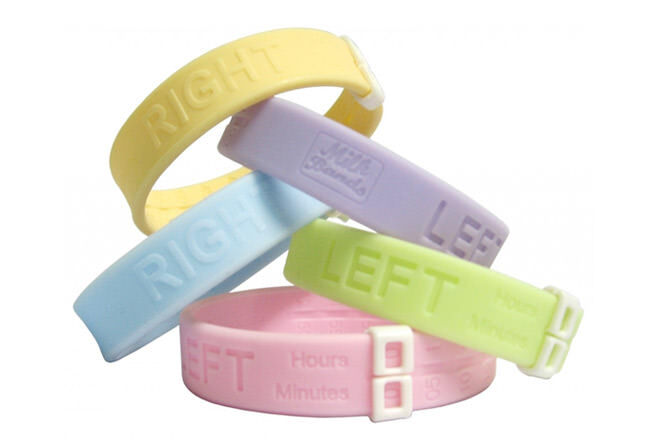 Milk Bands ($8.95): Breastfeeding around the clock can lead to all sorts of mummy brain fog. To keep your feeding times and sides on track milk bands act as a brilliant reminder. The colourful bracelets save any confusion over which side you fed baby last and the measurement slider on the side lets you see how long baby fed for. Easy.
---
16. There's an app for that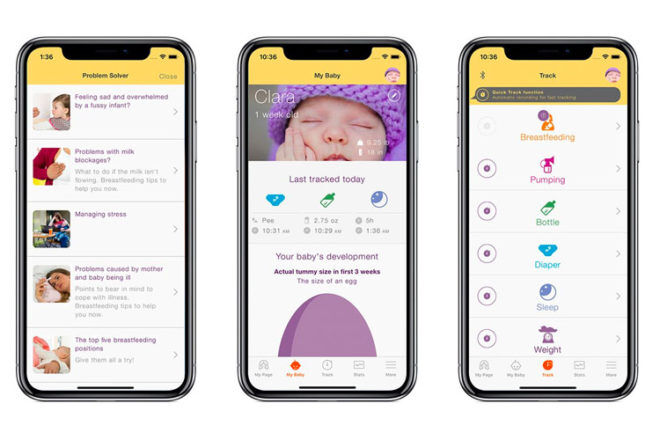 MyMedela App (FREE): Apps are a great way to get support and advice while glued to a nursing chair. Not only a resource guide on feeding, pumping and breastmilk storage, MyMedela also serves as an activity log for playing, eating, sleeping and nappies. Brilliant!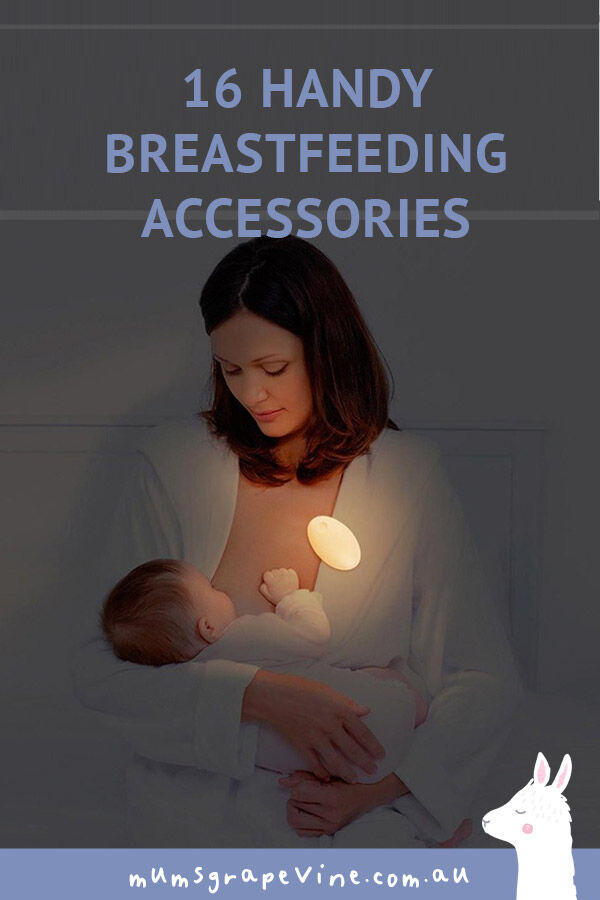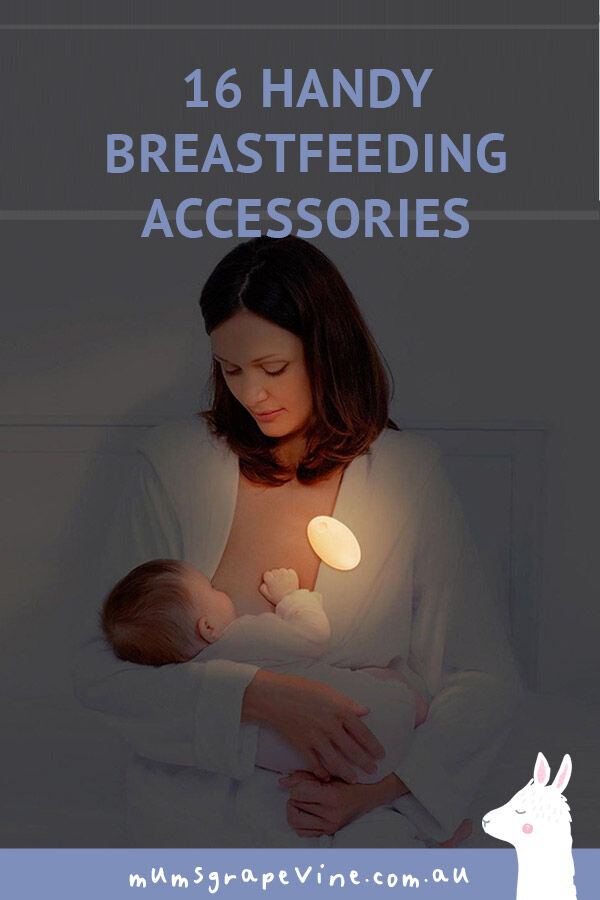 Read next …
For more breastfeeding advice and handy tips to help, take a look at these few articles next: