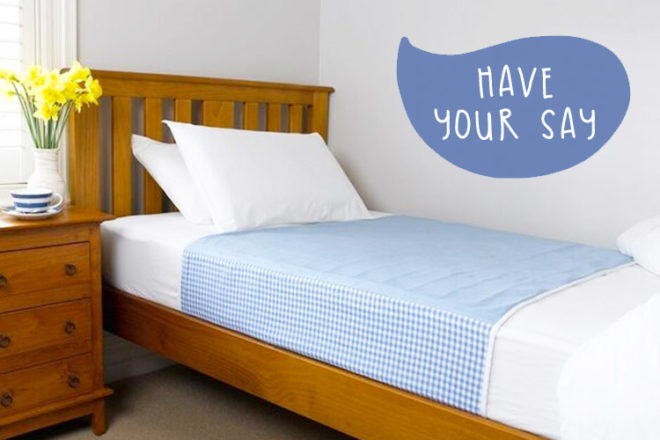 Hello ladies,
Welcome to the Mum's Grapevine Product Tester program. We have loads of products to test and the best bit is you get to have your say and keep all the amazing products we send you.
This month we're looking for mums to road test Brolly Sheets waterproof bedding, which take the hassle out of middle-of-the-night accidents. You simply place a Brolly Sheet on top of your bottom sheet, tuck in the wings and sleep directly on top. No more stripping the bed!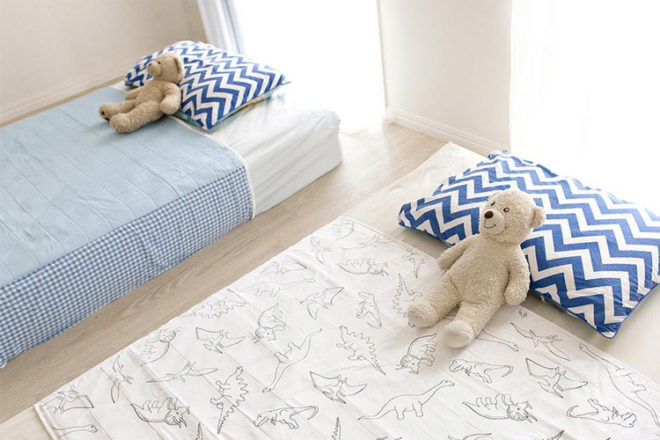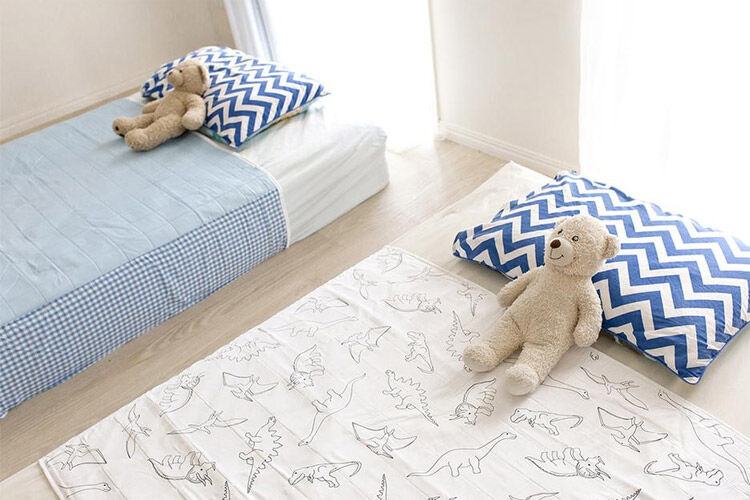 Testers will receive two Brolly Sheets to test out and keep after the trial worth $113.90. All we ask in return is that you take a couple of photos and let us know what you thought.
We're looking for three testers, with children aged between four and six-years-old who are currently toilet training or are still having accidents regularly to try out Brolly Sheets.
If you want to take part, simply fill in your details below including your due date (if pregnant) and the age of your child and we'll be in touch if you've been selected to participate.
And if you'd like to be considered for next month's product testing, tick the box below.
Applications have now closed.