When it comes to drinking milk, most bubbas like their bottles a little on the warmer side, and the Jiffi Portable Bottle Warmer makes preparing bottles easy as can be.
In just 15 seconds you'll have a warm bottle any time and anywhere you go.
It's the ideal way to heat and bring bottles to the desired temperature while travelling, in the car or even just at home – keep it next to your bed for night feeds and save yourself a trek to the kitchen. So handy.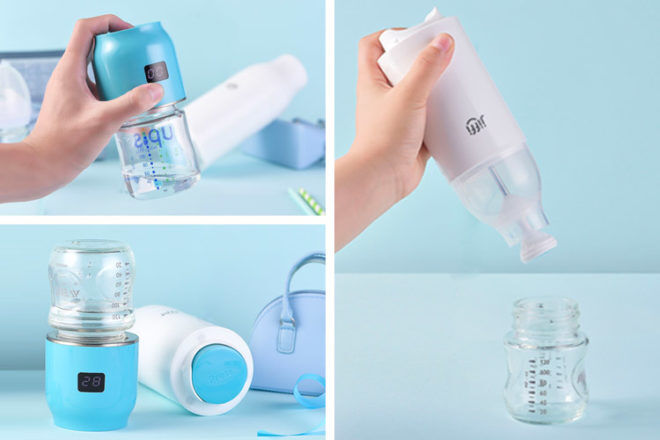 The clever compact unit is small enough to fit in a nappy bag but powerful enough to last all day as it can be used up to four times on a single charge.
The Jiffi is super handy too. There's no need to buy special bottles as the wide neck design fits more than 20 different bottle brands. And you can choose from three temperature settings – 40, 45 and 50 degrees – to make the milk just right for baby bear, every time.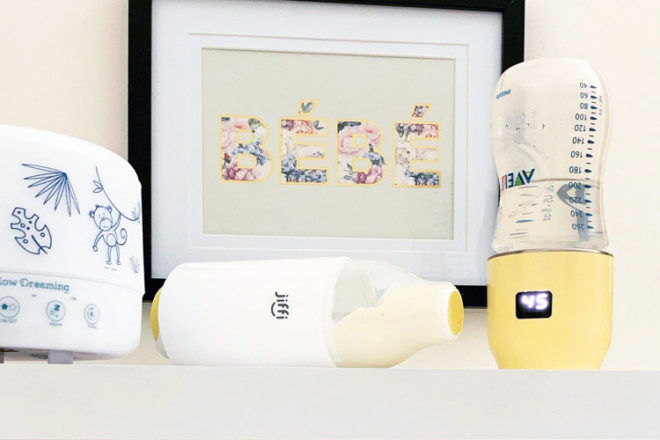 There's even a formula dispenser built-in so mum can keep everything she needs for feed times altogether. Heat the bottle and use straight away or leave it secured to the leak-proof heating unit and keep it warm for up to four hours. And if you do need to power the unit for extended use, the Jiffi comes with a USB cable which can connect to almost any USB port.
Available online from Rochilou ($84.95).
This post is sponsored.