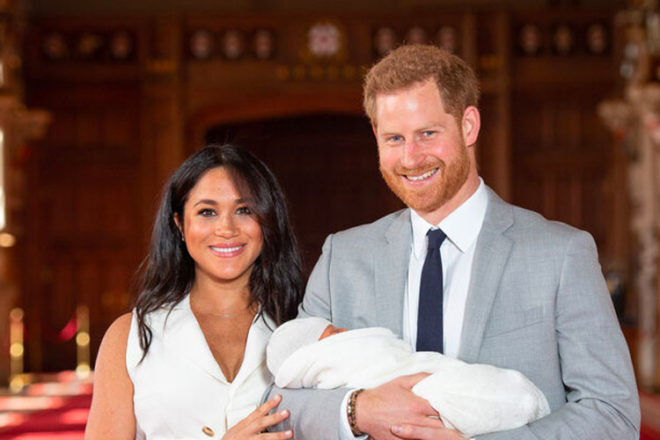 The Duke and Duchess, Harry and Meghan, have introduced their brand new baby boy to the world, and he's just the sweetest little Royal.
It's been a whirlwind 48 hours for the new parents, with Meghan giving birth to their son at 5.26am on May 6, 2019. The youngest royal was a 'little' overdue and weighed in at 7lbs. 3oz.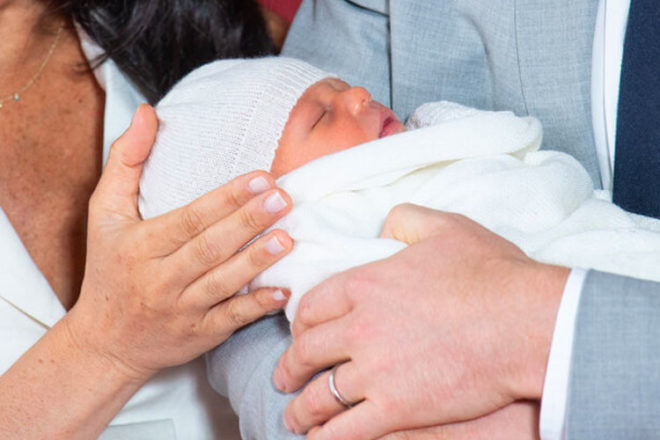 New mum Meghan said her son has 'the sweetest temperament in the world' and that she has the 'two best guys in the world'. We're totally gushing! She added, "He's just been the dream so it's been a special couple of days."
"Parenting is amazing," Harry added. "It's only been two and a half days, three days, but we're just so thrilled to have our own little bundle of joy."
Take a look at baby Sussex in the video below:
Just hours after the birth Harry gushed about his new son and his wife, and the world swooned. "It's been the most amazing experience. We are both absolutely thrilled and grateful to the support from everybody out there," he said. "It's absolutely incredible and I'm so incredibly proud of my wife." Harry, who was present for the birth, said his son is, "absolutely to die for…I'm absolutely over the moon".
Expecting your own little prince or princess?
Expecting your own little prince or princess? Join one of the closed Mum's Grapevine pregnancy Facebook groups for non-judgemental support from other mums due at the same time as you.
Click below and join your group today.