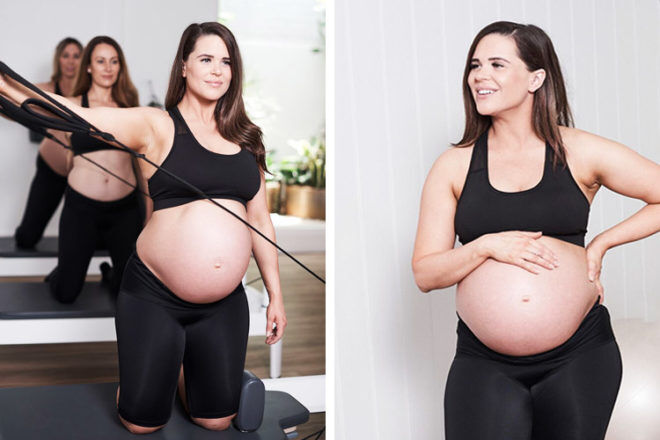 Growing a tiny human is no mean feat. The female body goes through an incredible transformation during pregnancy but often leaves some mums-to-be experiencing pain and discomfort. The range of compression garments from SRC Health provides support while easing the pain for expectant mums.
Designed by women for women, the pregnancy shorts and compression wear provides support where it's needed most, helping ease pelvic and lower back pain, vulvar varicosities and sacroiliac joint pain.
Every woman carries and experiences pregnancy differently. The SRC Pregnancy range offers under the belly or over the belly styles, both allowing women to feel supported and comfortable when moving throughout their pregnancy.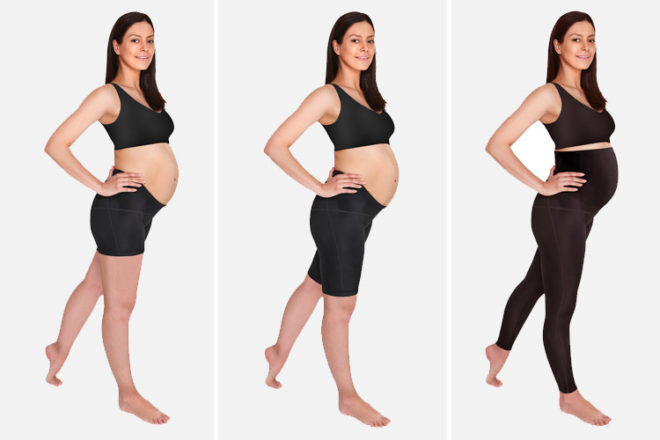 SRC Health has the largest range of pregnancy leggings and shorts, complemented by the hugely popular range of post-partum recovery shorts and recovery leggings.
Boasting 8 different garment lengths and styles, there is something for every woman, at every stage of life. Features include:
Endorsed by the Australian Physiotherapy Association and designed in consultation with an obstetrician
Tested and loved by 100,000+ mothers worldwide
100% Money Back Guarantee when bought through the SRC website
100 Wash Tested longer lasting garment
Health Fund Rebates may be available. Please check your individual Health Fund for eligibility
The SRC pregnancy range is available online at SRC Health (from $189).