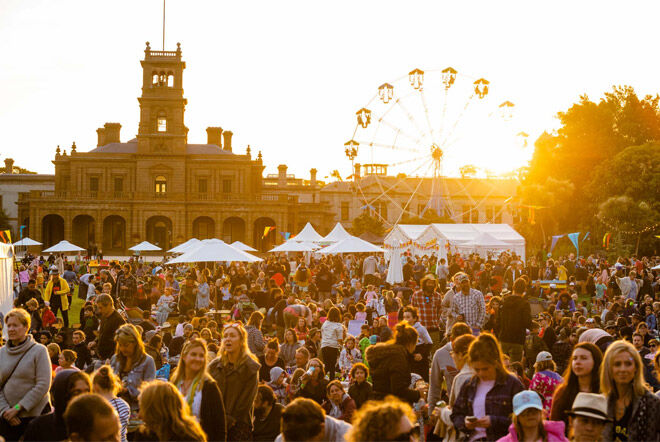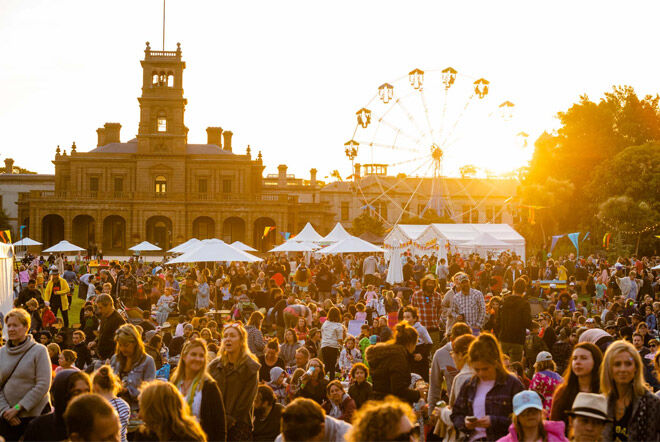 • The Lost Lands 2019
• 1-3 November 2019
• Werribee Park & Mansion (VIC)
A festival of colour and sound, The Lost Lands Festival is three days of non-stop fun for parents and children of all ages, with a musical soundtrack provided by some of the nation's most popular groups.
This year's epic musical line-up includes English indie rock legends Gomez, hip-hop star Baker Boy, electro-rock icons Regurgitator, Melbourne Ska Orchestra and so many more!
But it's not just music that will get pulses racing, festival goers are spoilt for choice when it comes to fun performances, installations, arts programs and magical 'Lands' to explore. There is something to discover around every corner at the beautiful and magical grounds of the Werribee Park & Mansion.
Arts & Wonder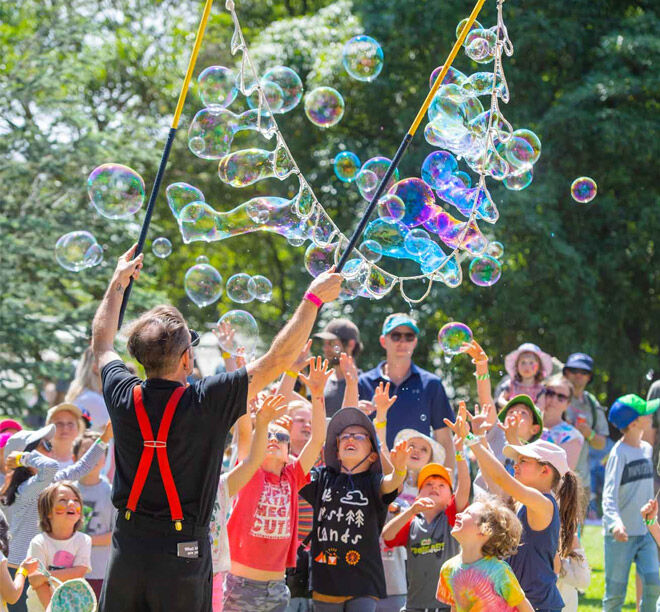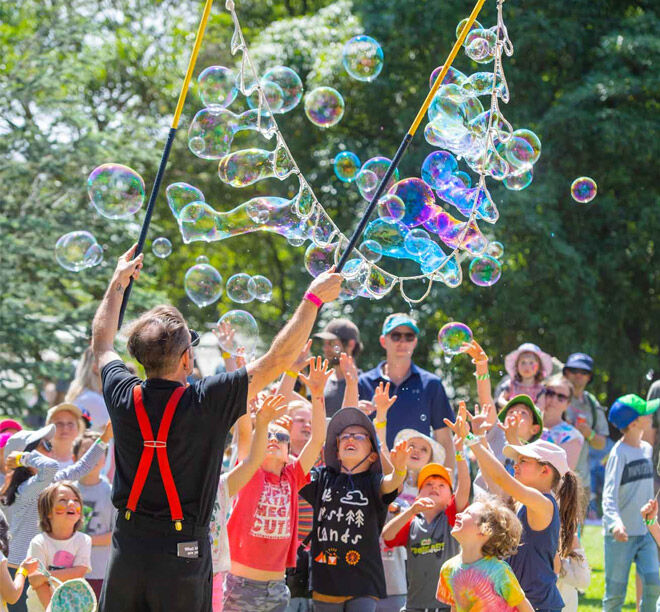 There's a spellbinding celebration of creativity as part of the Arts & Wonder program, with hands-on activities, artists to enthral and shows that will surprise.
This year families can expect jaw-dropping shows from Circus Oz, Kate Wright Dynamite and Adam Page plus take part in family yoga, cardboard jungle, face painting and a classic Punch and Judy show.
The Lost Lands Festival
Created by husband and wife Simon Daly and Mella Morgan – who ran The Falls Music & Arts Festival for 20 years – The Lost Lands Festival was inspired by long weekend campouts with family and friends.
Now in its third year, The Lost Lands Festival is a chance for families to connect, dance, be creative and enjoy performances together in beautiful surrounds. It's an escape from a digital world into an immersive experience of sights and sounds.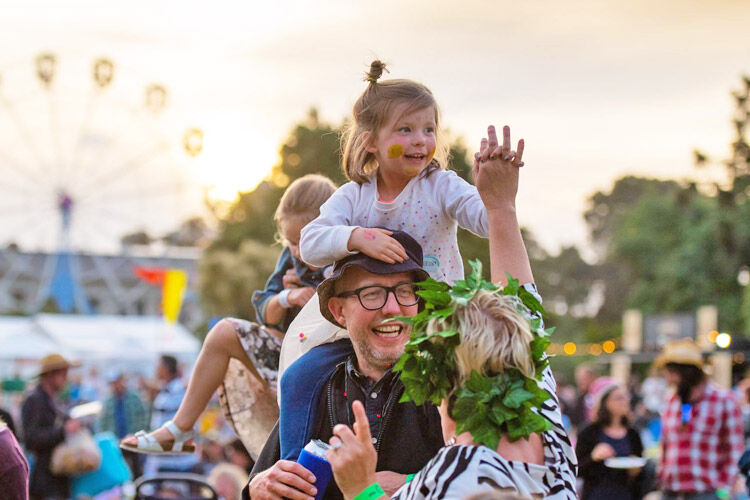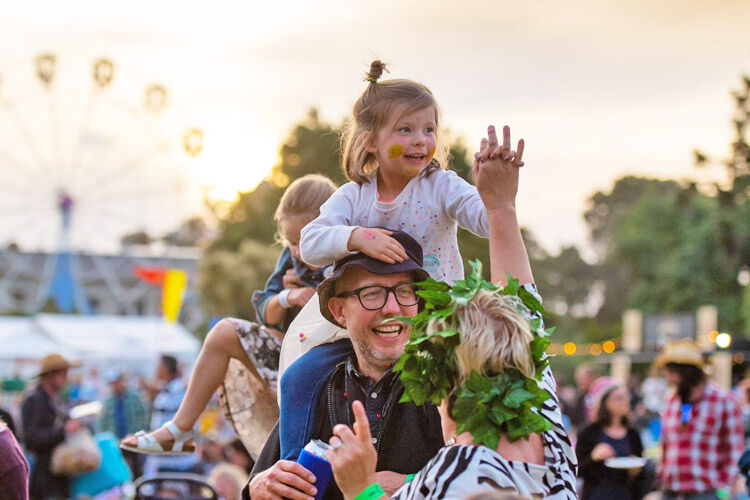 Tickets on sale
1 Day Pass: Adult: $98 Child: $30
2 Day Pass: Adult: $180 Child: $40
2 Day Camping: Adult/Camping: $190 Child/Camping: $45
3 Day Camping: Adult/Camping: $220 Child/Camping: $50
Tickets are available through The Lost Lands and Zip Pay is available if you want to layby tickets. Yay!