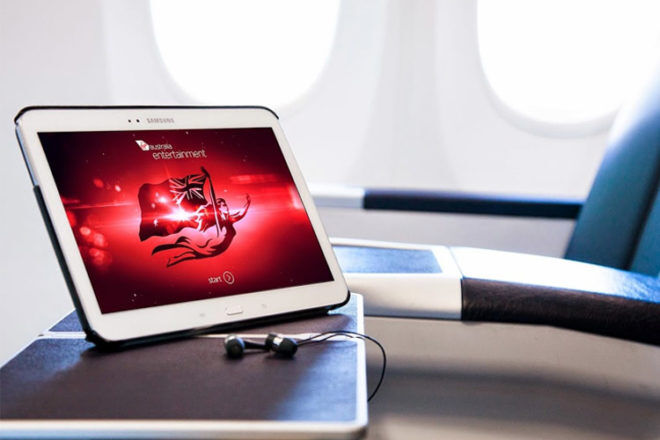 Flying on Virgin Airlines has just got a little sweeter for mums and dads, with the launch of inflight entertainment specifically geared towards parents.
Parents travelling sans kids or with tots in tow can tune in to advice from some of the nation's leading experts on all things parenting. The Parenting Panel includes much-loved parenting author and educator Maggie Dent and popular psychologist and author Stephen Biddulph.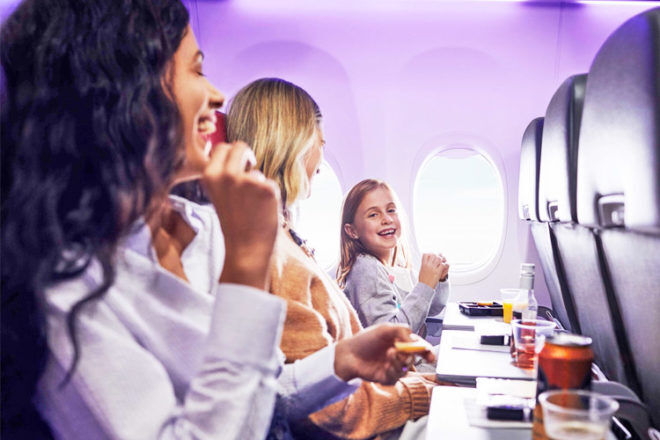 The Parenting Panel includes videos, eBook excerpts and topic discussions delving into parenting topics that hit home. More than half of Virgin Australia's passengers are parents, so the airline says it's a no-brainer to provide them with specific inflight content that's meaningful and helpful.
It's in addition to Virgin Australia's onboard entertainment for children, which includes comfort devices and inflight entertainment (yep, Peppa Pig flies Virgin!).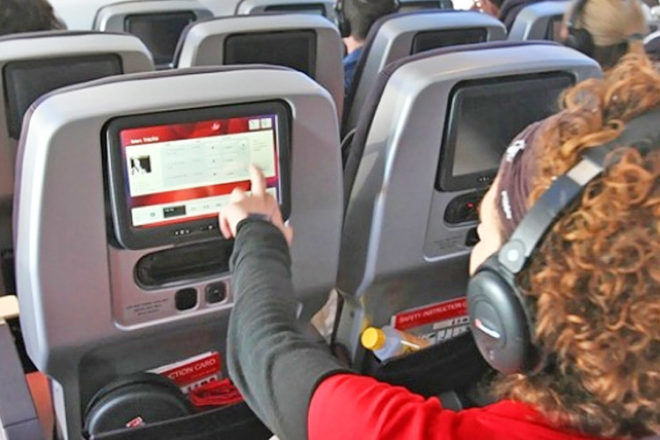 The Parenting Panel content is chosen specifically by Maggie and Stephen to resonate with mums and dads and will be constantly updated.
Read next …
Jetting off with the kids? These next articles are must-reads: