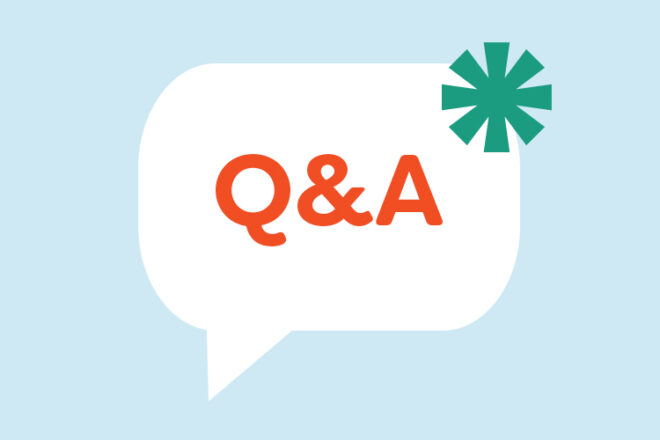 Working out the timing of your baby shower can be tricky, and it's a question that has members of the Mum's Grapevine Due Date groups scratching their heads.
Is 11 weeks before due date to soon to have baby shower? Everyone seems to have it within a month before due. I'd much rather have it earlier but don't want to look silly.
While the timing of your baby shower is really up to you, the general rule of thumb is to hold a baby shower sometime after the 20th week of pregnancy and before the 38th week (unless you'd like an extra little guest!). That's a pretty long timeline, but most mums-to-be tend to hold their shower about four to eight weeks before their due date.
What are real mums doing?
We asked the mums-to-be in our pregnancy groups when they had their baby shower, and the overwhelming majority had their baby celebration between 30 weeks and 35 weeks pregnant. Out of the 700 mums who responded, 24 per cent held their baby shower when they were 32 weeks pregnant – the most popular week, followed by 35 weeks pregnant.
It's a general guide, but there's plenty of wriggle room in the timing etiquette to find a suitable date for mumma-to-be and guests, just make sure you're feeling like the queen you are!
Ask other mums …
Still not sure when is the best time to have a baby shower. Join one of our pregnancy due date groups over on Facebook and ask other mums due within three months of you when they are having theirs.
Click below to find your group and join now.
Read next …
We have a bunch of articles on Mum's Grapevine to help you choose a baby shower theme, create decorations and even make delicious mummy mocktails to drink: