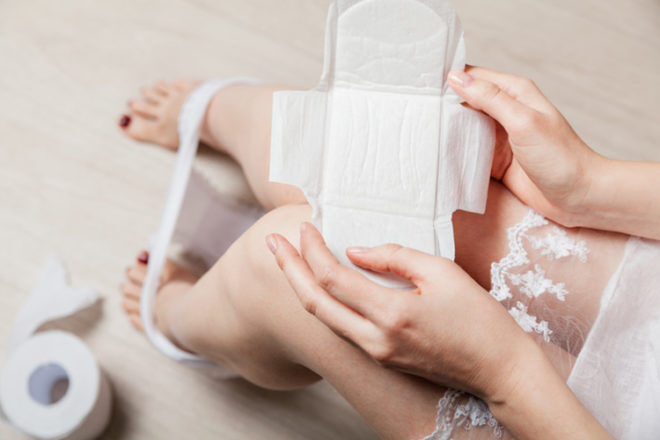 As we're basking in the after-birth glow and riding high on happy hormones, our lady parts are slowly recovering from a pretty serious workout and they need some extra care and attention.
The fact is every woman bleeds from her vagina after birth. No matter how we gave birth, we all need a stash of good maternity pads on hand to keep us comfy and leak-free after labour.
It's recommended that mums use only pads after birth, rather than tampons because the body is recovering from the wound where your placenta was joined to your uterus and there may also be tears and cuts in and around the vagina. Inserting something into your vagina may increase the chance of getting an infection in the first six weeks after birth.
What to look for when buying maternity pads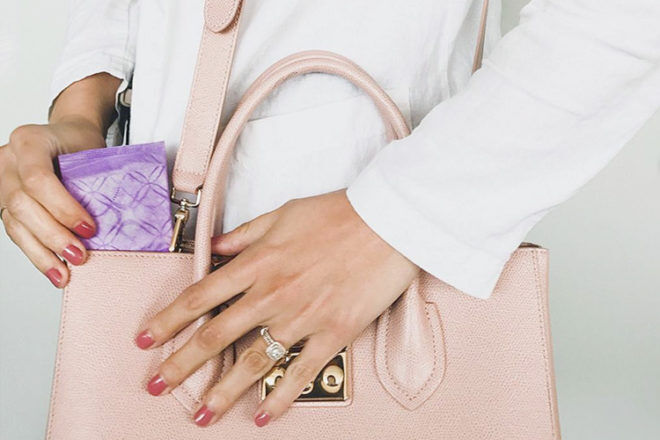 Here are some key things to keep in mind when choosing postpartum maternity pads.
Comfort: Sore bits need to be treated with gentle care. Look for pads that have a top sheet made from organic cotton or soft bamboo – they feel so much nicer.
Size: When it comes to maternity pads, size really does matter. The longer and wider the pads, the better the protection when lying down. Also, pads with adhesive panels stay in place much better.
Absorbency: Most women have a pretty heavy post-birth flow for at least the first few hours. The last thing you'll feel like doing is getting up to constantly change a pad, so go for one with super absorbency.
Cost: A small consideration, but one nonetheless, because you may find you're going through quite a few pads in the first few days.
---
6 maternity pad brands other mums recommend
We asked our Facebook Baby Group members which maternity pads they packed in their hospital bags and used after birth.
Here is a list of 6 recommended maternity pads available to buy in Australia.
Modibodi underwear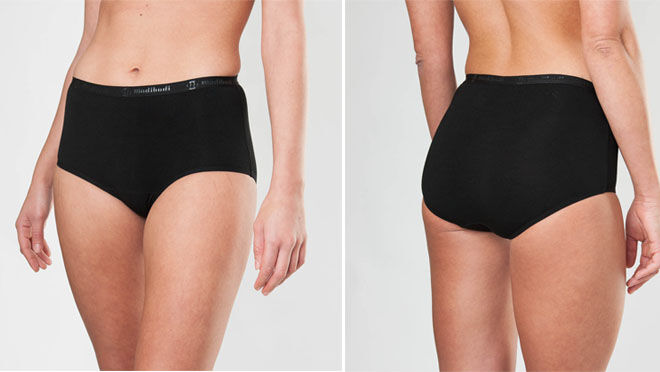 Modibodi Underwear (from $29): For those who want to ditch pads altogether, there's the option of period underwear for post-birth bleeding. The Leak-Proof Maternity Briefs by Modibodi are comfy undies that keep mums feeling fresh day and night. They can hold up to 20ml, or two tampons' worth. The top layer wicks away moisture and fights pongy smells and the middle layer absorbs the fluid and locks it away.
"I was nervous about using the underwear and thought there was no way after a 3b tear and episiotomy that it would make me feel confident! But it did." – Alison
"I especially appreciated these briefs after my c-section as most underwear would either cut in or rub where my scar is. But I felt like these were barely there." – Caroline
---
U by Kotex Maternity Pads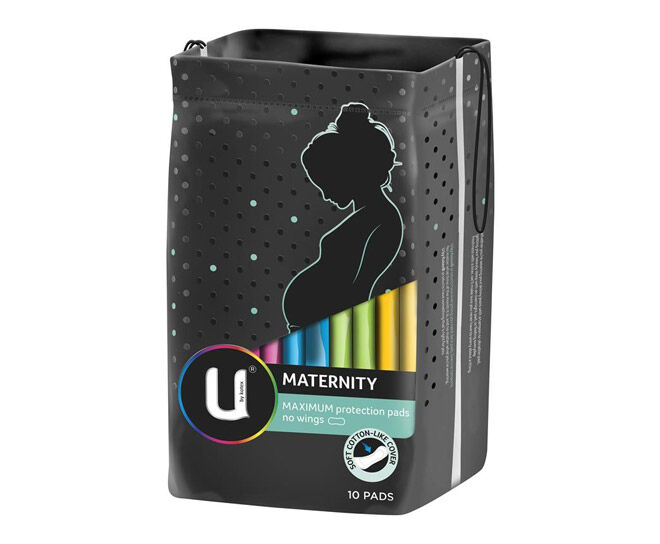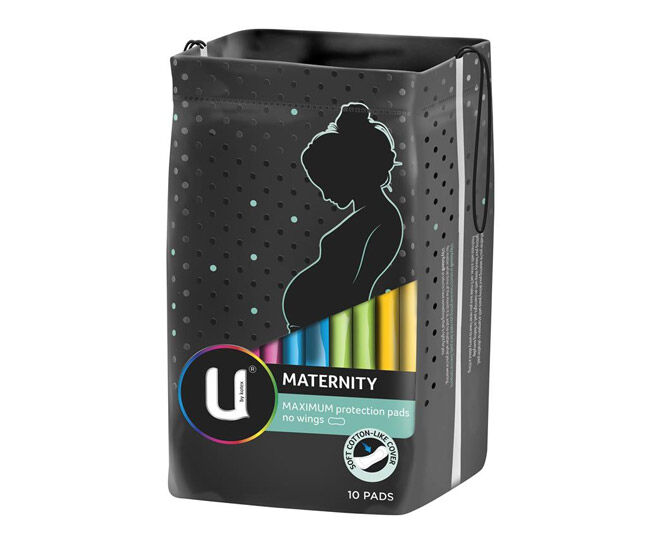 Kotex Maternity Pads ($3.95): These were a clear winner of best maternity pads in our Baby Groups. Soft, flexible, longer and wider than regular pads to help keep everything in place when you're laying down. The absorbing blue core also draws liquid away quickly so you feel fresher.
"I leaked in the hospital pad within an hour and definitely preferred the U by Kotex pads." – Sarah
"U by Kotex overnight long w/wings – great extra length, very handy! Pretty thin, also has what looks like an extra pad on top which wicks away the liquid so you felt nice and dry." – Kelly
---
TOM Organic Maternity Pads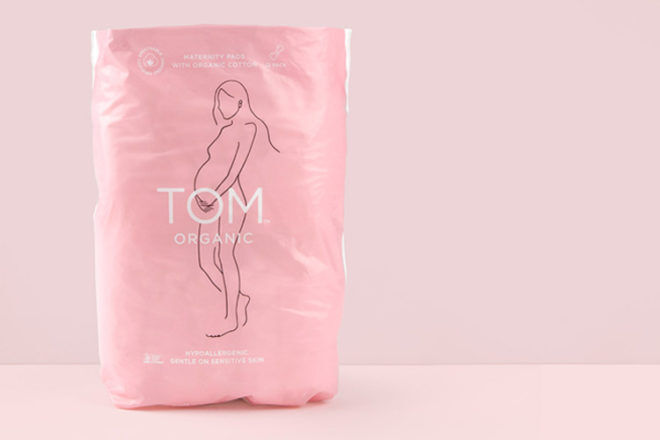 TOM Organic Maternity Pads ($9.95): Free from bleaches, synthetics, perfumes and hypo-allergenic these pads are made from 100 per cent organic cotton.
"I used these with my first and loved them (as much as you can love a pad lol), plan on getting them again." -Yvette
"I'm using TOM maternity ones again after using them for my first I found them really good." – Amanda
---
Cottons Maternity Pads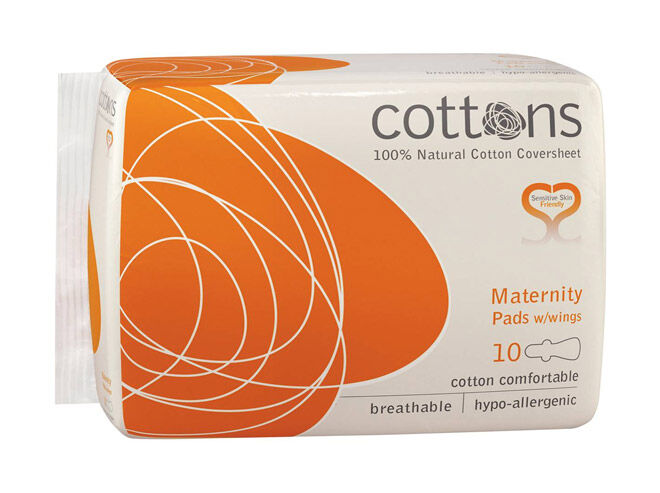 Cottons Maternity Pads ($4.45): The chemical-free cotton coversheet and specially-designed wings were developed in conjunction with an Australian maternity hospital, and they were put to the test by real new mums. They're hypo-allergenic, absorbent and comfy on your sore bits.
"These have been great!" – Marie
"Absolutely love Cottons. I get serious reactions to other brands." – Leah
---
Libra Maternity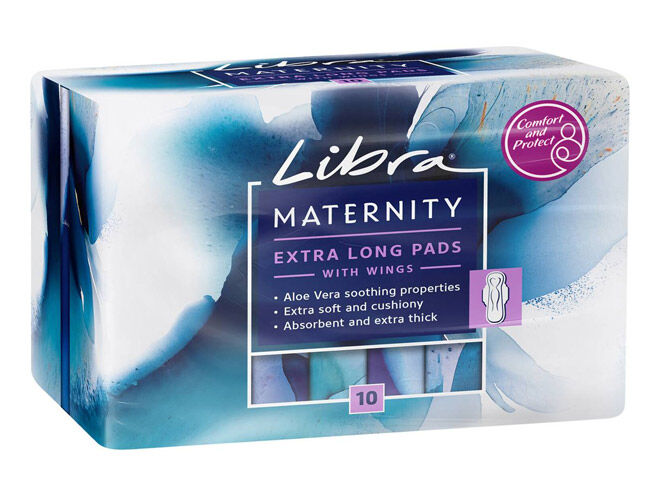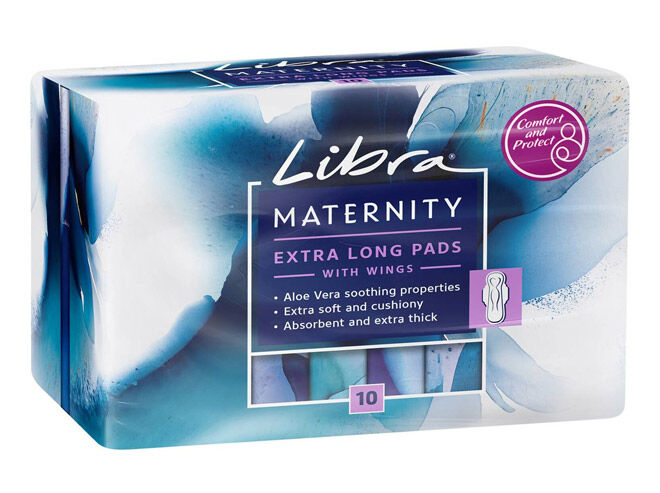 Libra Maternity ($5.95): Soft and cushioned with a hint of aloe vera to soothe down there. The contouring and wings help everything stay in place.
"I used Libra maternity pads this time around. I found I bled a lot heavier after my first having a c-section than this time around having a VBAC." – Eiliyah
"Libra Extra Good Nights w/wings – these are thick which can act as cushioning for when you are sensitive. No extra length." – Kelly
---
Depend Super Underwear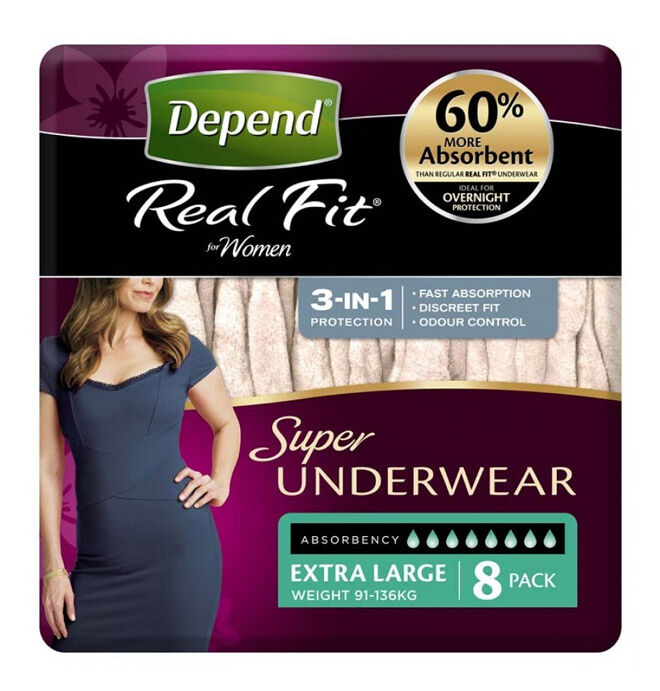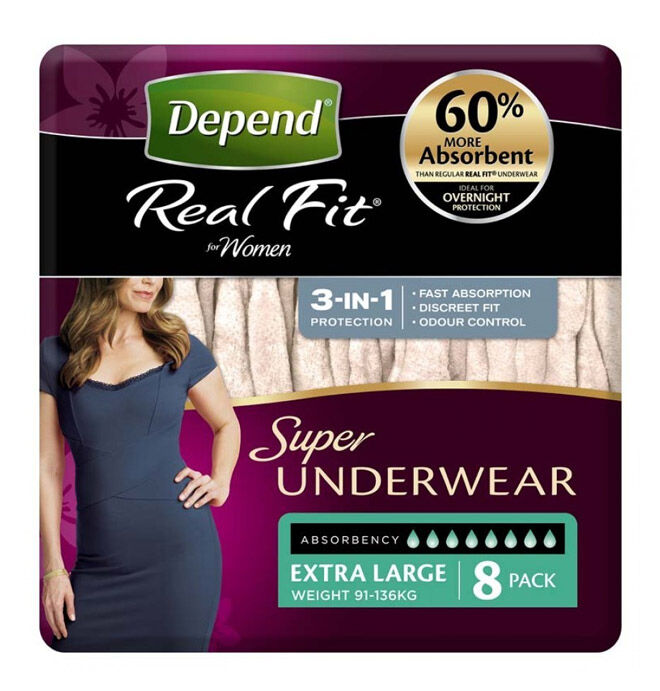 Depend Real Fit Super Underwear ($11.99): Wearing 'adult nappies' postpartum is becoming more and more popular. While these are designed for those who have a heavy loss of bladder control, lots of mums swear by them for post-birth bleeding.
"I actually ended up using the Depend Adult Nappies! They were an absolute godsend after a c-section and held so much blood without leaking anywhere!" – Amanda
---
Poise Pads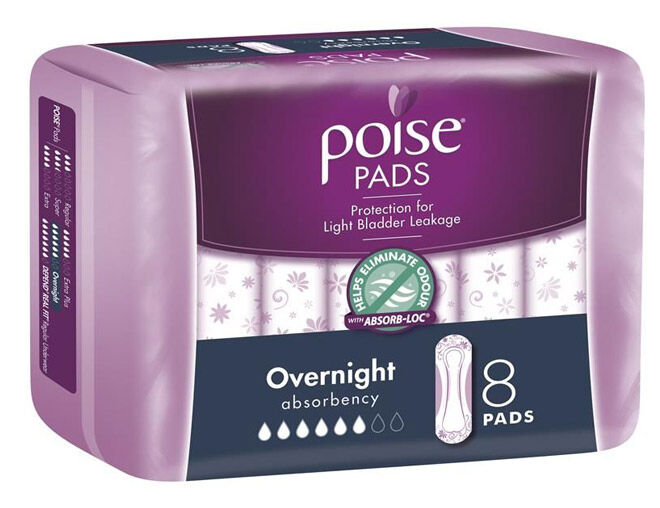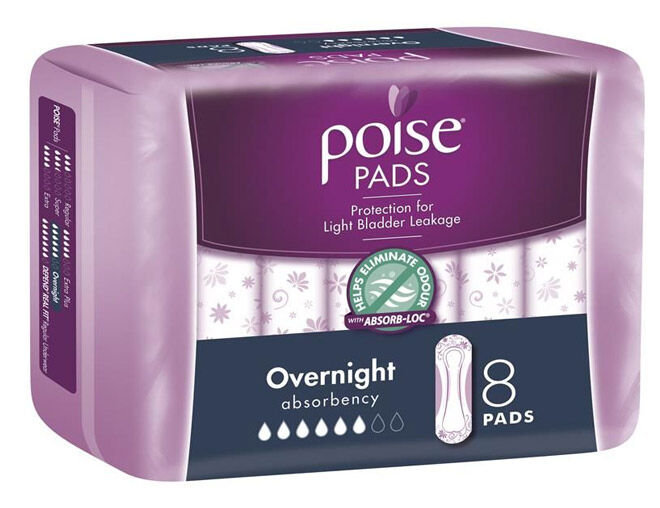 Poise Pads ($6.95): Again, these are designed for bladder leakage, but mums say the absorbency and comfort are perfect for post-labour.
"I've used almost every brand… Poise were my favs! " – Jorja
---
Have your say …
Join in the conversation about post-birth protection over on the Mum's Grapevine Facebook Page:
---
This article is curated by our Editors and includes affiliates and/or paid inclusions. See our Disclosure Policy.
Know some products we should add to our list? Contact us and let us know.
Read these roundups next …
Looking for more helpful products for postpartum? From nursing pillows to breast pads, here are some helpful roundups to check out next:
Read this: 6 things you need to know about afterpain