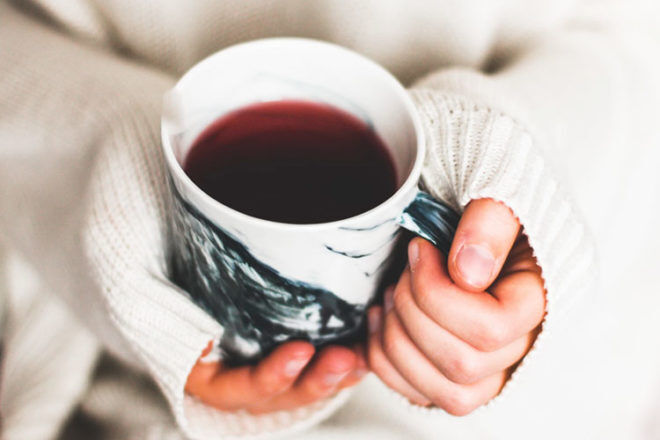 Warming up in winter takes no time at all when cuddling that morning cup of coffee. But for mums-to-be who are steering clear of caffeine, finding a hot drink with the same hug-in-a-mug feel is harder than it sounds.
To help keep mumma bear (and baby bump) toasty during the colder months, we've hunted down a stack of delicious caffeine-free hot drinks that are easy to make at home.
Here are 9 cups of joy to warm you up when you're off the coffee.
Exotic gold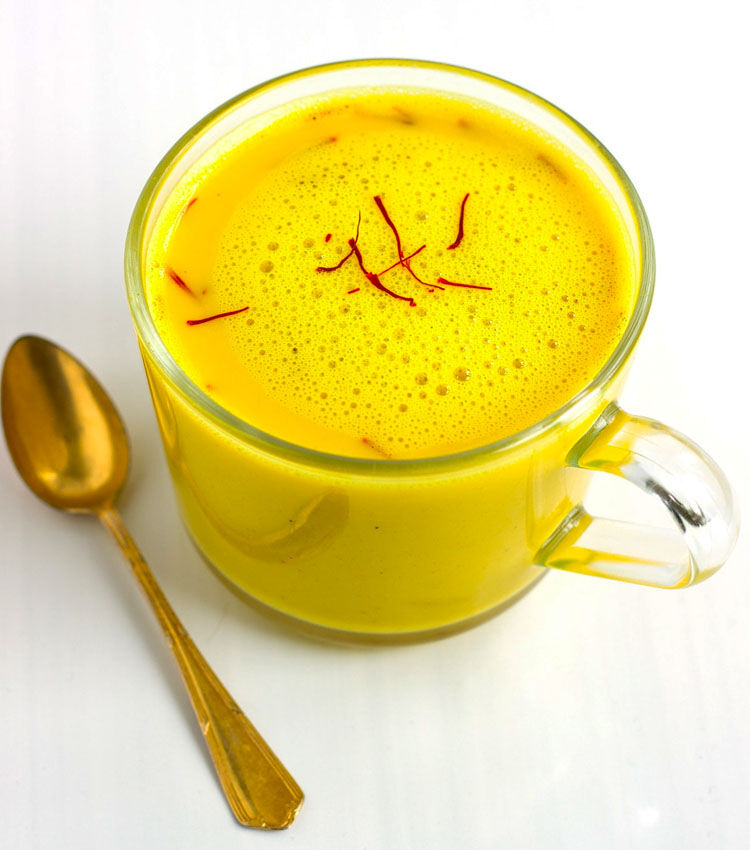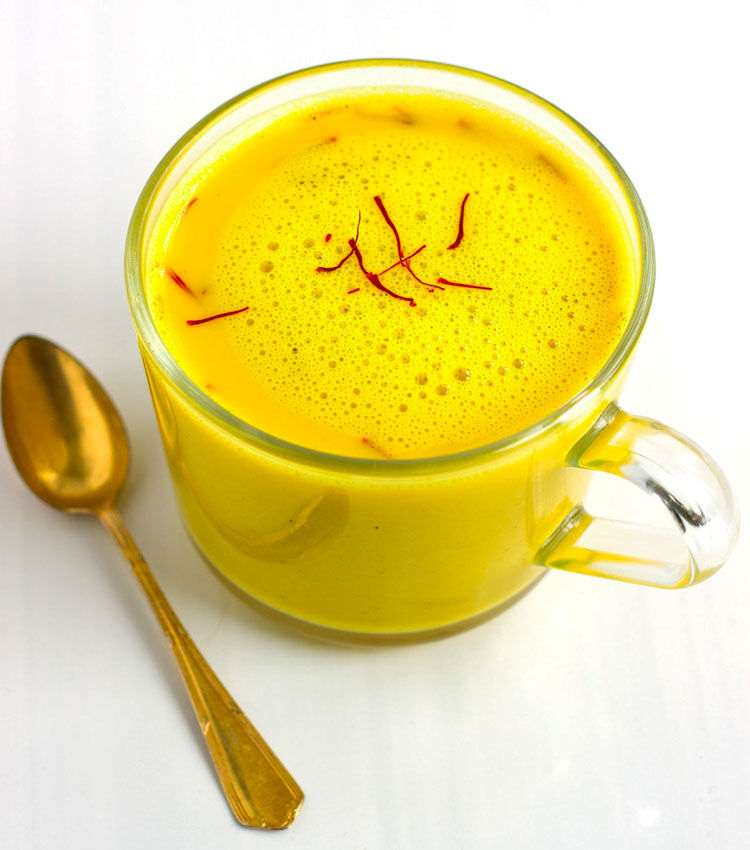 Start the day with a cup of saffron gold milk. The sun may not be shining outside but we guarantee this turmeric blend will leave mum beaming from ear to ear. (via Nutritionist Meets Chef)
An apple a day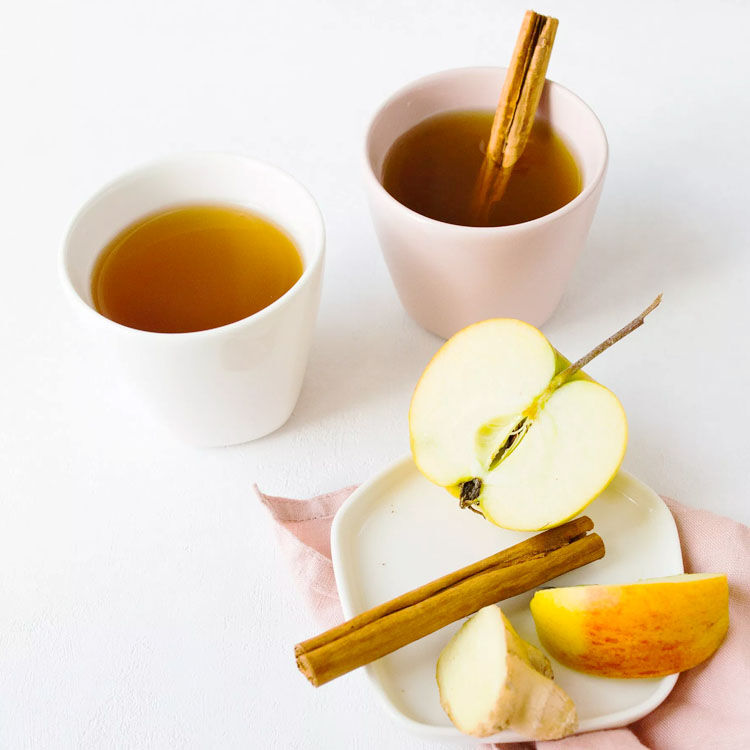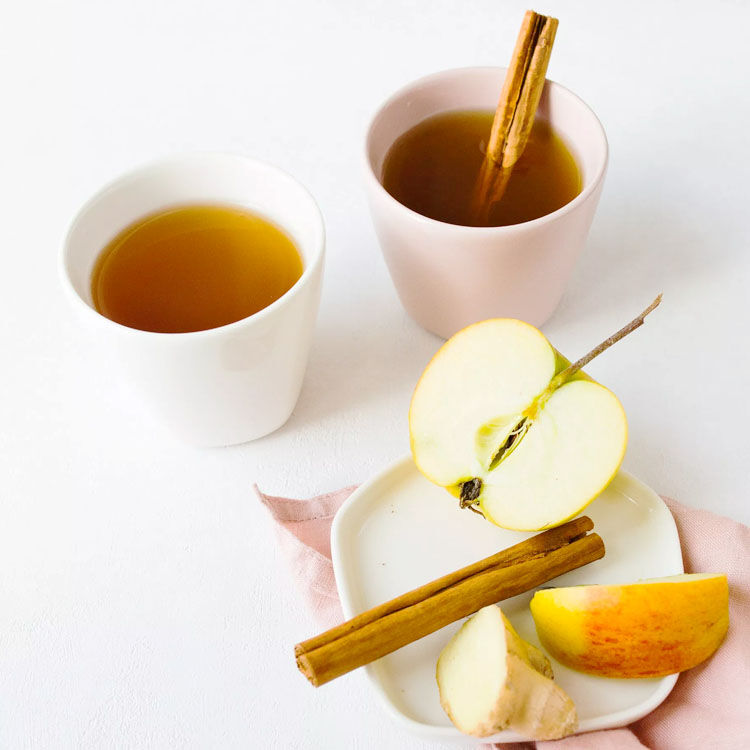 Wind down on winter nights with a mug of mulled apple juice. The delicious combination of star anise, cloves, honey and ginger packs a mighty flavour punch rather than that caffeine kick. (via Kiddielicious Kitchen)
Superfood, super drink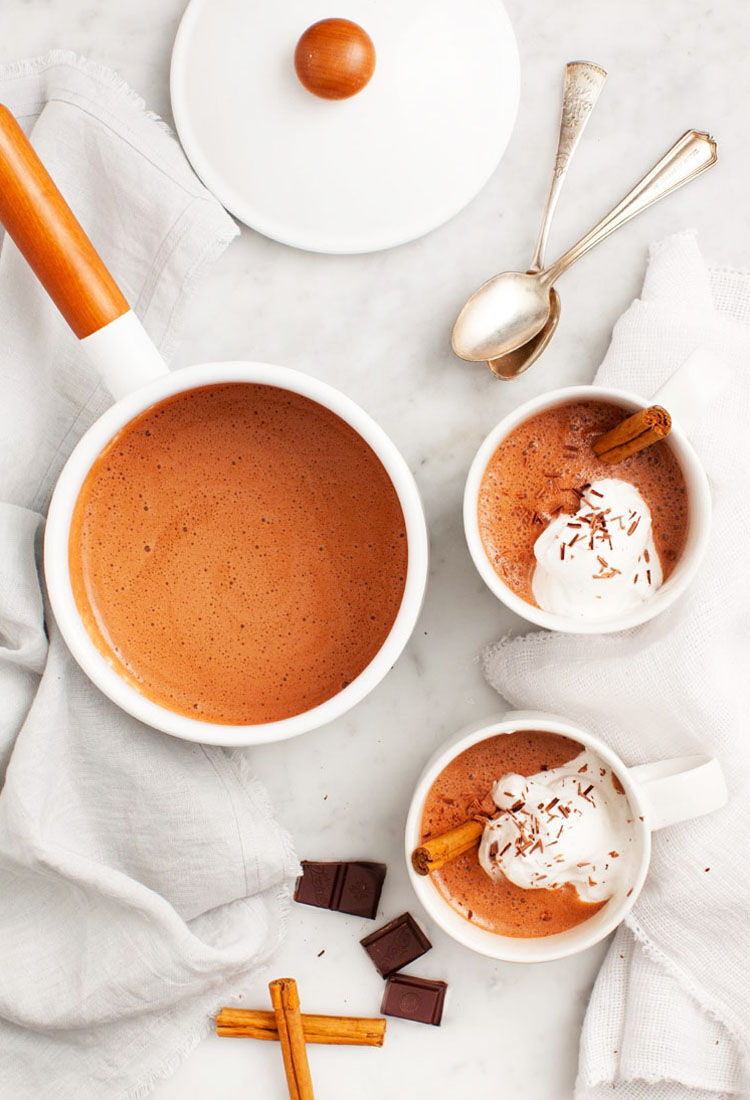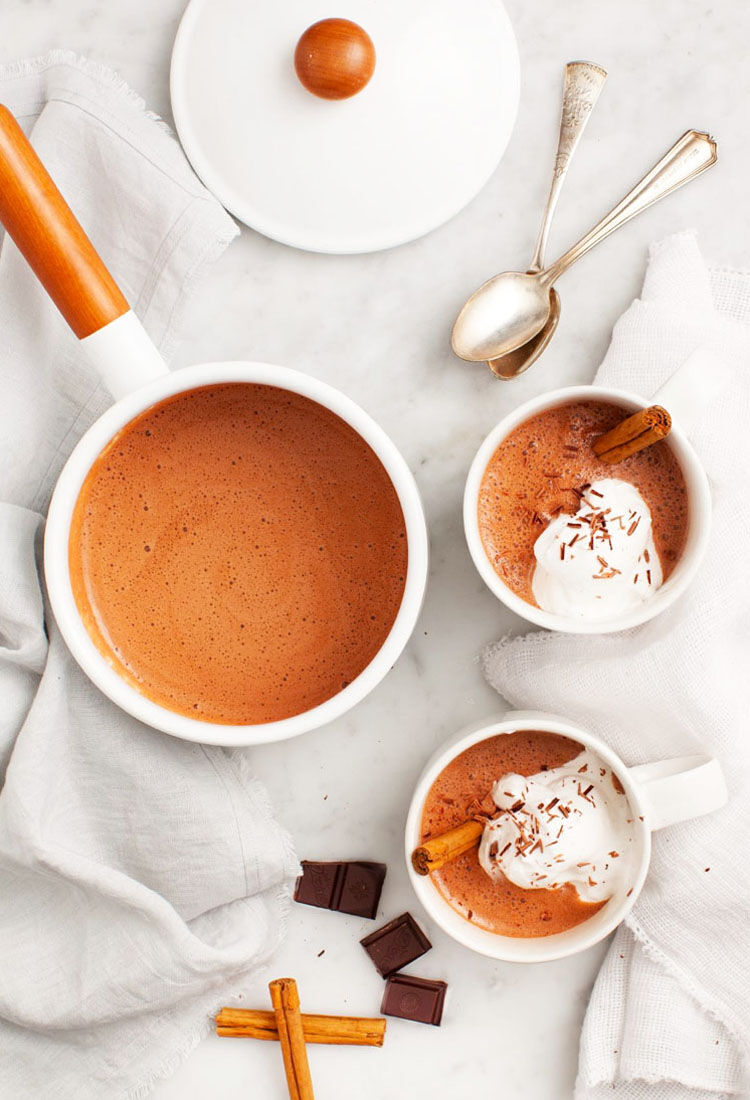 This rich and delicious hot cacao gets a superfood boost from a pinch of mood-boosting maca. Like we needed any more reasons to dive right in. (via Love and Lemons)
Beet the blues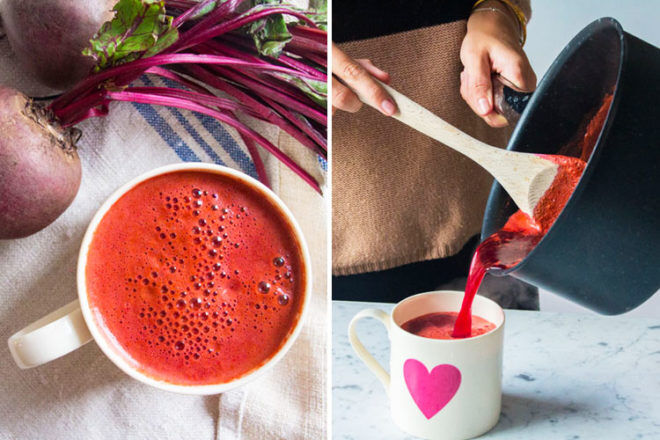 Crammed with vitamins and nutrients, slurping a cup of warming beet juice is sure to give you that 'pick-me-up' without an ounce of caffeine in sight. (via Deliciously Ella)
Add a little spice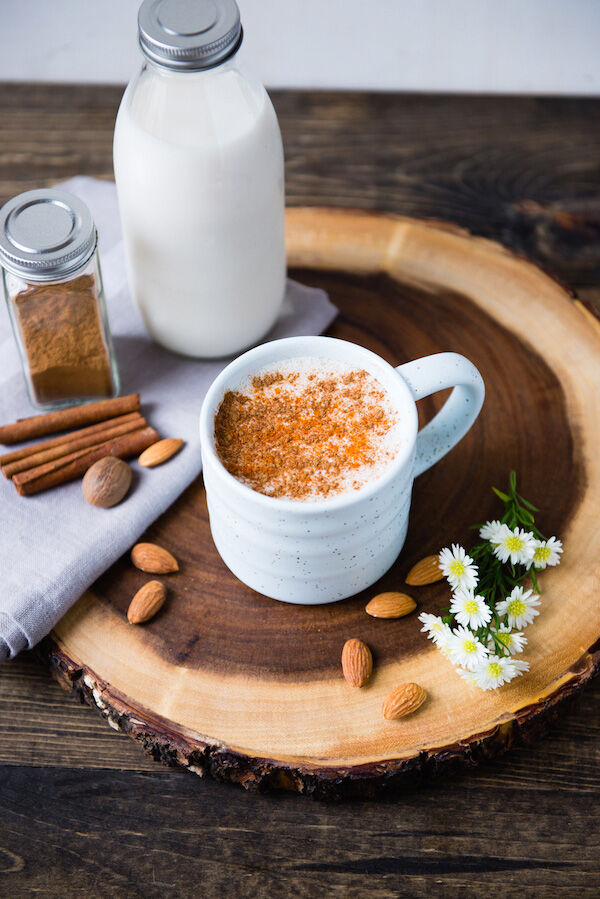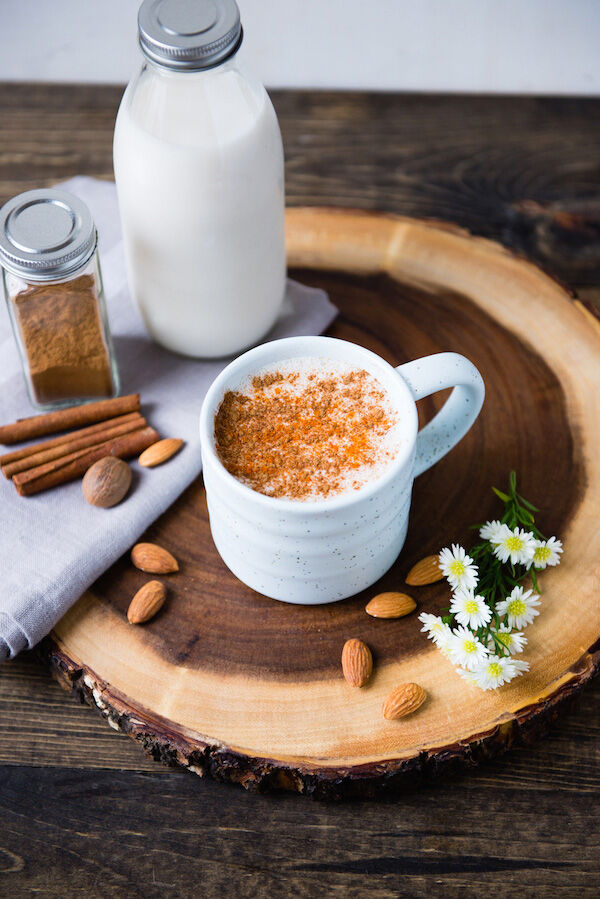 It's frothy, flavourful and a little bit fierce (thanks cayenne pepper!). We're loving everything about this spiced almond milk. (via Simple Green Smoothies)
Cosy with carrots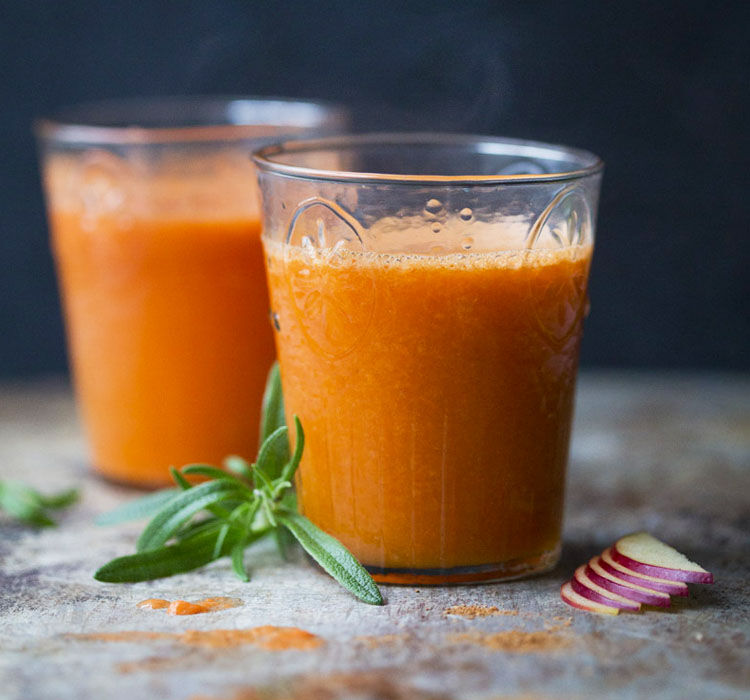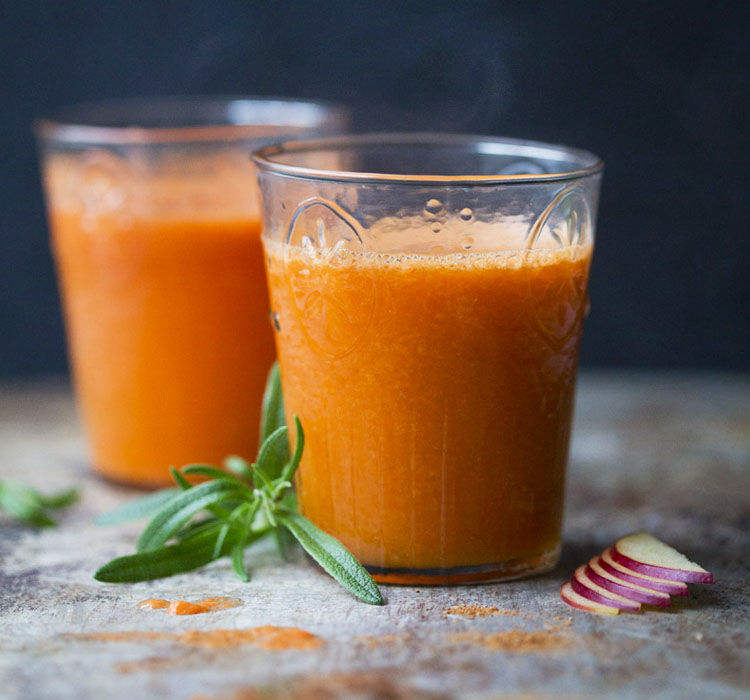 Don't knock it til you've tried it. A glass of warm apple and carrot drink will tick all the winter wish lists. (via Green Kitchen Stories)
Tastes like Christmas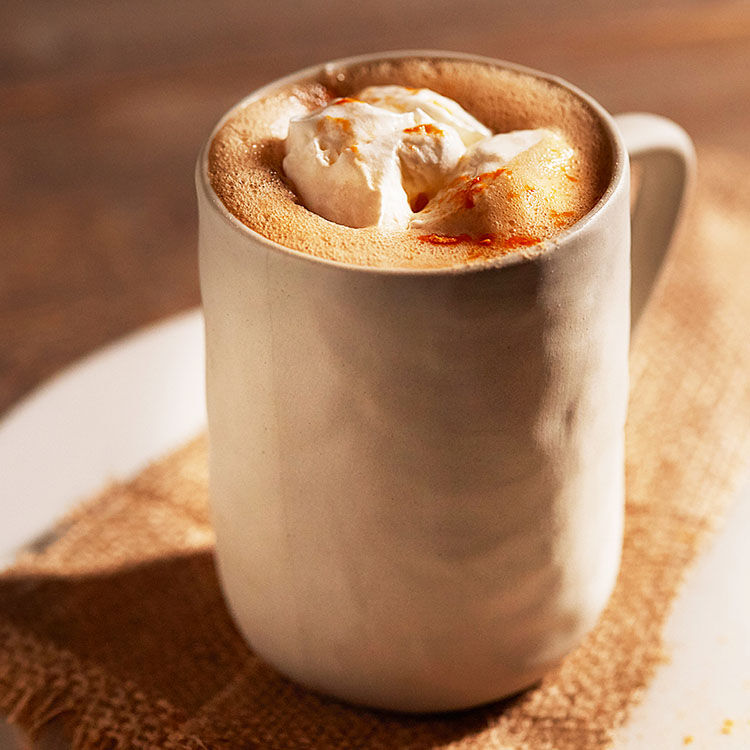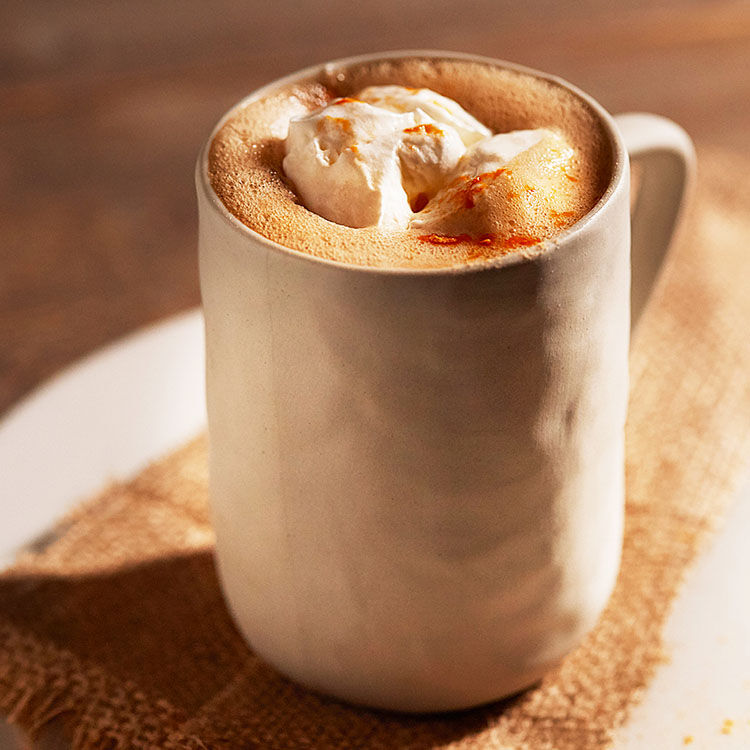 Take all five senses to the land of snow with a healthy take on the gingerbread latte. The clever addition of cacao butter creates a heavenly silky smooth texture, and yep, it's caffeine free too! Yum. (via Julie Morris)
Gut-loving broth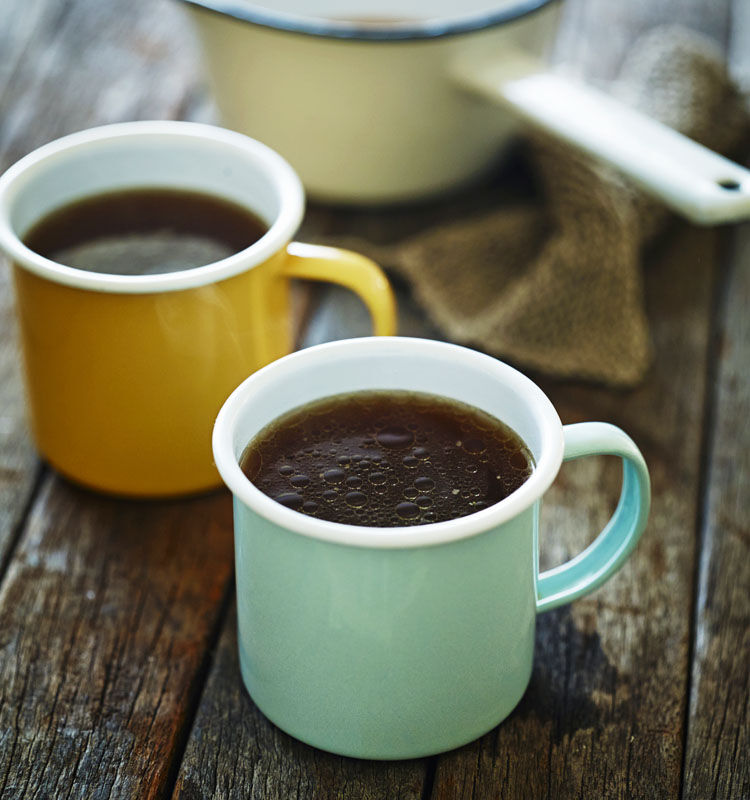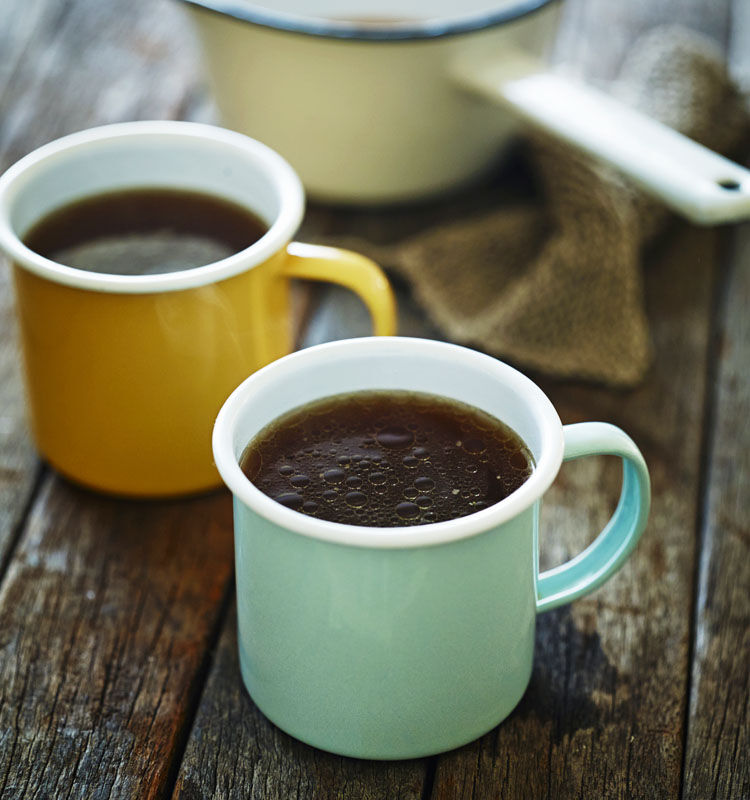 Drinking bone broth has a wide range of health benefits. It's high in mineral content, helps ease gut inflammation and is a fantastic source of protein. The fact that it's ridiculously tasty is just an added bonus. (via Helen Padarin)
Freshen up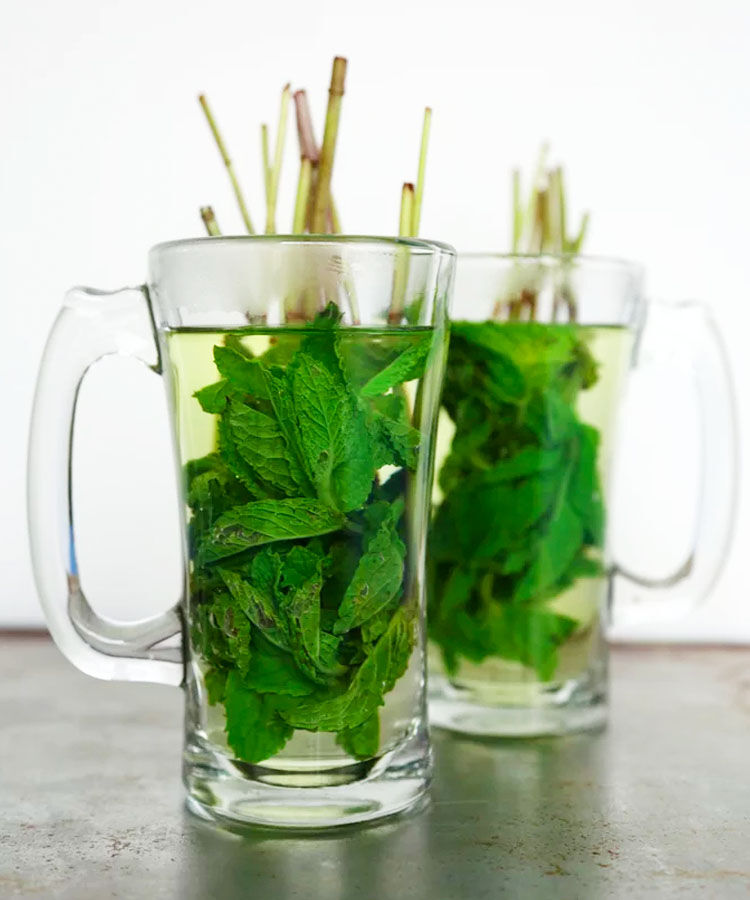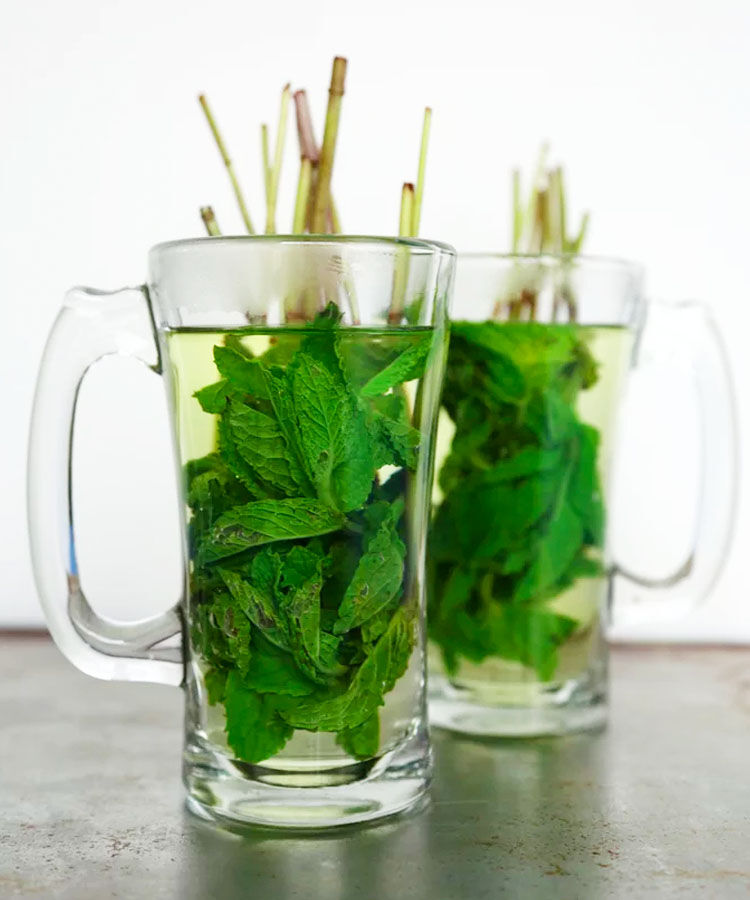 It may seem simple, but steeping a bunch of fresh mint in boiling water releases natural sweetness you just can't get from a conventional tea bag. Homemade peppermint tea for the win! (via Popsugar)
Read next …
Looking for more recipes to keep you warm this winter? Hop right this way: