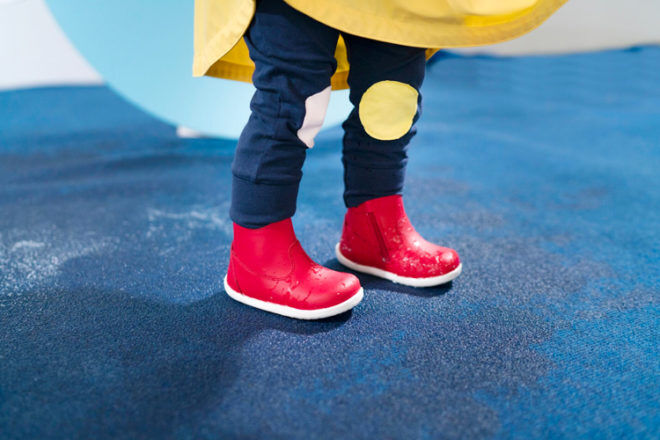 Run don't work, straight to Little Treads Mid Year Sale.
Stocking premium brands, Little Treads cater to Australia's mini fashionistas with a huge range of boys and girls shoes from big name brands including Bobux, Birkenstock, Clarks, Minnow Designs, Old Soles, Plae, Tip Toey Joey, Vans and Walnut Melbourne.
Right now they have up to 40% off ALMOST everything online. Prices as marked. Saltwater Sandals and Young Sole are excluded from the sale.
Sprint to Little Treads before all the sizing sells out.
Sale ends June 30, 2019.


Was $94.95 Now $40
Was $89 Now $40
Was $39.95 Now $20
Was $74.95 Now $40
Was $89.95 Now $45
Was $89.95 Now $35
Was $74.95 Now $40
Was $35 Now $28
Was $34.95 Now $25
Was $74.95 Now $40
Was $74.95 Now $44.95
Was $49.95 Now $29.95
Was $79.95 Now $55.95
Was $39.95 Now $20
Was $79.95 Now $55.95
---
Little Treads Mid-Year Sale
Up to 40% off baby, toddler & kids shoes*
*Excludes Saltwater Sandals and Young Soles
Prices as marked, while stocks last
www.littletreads.com.au