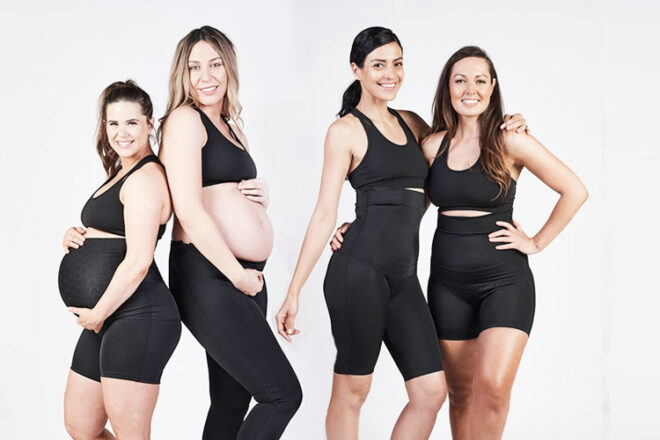 Get the support you need, in the places you need, when you win Australia's most loved pregnancy and recovery compression wear from SRC Health.
As a new mum, taking care of yourself is just as important as taking care of baby. Whether it's the final months of pregnancy or the first few weeks postpartum, the pregnancy and recovery garments from SRC Health give mums comfort and support where they need it most.
Designed by women for women, the range of compression wear helps ease pregnancy aches and pains and aids a faster recovery after delivery.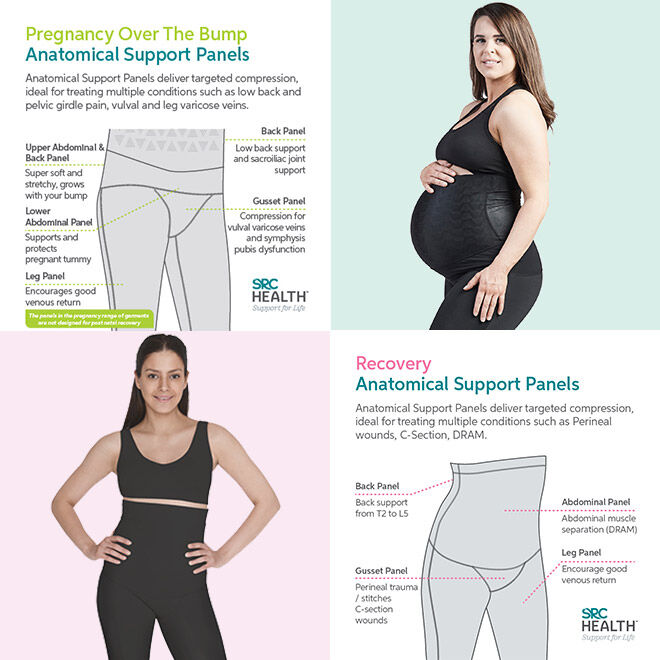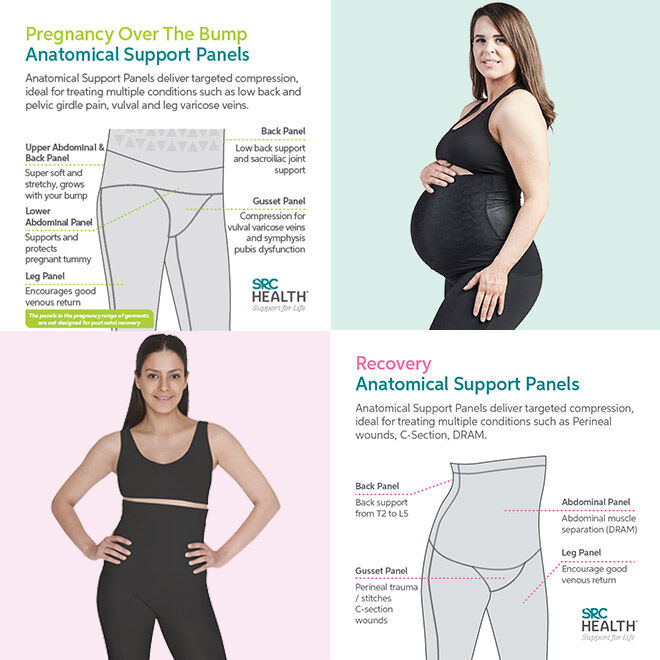 This competition is now closed.
Huge congratulations to our three winners H. Whiley (NSW), H. Carter (SA), and N. Brooks (VIC). Enjoy xo
Two lucky Mum's Grapevine subscribers will each win either a pair of SRC Health Pregnancy pants OR a pair of SRC Recovery pants up to the value of $212. Entry is open to all Australian Mum's Grapevine newsletter subscribers.
Competition ended June 28, 2019.