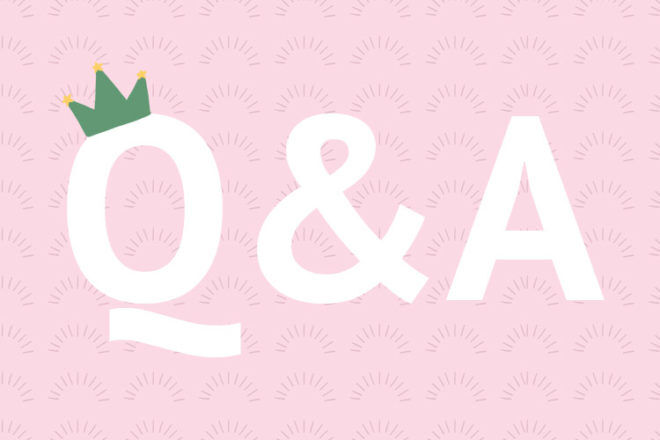 Oozy, yielding ice-cream under a crisp fried shell – it's that indulgent dessert that most of us cave in to after a meal at our favourite Chinese restaurant. But unfortunately, fried ice-cream is another menu item that needs to be ditched during pregnancy.
Does anyone know why we can't have fried ice-cream? I'm so craving it!
There are a couple of reasons why deep fried ice-cream is thought to be a risky food during pregnancy. First, there's the coating. According to the Food Safety Information Council, it's one of those dishes that we might not realise contains raw egg. The Council says the coating used for deep fried ice-cream has been known to cause food poisoning during preparation or after inadequate cooking. The consumption of raw eggs has been linked to salmonella.
There's also some concern that the melting of ice-cream as part of the frying processes also makes fried ice-cream a risky proposition. So the advice is, steer clear while pregnant.
Read next …
It's tricky to know what foods are safe to eat while pregnant, and which ones to ditch – so we've put together a heap of articles to sort the fact from fiction: