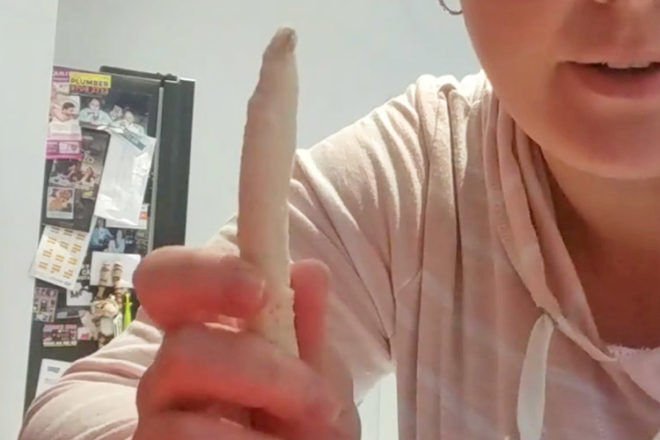 Teething babies want to chew all the things. Here's a cheap and easy way to make baby rusks at home in just two minutes.
Mum's Grapevine Baby Group member Eliza has been making her teething tots these baby rusks for a couple of years, and she says they just love them.
"I was trying to find dairy-free rusks for my little one, my first child a couple of years ago because he's lactose intolerant, and the lactose-free ones are so expensive. So I was looking at alternatives and I found this great alternative which is just using bread."
How to make homemade baby rusks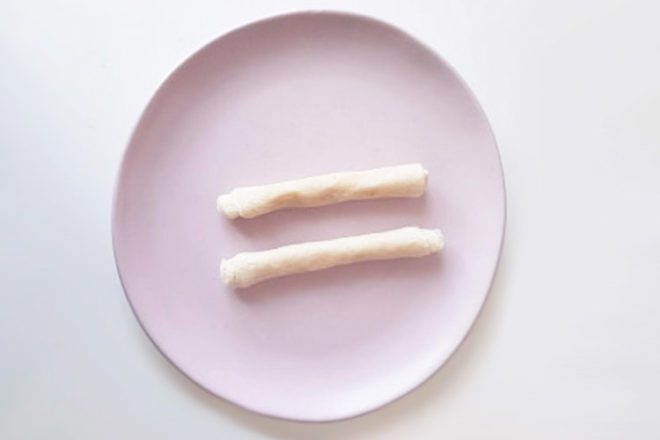 STEP ONE: Take crust off the bread (whichever type of bread you want).
STEP TWO: Roll it while squishing it down.
STEP THREE: Put it on a plate and pop it in the microwave for 1 minute.
STEP FOUR: Allow it to cool down and harden completely before giving it to bub.
Note: You can make quite a few and freeze.


Take a look at how to make homemade baby rusks.
Eliza says for babies really struggling with teething, try this cooling option: "Babies do like them cold so I'll often take it out of the freezer and just let it sit for a couple of minutes and then give it to bub while they're teething. They loved it."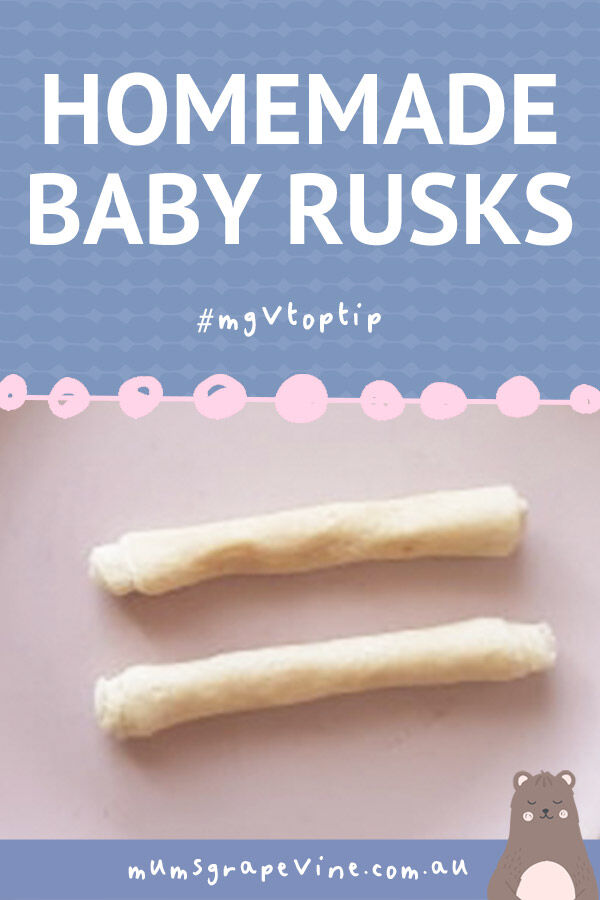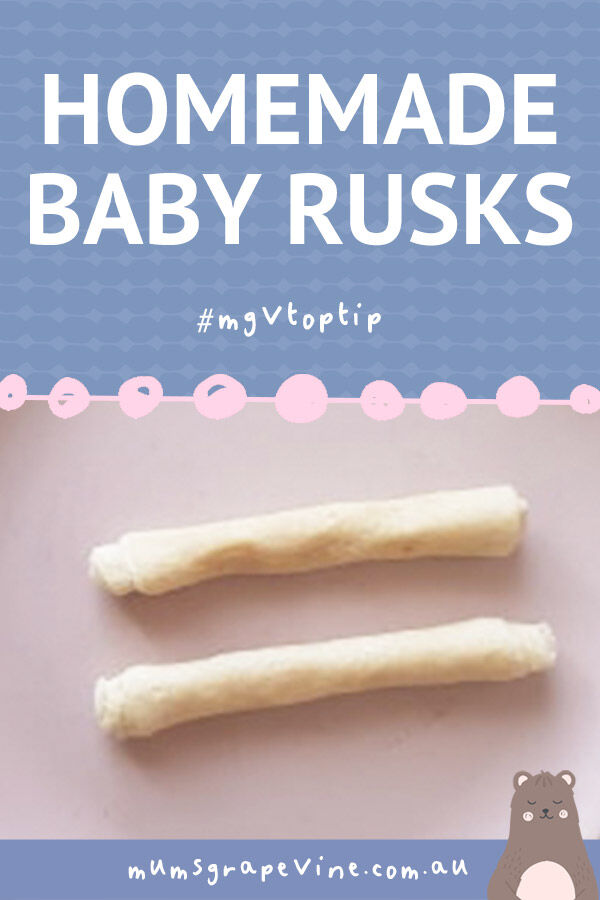 Read next …
Our community of mums are a clever bunch and have shared a heap of things to make at home for babies and kids. Check out these articles for inspo: