We all want our little angel to sleep as though they're floating on a cloud, and this genius, mesh cot mattress is the closest thing to sleeping on air.
The Numu-roo cot mattress is like nothing else we've seen in Australia before, a completely new way for babies to sleep. Rather than using springs and foam to create a base for baby to sleep on, Numu-roo uses a mesh stretched across a frame – so baby is literally sleeping on air. The ingenious design has a whole stack of benefits, for bub and for parents, and is perfectly suited to Australian conditions.
Available online from Numu-roo.
Numu-roo cot mattress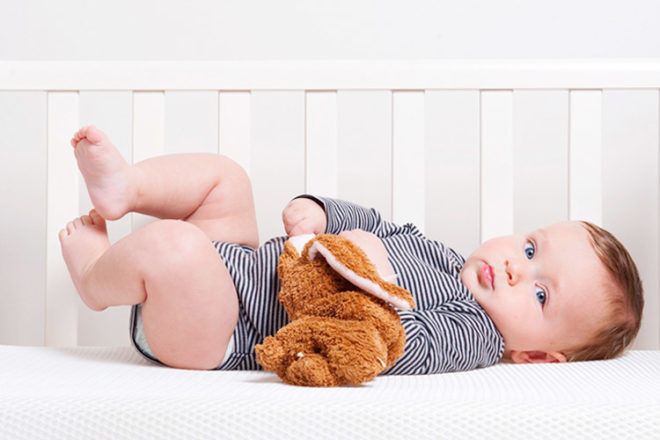 Numu-roo is a single layer of mesh net, that allows air to flow easily. The unique mattress is designed for use with newborns up to five-year-olds and complies with the Australian firmness standard. No springs, no foam, just a taught mesh net that's firm and strong.
Benefits of a Numu-roo cot mattress
Having mattress that's designed to gently hold a baby in a suspended, air-filled sleep has a whole host of benefits, from temperature control to allergy reduction and cleanliness.
Temperature: A mesh, rather than springs and materials, means a cooler sleeping environment for bub, perfect for those balmy Aussie nights.
Beneficial for babies with allergies: Being mesh and air, it means that there's nowhere for dust mites to live.  Due to its clever design, there's no chance for dust and dust mites to accumulate, which is helpful in cases of asthma, allergies and eczema. It's resulted in the Numu-roo just being sensitive choice approved by the National Asthma Council of Australia.
Air circulation: The mesh means there's maximum opportunity for air flow, so oxygen circulates and CO2 disperses. This is also a big factor in helping to prevent overheating and means no-sweat sleep for tots. The unique net design means it's not just the mattress that's 'breathing' unrestricted, so is your baby.
Easy to clean: If bub does happen to wet through, or vomit while in bed, they won't be laying in their own mess. The super smart design means any liquid will just seep through below, and all it takes is a quick wipe and change of sheet or a dip in the bath and some time to dry and the mattress is ready to go again. It means this is the only mattress your tot will need until they head into a big bed, no matter how messy they get!
Better sleep: Every parent wants their little one to have a safe and comfortable rest, but pretty high on the priority list is a good night's sleep. And parents are saying that Numu-roo gives their babies better sleep, crediting a stable temperature, clean air and allergen-free environment.
Where has this mattress been all our life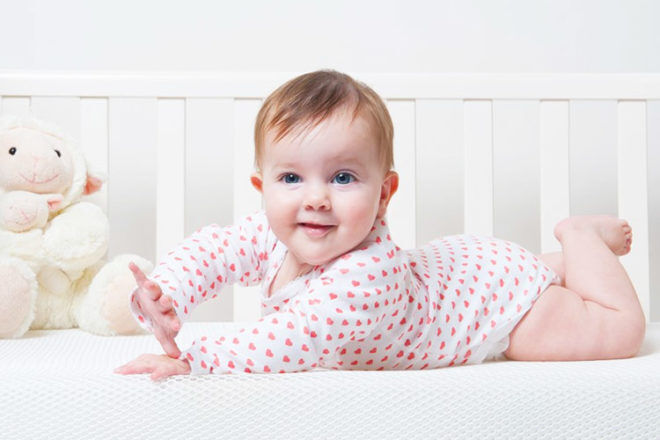 We have Ron Hoffman to thank for bringing the Numu-roo to Australia – he used the mattress in his home country of Isreal, where it's been a firm favourite in nurseries for a decade. When Ron and his wife moved to Australia, they were desperate to hunt down a Numu-roo for their daughter to sleep on, just as their two sons had when they were babies. Unable to find it Down Under, they decided to bring the mattress to Australia so other parents could experience Numu-roo as well.
Manufactured in Israel, the Numu-roo has been used by more than 50,000 children in Israel, Europe and the USA – and now Australian parents can join the cot mattress revolution.
Available online from Numu-roo. Cots $399, bassinet $199 and custom sizes from $465.
Numu-roo Cot Mattress Review
Becc Wolfenden has a cheeky six-month-old daughter who is ticking off the milestones in leaps and bounds!
Becc Wolfenden, mum of a six-month-old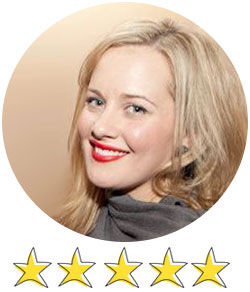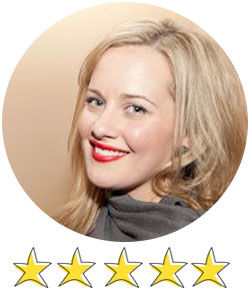 "Much better than a traditional mattress"
The Numu-roo absolutely met expectations. It's a really sturdy and clean design, excellent quality and so much better than a traditional mattress when it comes to cleanliness, airflow and breathability.
I found it excellent in terms of quality. I didn't have cause to wash anything during the trial period, but the fact that if there was a need, that it would be just so much quicker and easier to clean/clear and get bub back into bed and asleep is a major bonus.
This mattress really is a no-brainer. I was so anxious about bub when she started to roll because I was worried about her sleeping on her tummy and all of the risks that poses but I don't have to worry about that with this mattress because it's breathable. And also – my bub is a hot sleeper so this provides great ventilation for her. It's ace! Considering the amount of time our babies spend sleeping on their mattress, it makes total sense to me that we should think about, and invest in this mattress. I would definitely recommend this mattress to family and friends.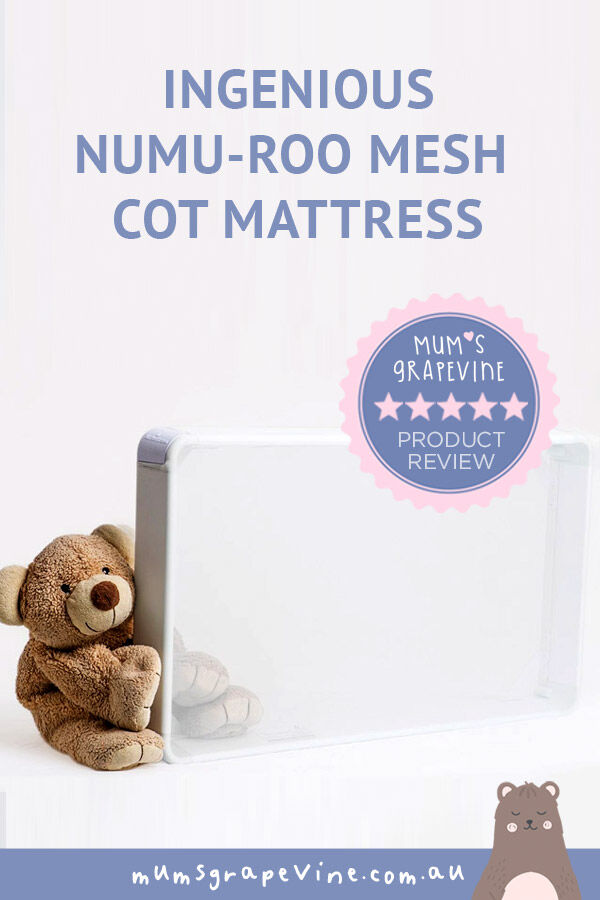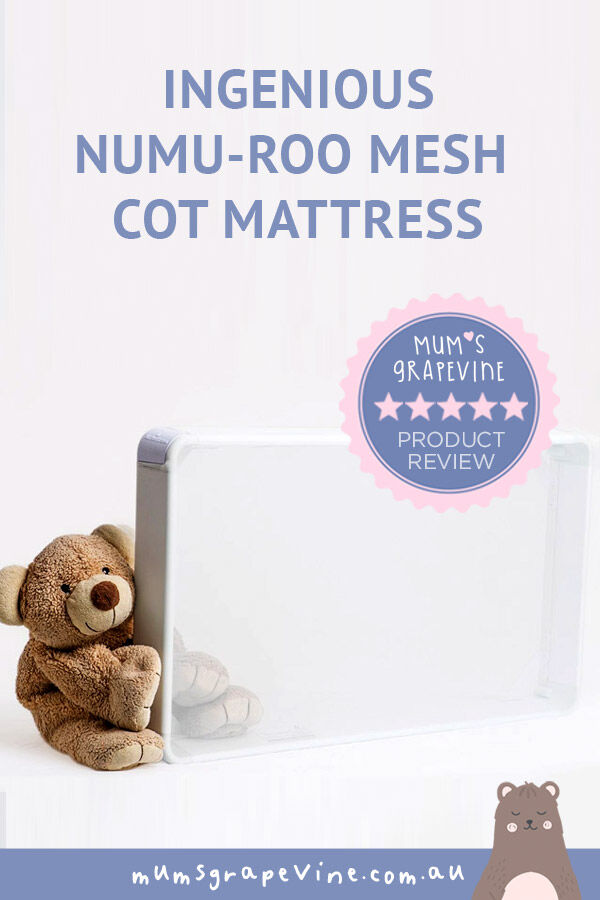 Available online from Numu-roo. Cots $399, bassinet $199 and custom sizes from $465.