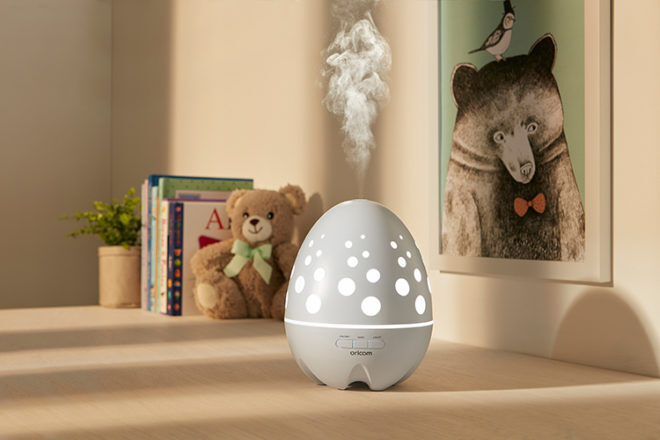 Like a breath of fresh air, the Aroma Diffuser Night Light by Oricom gently guides sleepy angels to the land of nod with soft lighting and a hint of calming essential oil. Bliss.
Specifically designed to utilise modern ultrasonic technology, the Aroma Diffuser combines compact and functional controls, to create a soothing environment in the nursery for both parent and child. A twist of modern with a generous helping of ancient aromatic oily goodness, the egg-shaped sensory delights blanket baby's room with dreamy scents and mood lighting.
Add a few drops of essential oil and the ultrasonic fairies will do the rest.
Available in two sizes, large ($79.95) and small ($59.95) the Oricom Aroma Diffuser lets off just enough light to make moving around in the wee hours safe, without waking or distracting tired twinkly eyes.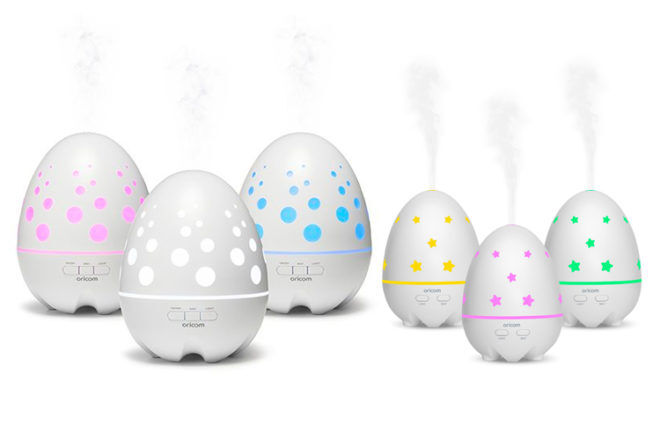 All that's left is to settle on a soothing night light colour and drift away on a cloud of heady sleepy-time serenity.
Find a local stockist at Oricom.
This post is sponsored.