If dry shampoo has become your bestie, it's time to reclaim the shower and wash your hair mumma – and we've got the perfect hack to help keep a clingy baby occupied while you do it.
Super resourceful mum Cindy from the Mum's Grapevine Facebook Baby Groups shared this clever hack with her fellow in-need-of-a-good-shampoo mums, and they were all scrambling to get into the shower.
As Cindy said, "When mumma needs to wash her hair but I'm a stage 5 clinger… Mummas gotta do what mummas gotta do."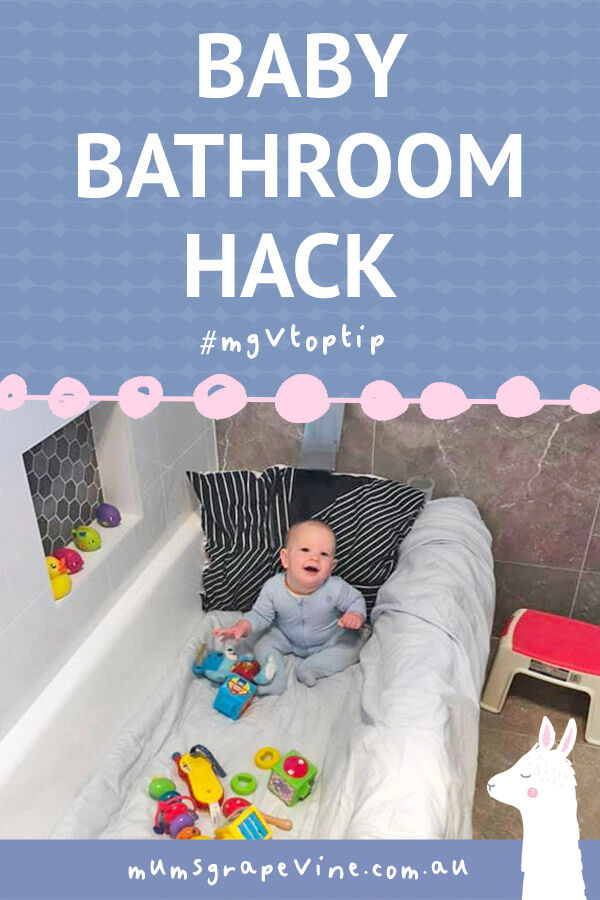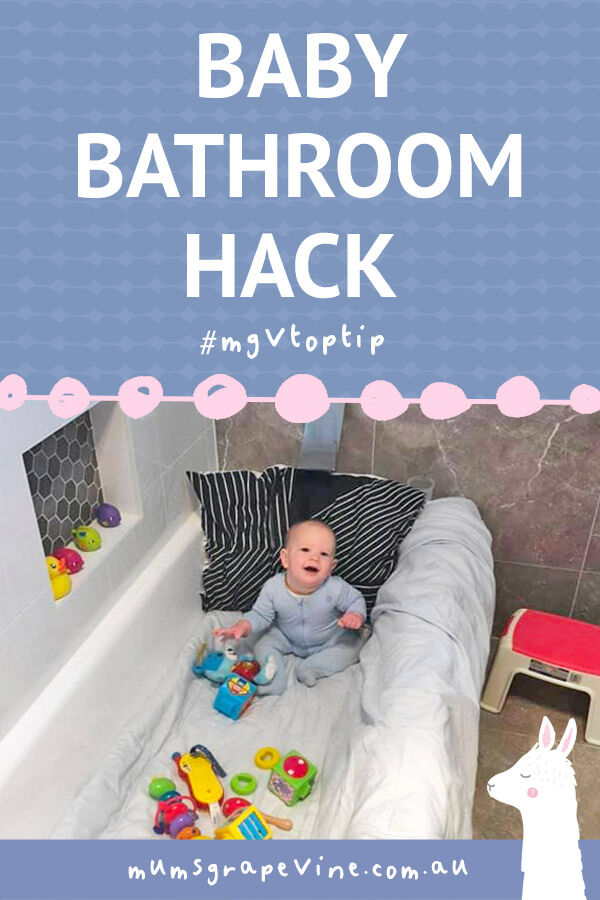 We hear you Cindy! This hack is so simple, you'll wonder why you didn't think of it before. Just pop a comfy doona into the bath and toss in a few of baby's favourite toys. Other mums who have bubs that aren't quite sitting yet said they just popped their tots onto their backs so they could kick and play.
Or try this …
Other group members said they also drag the high chair into the bathroom so they can shower in eyesight of their little clinger.
Read next …
Think this idea is genius? Wait until you see the other hacks and tips our mums have come up with: