4 out 4 mums recommend Brolly Sheets.
Say bye-bye to wet beds and hello to hassle-free changes during the night. Brolly Sheets are the clever waterproof bed protectors keeping mattresses free from stains and spills.
Available from cot size through to mamma bear sized beds, Brolly Sheets have comfort and convenience covered for everyone. The 100% cotton top is soft, comfortable, breathable and quiet (hurrah!), – it's a toilet training solution like no other. One that looks great and feels even better.
Available online from Brolly Sheets (from $52.95)
How do Brolly Sheets work?
Super absorbent, Brolly Sheets make life easy. Had a mishap in the middle of the night? The addition of a Brolly Sheet takes the dreary-eyed changes from three sheets to just one. Simply replace the Brolly Sheet, (not the entire bed), and everyone can doze back off to dreamland.
Brolly Sheets have been designed to fit the size of each bed and to stay put. Simply tuck the top edge of the sheet under the pillows and tuck the wings under the mattress to keep the Brolly Sheet snug and secure. Doing it this way ensures the sheet stays put through the night, no matter how much it gets kicked about by restless little legs.
When and how to use Brolly Sheets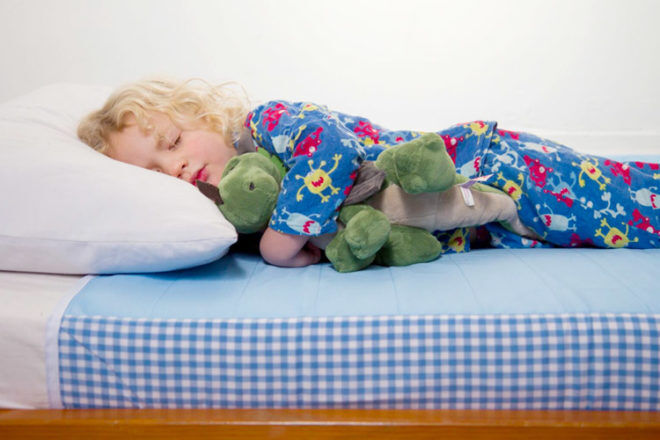 When the cooler temperatures of winter hit, it often leads to little ones delaying nighttime trips to the toilet or leaving it completely. And who could blame them? We wouldn't want to leave the warmth and comfort of our own bed either!
With Brolly Sheets working their magic underneath, those drawn-out night changes become a thing of the past. When an accident occurs, simply throw on a new Brolly Sheet and change their PJ's all before they're back from going to the toilet.
More than just a one-use wonder, Brolly Sheets go beyond a toilet training solution. The clever creation comes in super handy when a bad bout of gastro has tykes feeling unwell during the night. With a waterproof sheet on the bed, parents have peace of mind knowing there'll be less mess to clean up come morning time.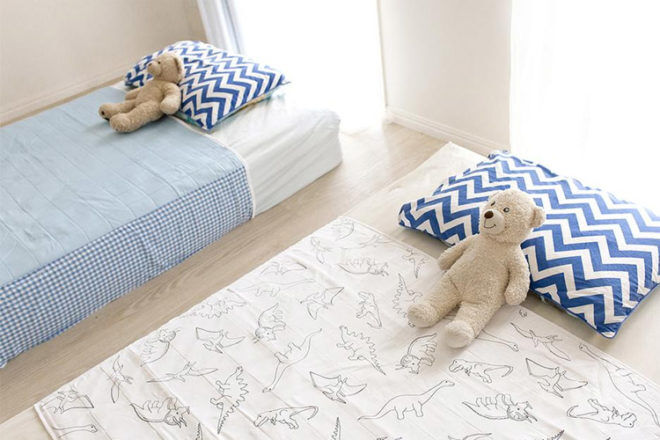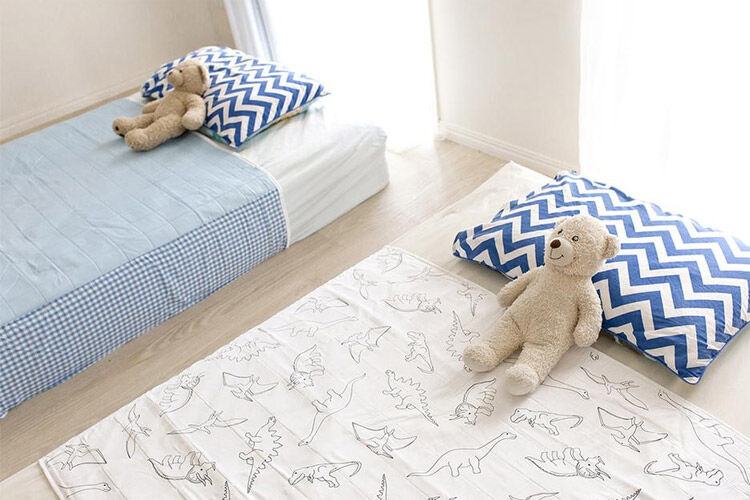 And it doesn't stop there, Brolly Sheets have a whole host of other uses. There's that 'annoying' phase of baby's nappy being too big or too small and ultimately leaking through the night. Or the countless sleepovers at grandmas or friends and weekends away from home as the kids get older.
Brolly Sheets are a must for every age. Ideal for travelling, the waterproof bedding gives those with a tendency to wet the bed confidence and comfort home or away.
Available online from Brolly Sheets (from $52.95)

Brolly Sheets review
Three mums, all in different stages of toilet training, put Brolly Sheets through their paces for a few weeks.
Kayla Burns, mum of a toilet training four-year-old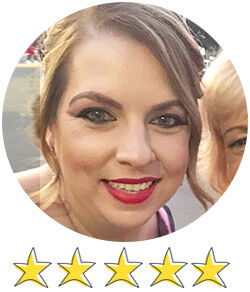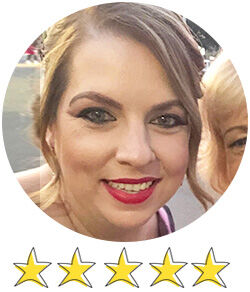 "Brolly Sheets haven't leaked once."
Brolly Sheets are absolutely amazing. We have been trying to toilet train our 4-year-old for weeks and recently gave up because the mattress protectors we were using were not holding and we were forever trying to dry the mattress the next day. This was a nightmare as it consisted of dragging the mattress downstairs and out into the sunshine.
Unfortunately, my toddler still wets the bed, but Brolly Sheets still haven't leaked once. When our toddler wets the bed, all we need to do is change him and take the top Brolly Sheet off and we were done. There is no remaking of the bed or endless washing of large sheets the next day. Brolly Sheets have been absolutely amazing. We highly recommend.
---
Sandy Janjic, mum of a four-year-old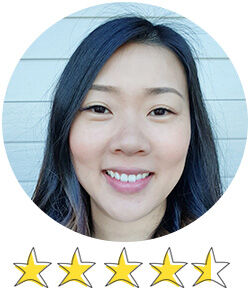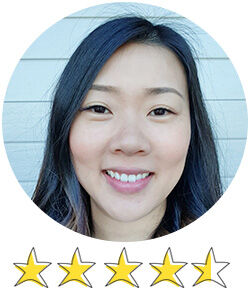 "Soft, with no plasticky feeling."
The Brolly sheets were good, absorbent and easy to use.
I loved that it went over the top of the bedsheets. Essentially keeping the bedsheets dry which made for less washing! Very soft, no plasticky feeling and easy to wash with funky patterns. My only issue was on two nights my daughter somehow managed to bunch them up a bit she does move around a lot when she sleeps.
---
Belinda Standfield, mum of a three-year-old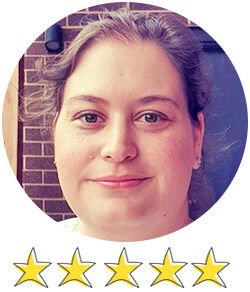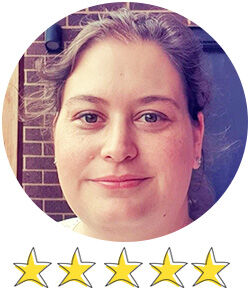 "Great to be able to change the sheets so quickly."
They were surprisingly easy to use, especially when an accident occurred during the night, in a sleep deprived state it was great to change the sheets so quickly.
I overall recommend definitely recommend Brolly Sheets.
---
Caroline Taylor, Founder Mum's Grapevine
"11 years in and still going strong."
I started using Brolly Sheets when my now 12-year-old was just a toddler and never looked back. I recommend them to all new mums as a must-have for every family.
We've passed the toilet training stage but we still use them whenever someone is sick. When Willie is feeling unwell, I'll quickly pop one on top of the bottom sheet as well as one on top of the doona in case he sits up in the night and starts spewing!
They wash incredibly well and last and last – ours are 11 years old and still going strong!