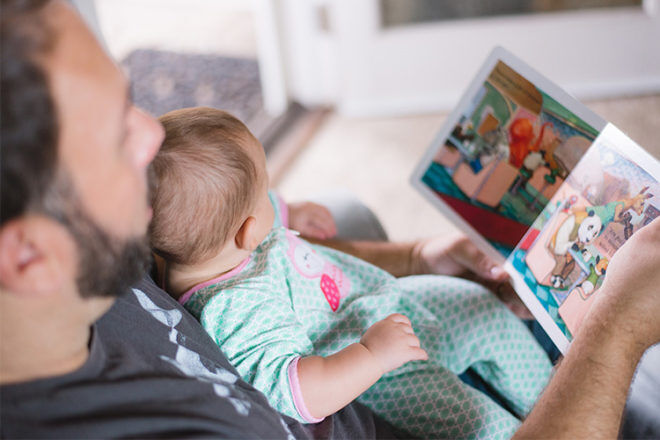 From this month new parents in Victoria will get a special delivery when they welcome their first bundle of joy. First-time mums and dads are being gifted $150 baby bundles, which include a nappy bag, books and baby sleeping bag.
The bundles are due to arrive in all Victorian maternity hospitals in a couple of weeks, ready to be gifted to 35,000 new parents every year. It follows a similar baby hamper scheme in NSW which was rolled out earlier this year.
The Victorian government says the baby bundles will educate first-time parents on safe sleeping practices and help support their child's learning and development.
"Bringing your bundle of joy home for the first time is life changing but we also know it can be challenging," said Health Minister Jenny Mikakos. "We are making this precious moment that little bit easier and ensuring our youngest Victorians have everything they need to thrive."
What's in Victoria's $150 free baby bundle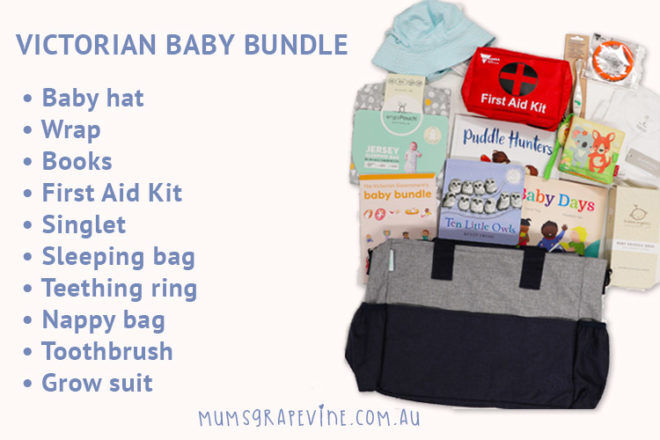 The baby bundles include a teething ring, nappy bag, safe sleeping bag, a cotton wrap, first aid kit, baby sunhat, toothbrush and a grow suit. There's also an educational booklet for parents on child health and safety and four picture books aimed at different stages of a child's development.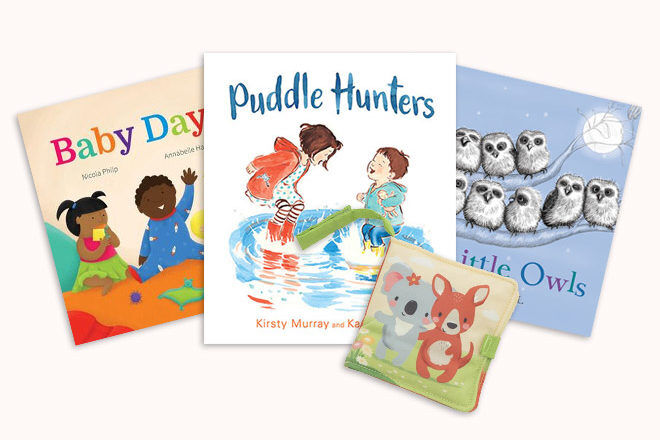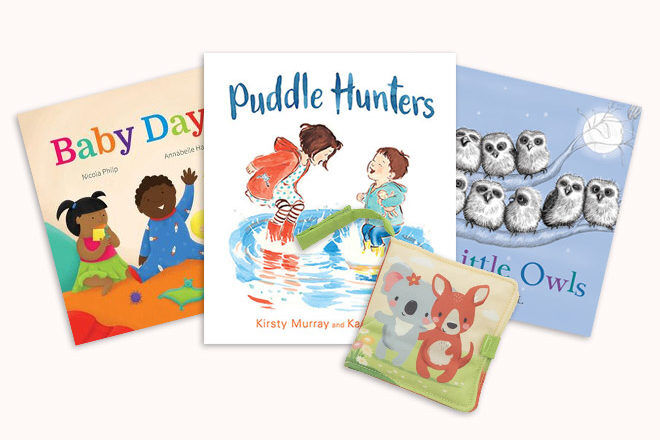 The public had the chance to vote on which books were included in the bundle, with more than 300 books nominated. A panel of childhood literacy and development expects decided on the books, which are all by Victorian authors:
Baby Days by Nicola Philp
Ten Little Owls by Renee Treml
Puddle Hunters by Kirsty Murray and Karen Blair
Gumtree Buddies, a soft pram book produced by Tiger Tribe
"Not only are we giving parents the help they need, we're also giving some of Victoria's emerging authors their big break."
Read next …
Want to know the best books to read while pregnant, or for bub's first library? Take a look at the articles below: