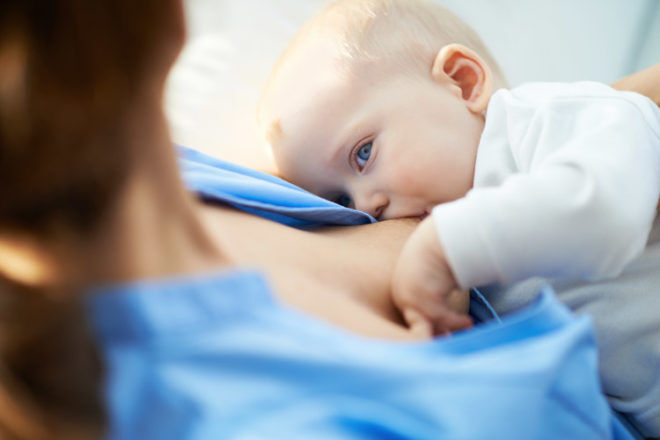 The Australian government is throwing big bucks behind a push to get more mums breastfeeding for longer.
Prime Minister Scott Morrison has announced a $10 million Australian National Breastfeeding Strategy, which aims to get half of Australian babies breastfed to six months – double the current rate.
The strategy includes more than $8 million for the Australian Breastfeeding Association and another $2 million for the Australian Red Cross Blood Service's Milk Bank.
Bid to get more mums breastfeeding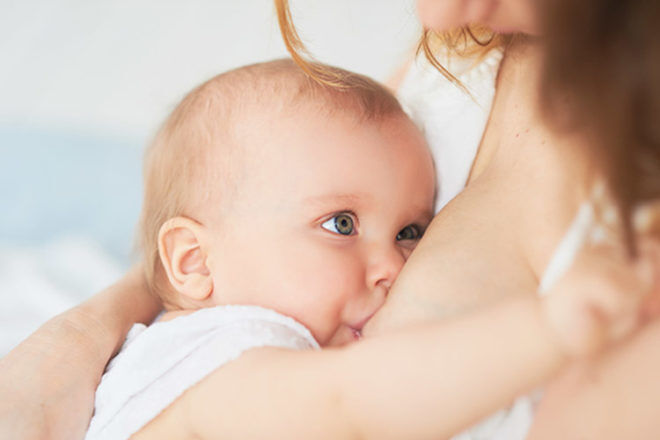 Australia's infant feeding guidelines recommend the exclusive breastfeeding of babies until around six months and continued breastfeeding until 12 months (along with solids), if mum and bub want to continue. The new strategy wants 40 per cent of Australian babies exclusively breastfed until they are six months by 2022, and by 2025, it wants this figure to be 50 per cent.
Other objectives of the strategy include:
Increasing the number of places that are breastfeeding-friendly, including workplaces and public spaces.
Helping more mums and dads get support and information about breastfeeding.
Raising awareness of the significance of breastfeeding in the broader community.
Read next …
We're all for educating new mums about breastfeeding, so take a look through these next articles filled with handy information: