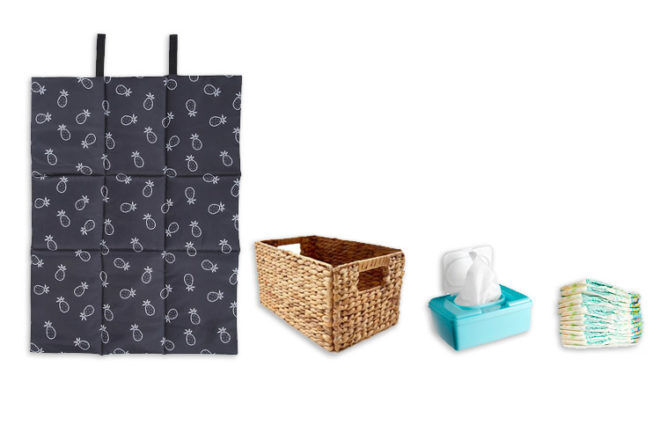 Babies poop whenever and wherever it's least convenient, and if you have a little 'travel pooper' of your own you'll know how easy it is to get caught out. Well, never again. We've discovered the ultimate on-the-road changing station that makes pooey nappies a breeze to change. And the best bit? You'll have enough change from $20 to buy yourself a coffee afterwards.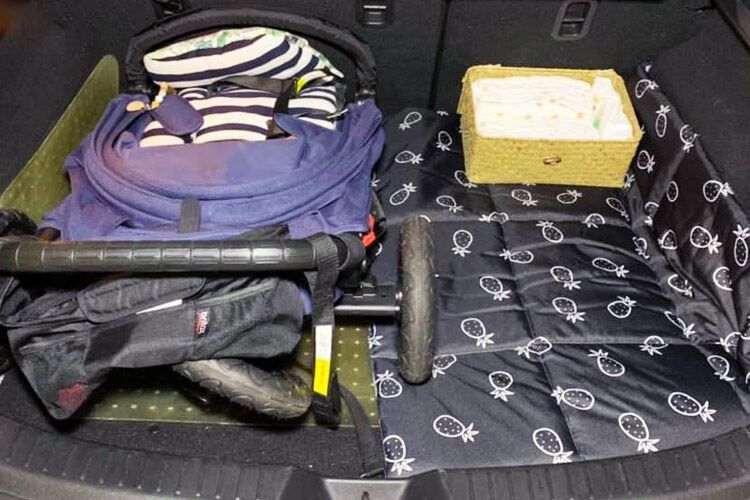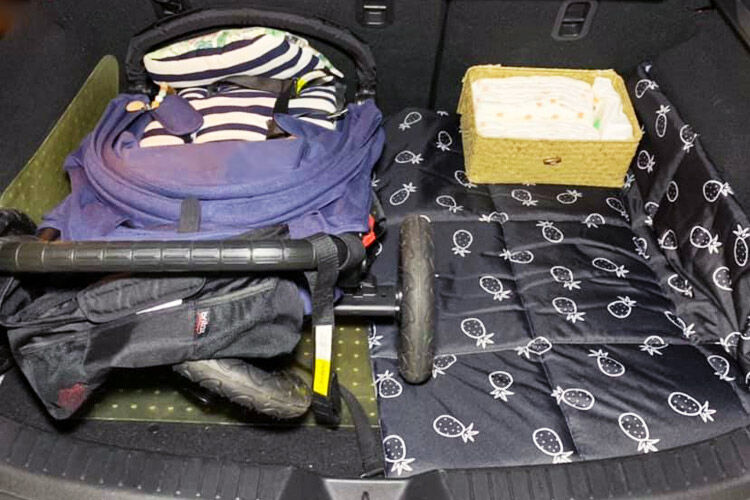 Bek from one of our Facebook Baby Groups said creating a 'car boot changing station' has been one of the smartest things she's done.
"I'm not sure if it's weird that we do this or genius," she wrote to the group (we think it's genius!). "We often change bubs in the boot of the car and have a little change station set up. 90 per cent of the time bubs will do a poo in the car and I hate putting her in the pram to go into public toilets to change her. I mean no one wants to sit in their poo. Anyone else?"
Her post was met with an influx of mums praising the idea (and calling on car companies to invent a car with a built-in change table!).
To recreate the clever car boot changing station all you'll need:
Plus, There's still enough room to fit the shopping or pram!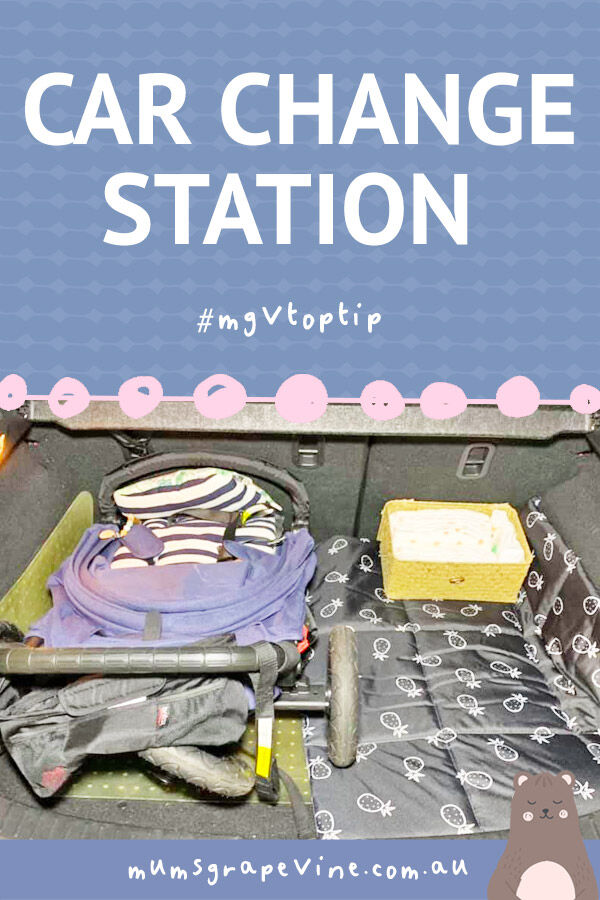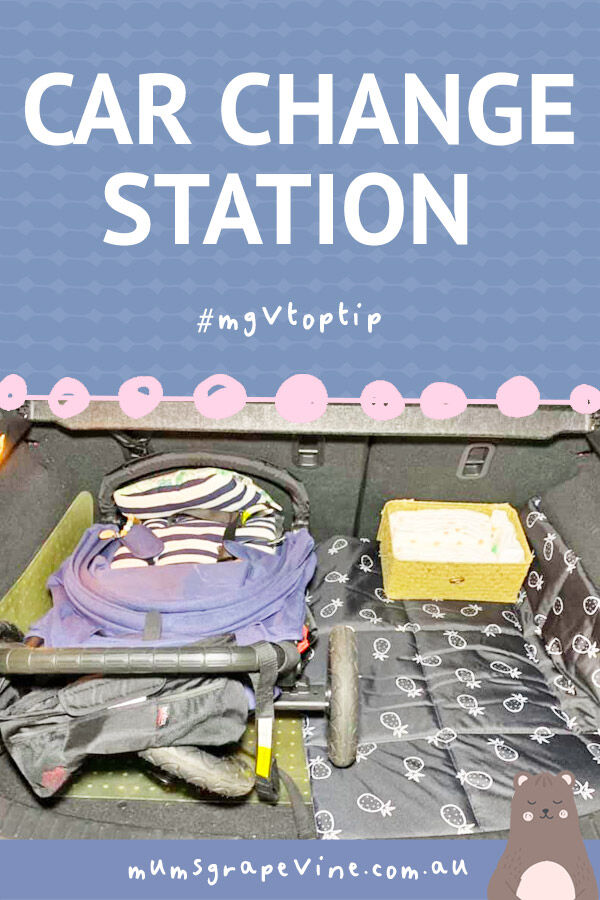 Read next …
Looking for more ways to make nappy changes a breeze? Head right this way: