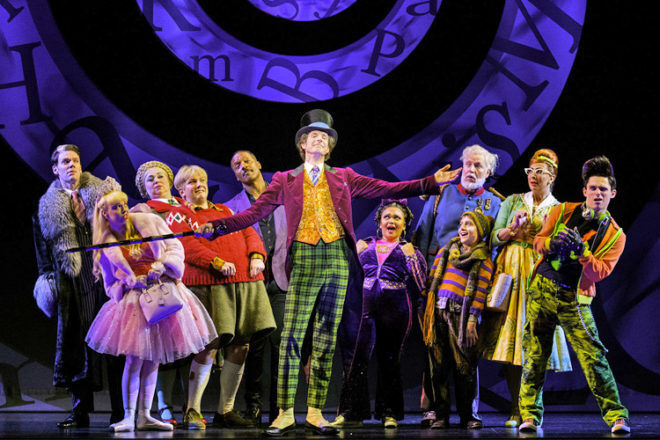 A whole new generation is about to discover a world of pure imagination, with the Roald Dahl's Charlie and the Chocolate Factory The Musical arriving in Melbourne.
After six months in Sydney, the spectacular production has found a new home at Melbourne's Her Majesty's Theatre, with tickets being snapped up quicker than Willy Wonka's Scrumdiddlyumptious Bars.
The production features direction by three-time Tony Award winner Jack O'Brien, music by Grammy, Emmy and Tony Award winner Marc Shaiman and lyrics by Grammy and Tony Award winners Scott Wittman and Marc Shaiman.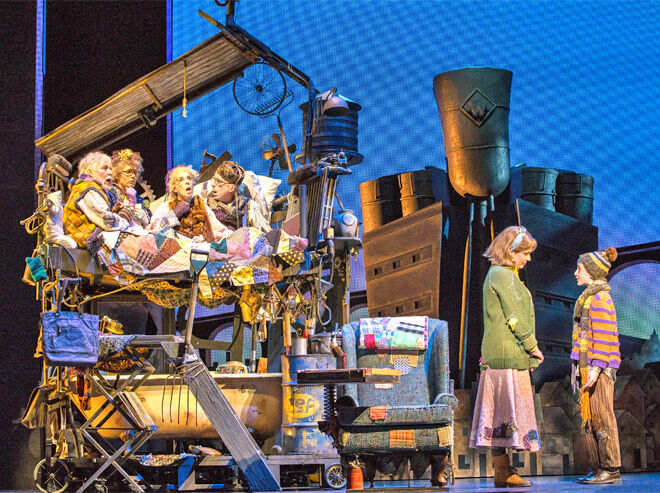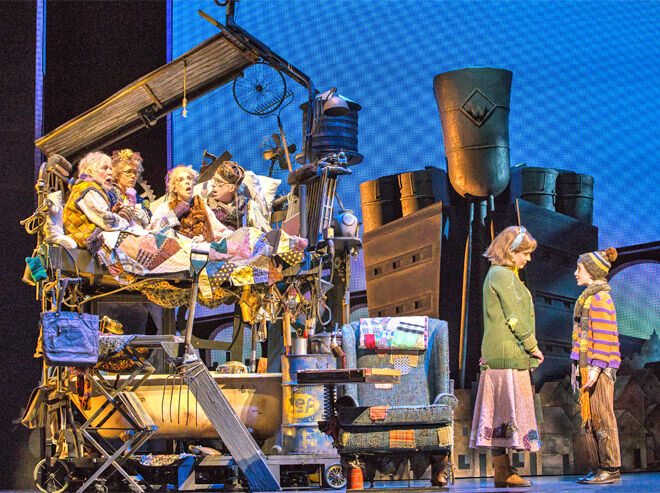 Charlie Bucket's whimsical journey from poverty to the mysterious and magical Chocolate Factory is brought to life beautifully on the stage. Featuring the Oompa-Loompas, incredible inventions and the great glass elevator the musical is a delicious treat for audiences.
Five boys share the role of Charlie Bucket in Melbourne, with Paul Slade Smith playing the much-loved role of Willy Wonka. He was part of the original Broadway cast of Charlie and the Chocolate Factory, appearing as Grandpa George, and most recently appeared in the Broadway revival of My Fair Lady at Lincoln Center.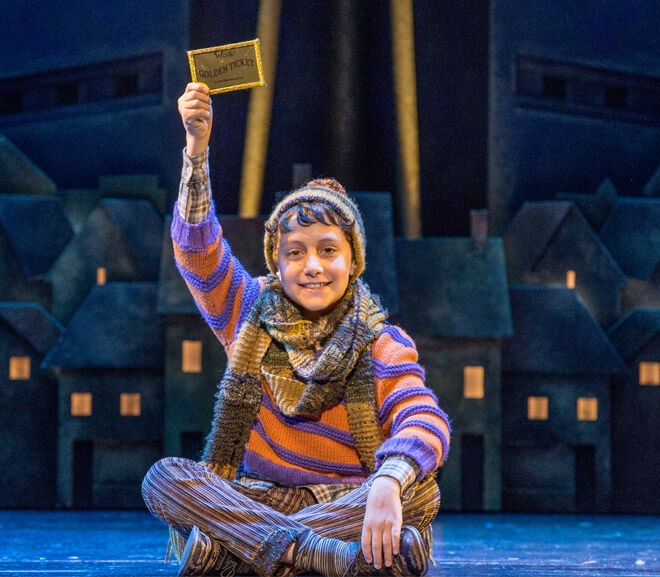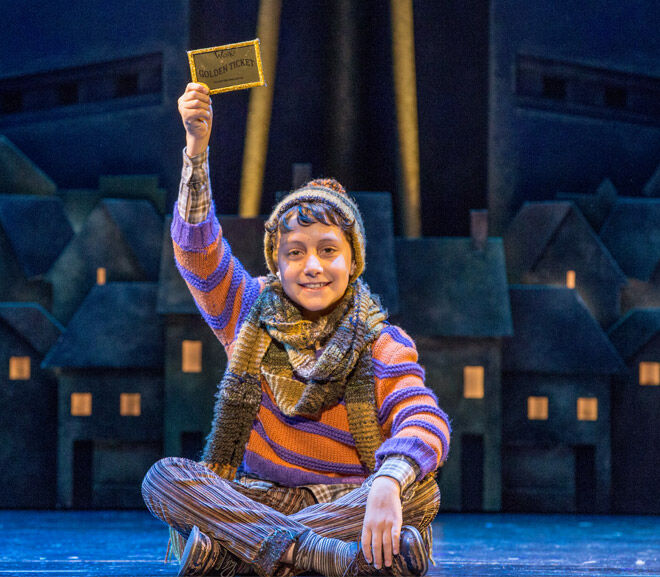 With some of the most memorable musical numbers in movie history, everyone is set to be singing in the aisles to classics including 'The Candy Man' and 'I've Got a Golden Ticket'.
Charlie and the Chocolate Factory The Musical opens in Melbourne on August 15, 2019.
What the critics are saying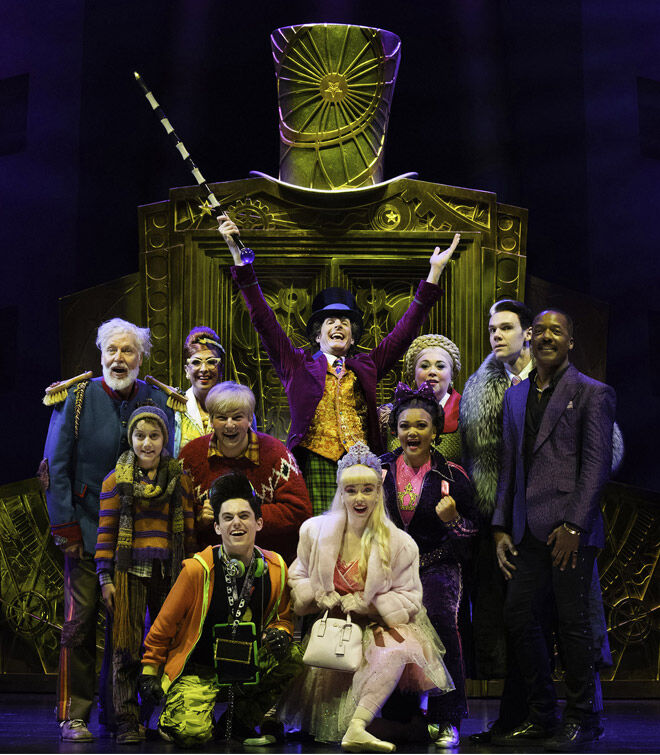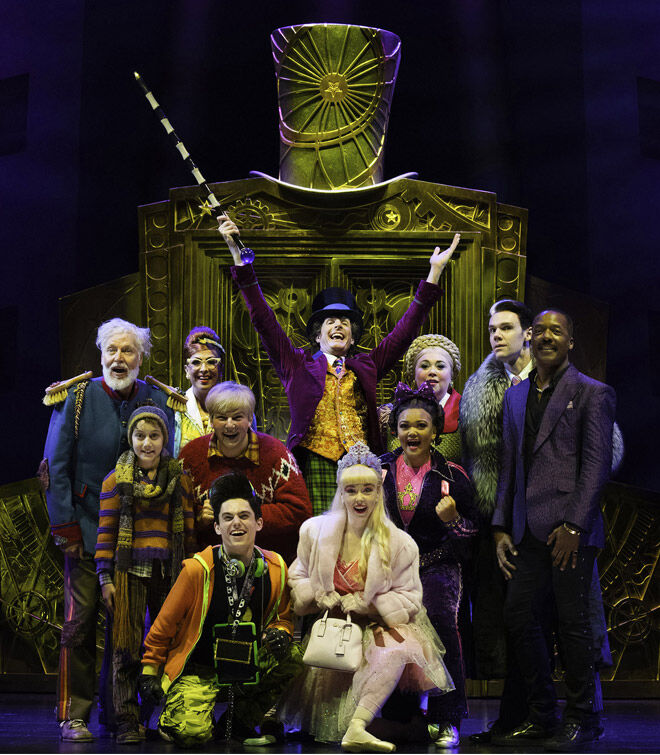 " ★★★★★ Solid Gold" – The Daily Telegraph
"A joyous musical, a magical show" – The AU Review
"A chocolate box of tricks and special effects" – Stage Whispers
"Paul Slade Smith is a fabulous Willy Wonka" – Limelight
★★★★ "The Oompa Loompas are hilarious" – Mum's Grapevine
Charlie and the Chocolate Factory
Her Majesty's Theatre, 219 Exhibition St, Melbourne
August 15 –   November 3, 2019
Wed-Sat 7.30pm, Wed 1pm, Sat 2pm, Sun 1pm and 6pm
Prices: From $59.90
Tickets on sale BOOK NOW!
The Mum's Grapevine team were guests of Charlie and the Chocolate Factory The Musical.