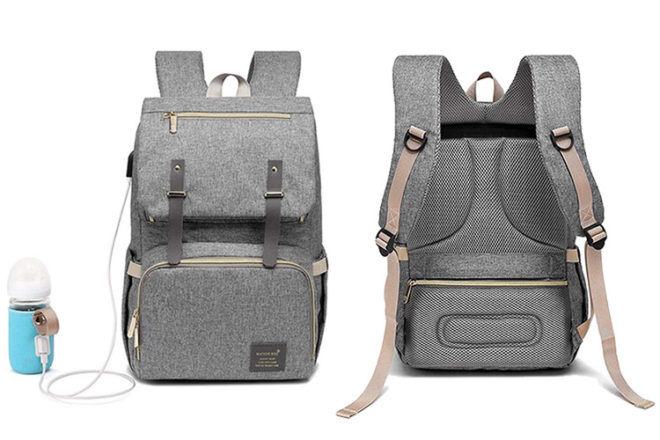 The Dulcii Nappy Bag does everything a great nappy bag should do – it's got a heap of nooks and crannies to keep everything close at hand. But the features that sets it apart from other bags is the inbuilt USB cable for charging a phone, and a milk bottle heating sleeve to warm bottles on the go. Oh, and did we mention it costs less than $50. A-ha.
Looking nothing like a nappy bag, it's perfect for dads to throw on their backs too – hello new dad gift!
Made from a durable oxford fabric it's waterproof, can take a beating and is lightweight enough so you can carry it, pop it on your back or attach it to the pram.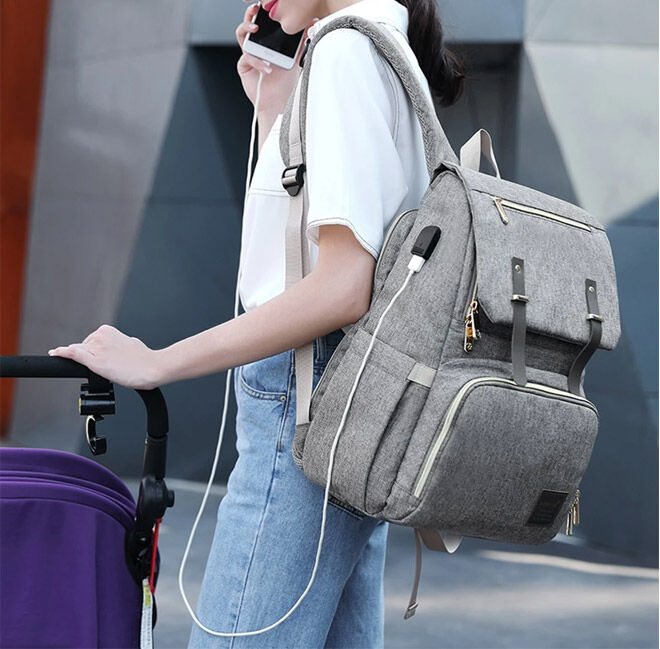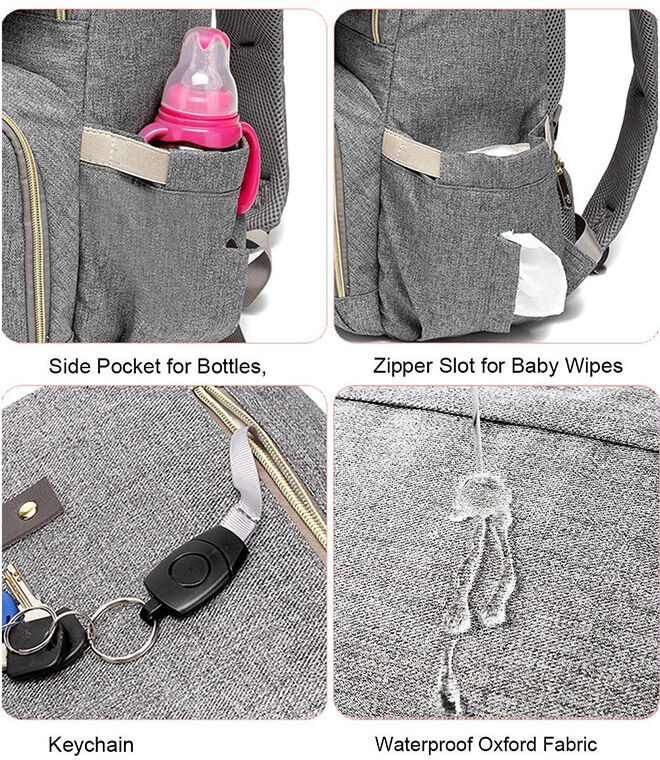 The main interior has insulated pockets as well as plenty of room for nappies, a change mat, bibs, dummies – pretty much everything. There's a handy front pocket for stowing bottles and a spoon, and even a nifty little side pocket with a slot for baby wipes.
The Dulcii Nappy Bag is available online from Amazon Australia ($42.50).
Currently with free shipping so hurry.