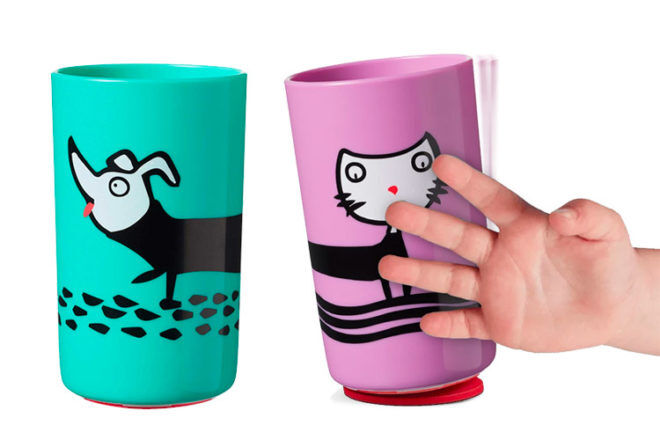 Toddlers are all about wanting to do everything themselves, which is great until they spill an entire cup of milk on the carpet (just like baby spew, only fresher). So here's a no-fuss solution that strikes the perfect balance – giving bambinos independence and not giving mum a heart attack.
The new No-Knock Cup by Tommee Tippee gives toddlers confidence using a normal open cup, without the fear of spilling their drink thanks to CleverGrip technology that makes the cup grip onto the tabletop but easy to lift for sipping.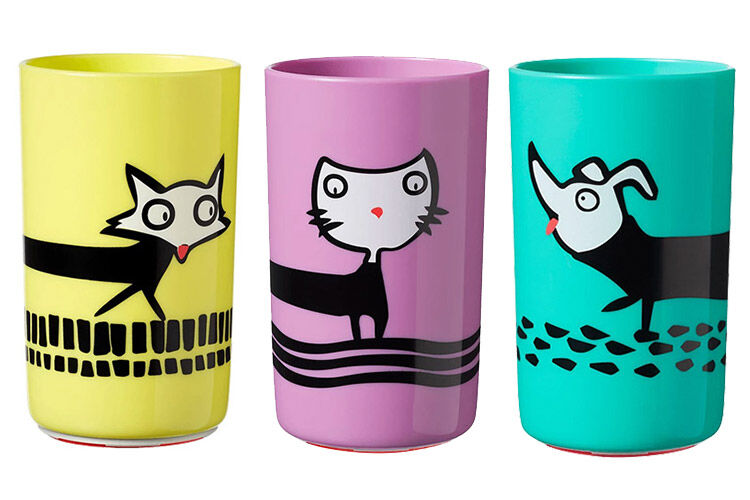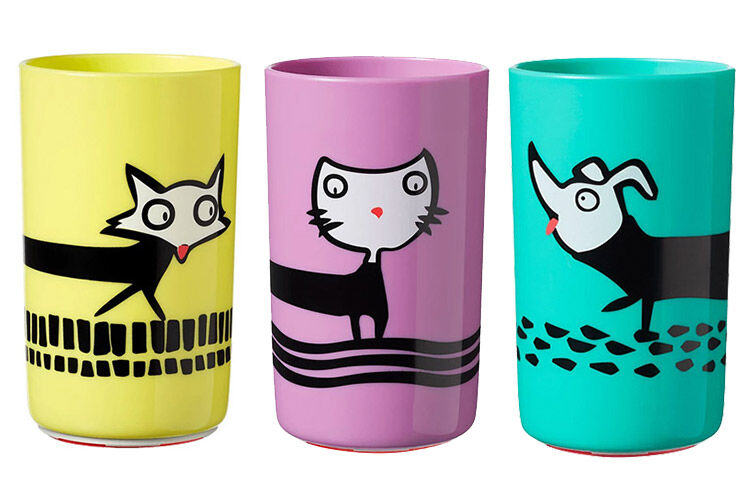 Available online Tommee Tippee No-Knock Cups ($12.95) in three designs.