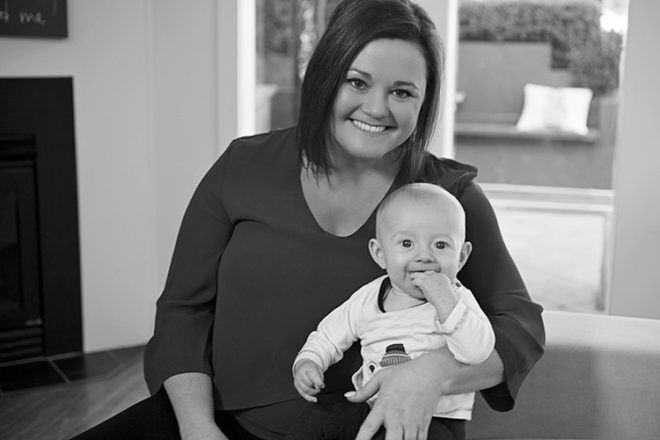 If only babies came with an instruction manual, hey? Well, early parenting expert, Jen Hamilton is offering new mums and dads the next best thing, empowering them to parent with confidence.
As a mothercraft nurse of more than 30 years and mum-of-three, Jen has a unique insight into what new parents struggle with most – sleep and support. Working as an in-home maternity nurse Jen developed extensive knowledge in supporting and educating new parents in newborn care, breast and bottle feeding, sleep, settling and establishing routines.
Jen has used her many years of experience to create two resources giving parents the tools they need to feel confident in their parenting choices. The WOTBaby App guides parents from newborns to 6-month-olds, and The WOTBaby Bible eBook for newborns to 12-month-olds.
WOTBaby early parenting philosophy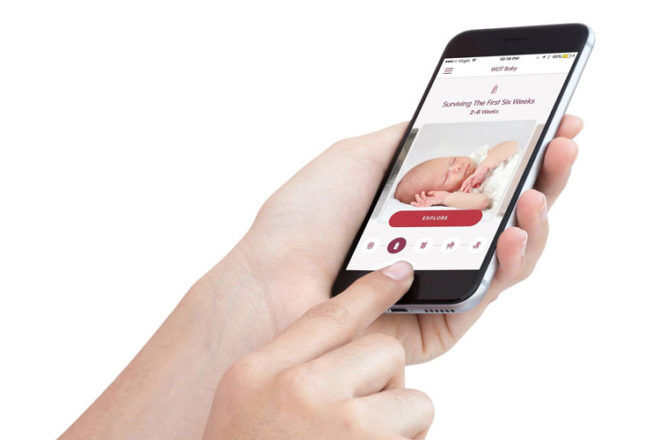 WOTBaby stands for Windows of Time, an early parenting philosophy Jen designed to help parents create a routine that's right for their baby and family, help them understand what's coming next, and ultimately get some much-needed sleep.
Jen believes that when parents have the right information and a consistent plan, they're able to respond to their baby with confidence and be much more relaxed. And confident parents make for contented babies!
WOTbaby App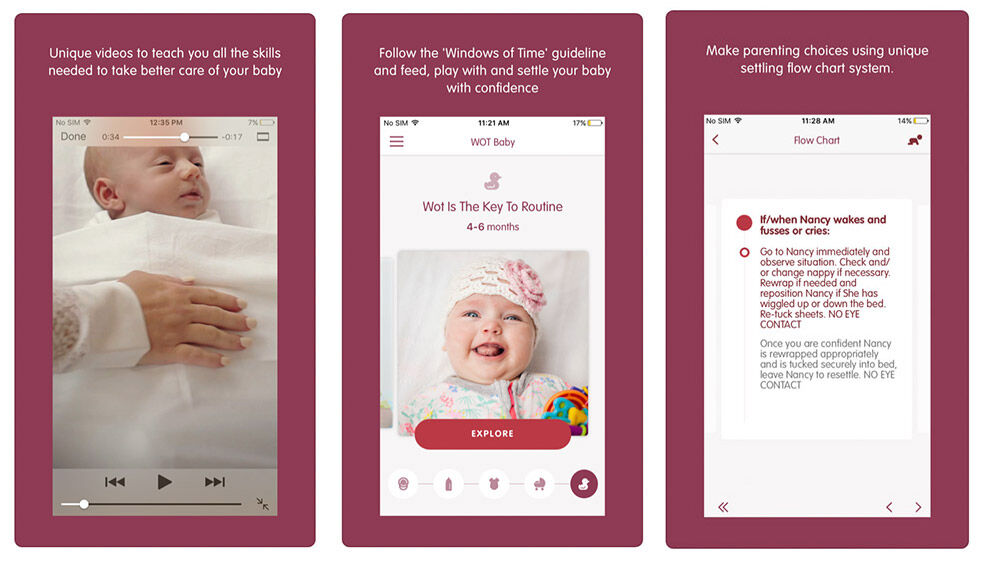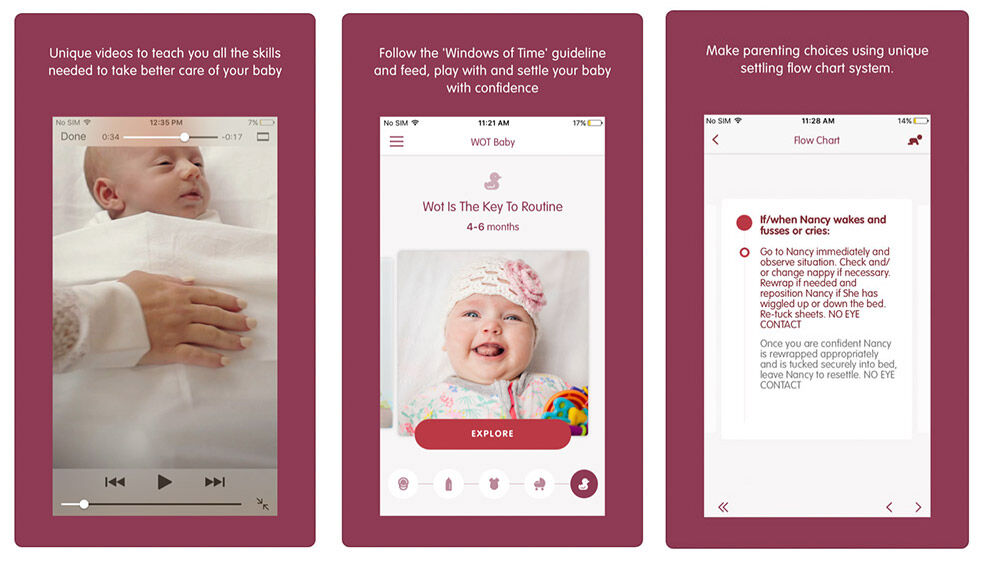 The WOTBaby Early Parenting App helps you make parenting choices with ease. Including helpful flowcharts, intuitive suggestions and informative tutorials, the app answers all those niggling questions new parents have like "what's normal when it comes to sleep?" or "how to help tired tots get more sleep", and "how to set a routine".
The WOTbaby app has week-by-week developmental milestones, as well as tips and guidance with feeding, settling, sleeping and establishing a routine.
Watch the WOTBaby App's video tips on settling for sleep:
The WOTBaby App ($7.99) is available now for immediate download.
The WOTBaby Bible
Jen's extensive knowledge has also been transformed into an e-book navigating that all-important first year.
The WOTBaby Bible is an early parenting digital book that tackles feeding, play, sleep and routine. The 10 chapters layout valuable information on everything from dummies, wrapping, dream feeds and crying, to suggested routines and resettling.
The WOTBaby Bible ($59.99) is available for immediate download.
We're working with Jen for the next month and one lucky mum will be given the opportunity to experience Jen's phone consultation services for 7 days. Follow us on Facebook to see our callout and apply later in the week.