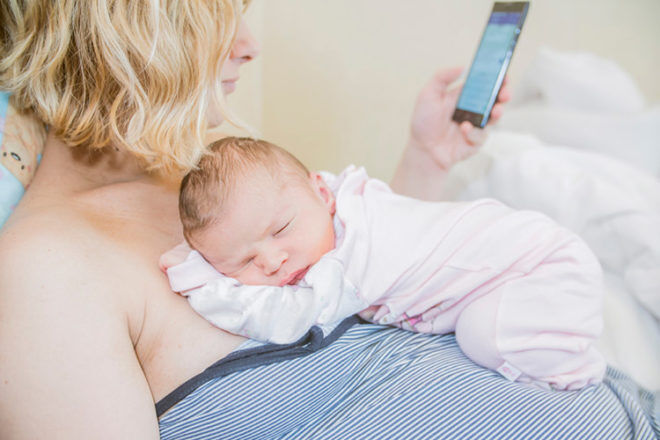 Hi ladies,
Welcome to the Mum's Grapevine Tester program. We have loads of products and services to trial and the best bit is you get to have your say and make a real difference to new mums lives.
This month we're looking for a mum to trial a sleep consultation package with WOTBaby's Jen Hamilton – a mothercraft nurse of 30 years.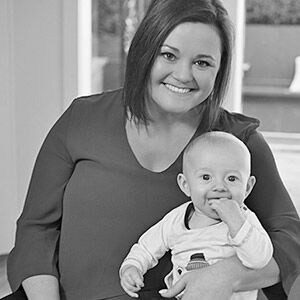 The WOTBaby Sleep Consultation includes a one on one consultation with Jen in an initial phone or Skype call, followed by continued support via phone, text or email for an entire week.
We're looking for one mum who's having sleep issues with their baby to trial the WOTBaby Sleep Consultation Package, all we ask in return is that you let us know what you think.
If you would like to take part, simply fill in your details below and we'll be in touch if you've been selected to participate.
Apply below to trial a personalised sleep consultation