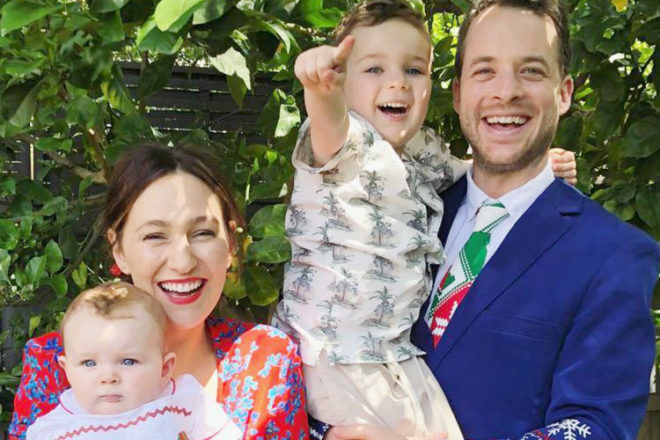 She's the undisputed queen of cool and now Melbourne mum of two Zoë Foster Blake is turning her hand to kids' skincare.
With successful skincare brand Go-To already under her belt, it was only a matter of time before skincare for kids was on the cards. Sharing with followers on her Instagram page, Zoë shared her desire to create a skincare range that parents could trust.
"Back in 2016, as I doused my two-year-old son's dry, itchy, pissed-offy skin in Go-To Face Hero, I questioned why I was again using face oil on my toddler. The answer was that I knew it would calm and soothe and replenish his irritated skin. I trusted it, and it really helped. Why would I use anything else?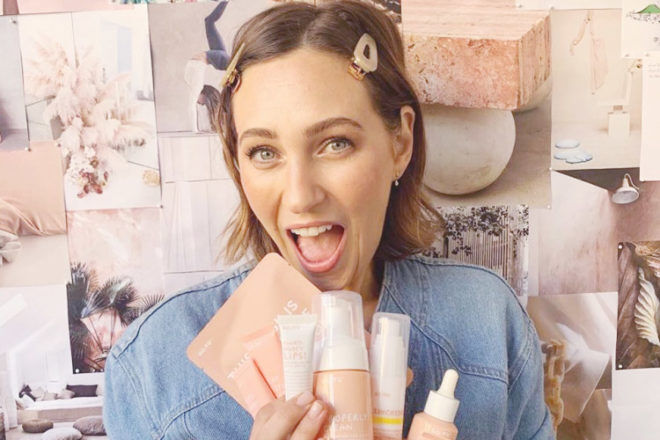 "Then it dawned on me: what if I made Go-To for babies and kids? A bath and body range with the same principles as Go-To: clean ingredients, usefulness, efficacy, simplicity and FUN. Skincare that parents could trust to gently clean and replenish their children's skin, without fuss, fear or confusion. Skincare that worked. Skincare that looked like it was made for and belonged to children because it was, and it did. So I did. And it's finally ready."
If the cult-like following of her Go-To skincare range is anything to go by, Zoë Foster Blake's kids' line is set to be popping up in nurseries across the nation quick smart.
Teaser emails are already filling inboxes over Australia, with the baby and children's skincare range from Go-To launching on September 3rd.
Read next …
Searching high and low for skincare to suit your baby? We've done the research and these next articles are bursting with mum-recommended products: