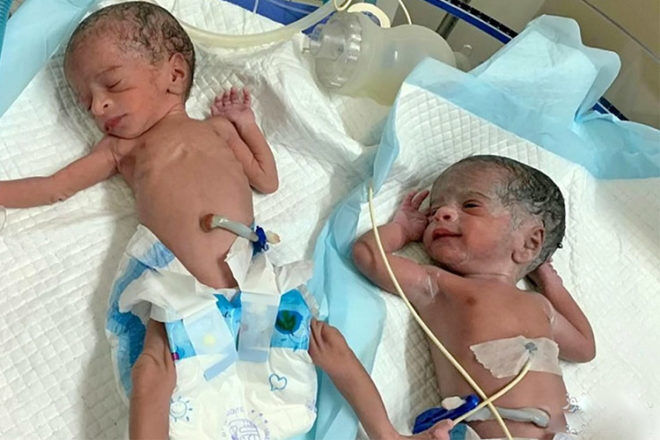 While most women in their 70s are busy spoiling their grandchildren or great-grandchildren, 74-year-old Mangayamma Yaramati and her 82-year-old husband have just become parents.
According to the BBC, the couple wanted children for many years, and had been stigmatised in their village for remaining childless for their 57 year marriage. "We tried many times and saw numerous doctors," Mangayamma said. "So this is the happiest time of my life."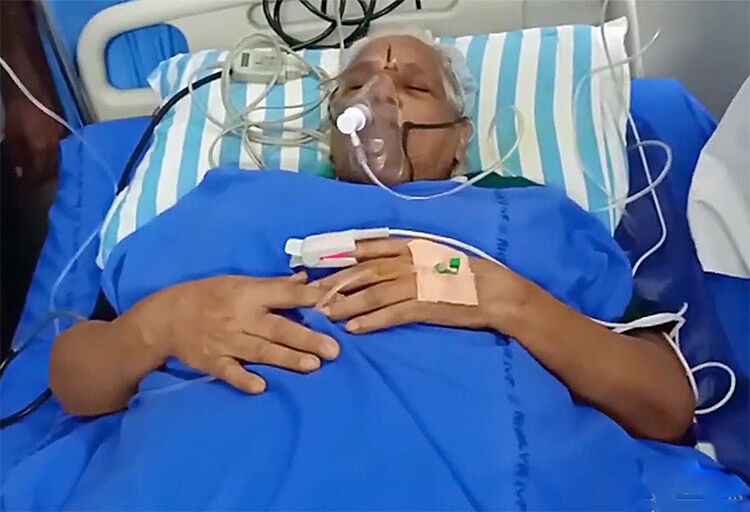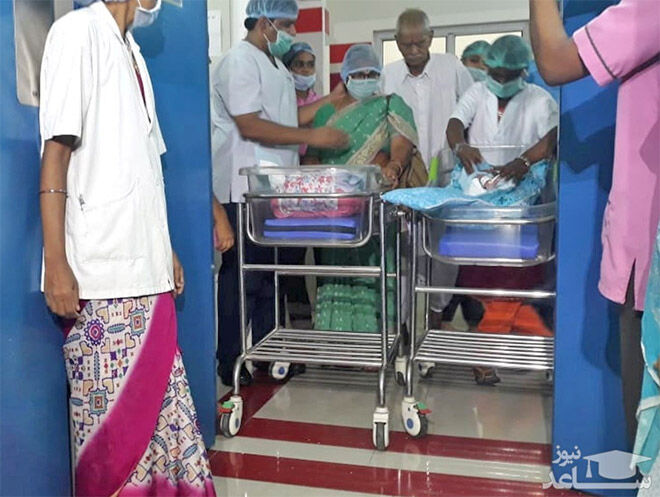 IVF specialist Sankkayala Uma Shankar delivered the twins via c-section and told The Washington Post that, "the (pregnancy) was smooth. There were no complications. She only had respiratory issues, but that was taken care of."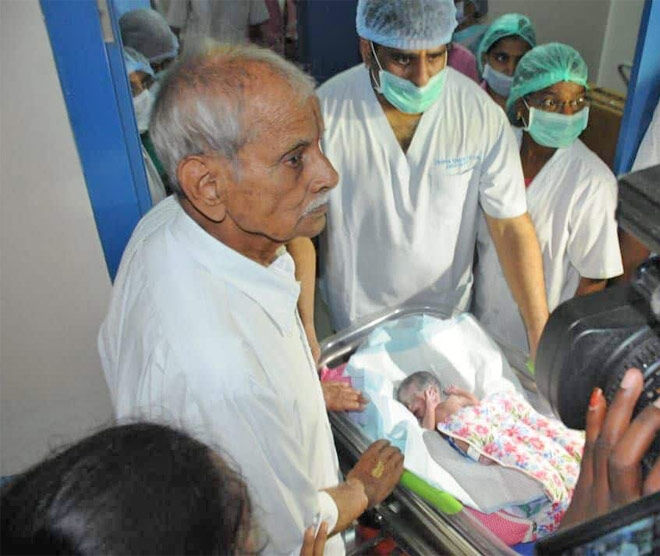 He explained, "Her health condition had been constantly monitored by cardiologists, pulmonologists, gynaecologists and nutritionist all these days. Since it is very difficult for her to have normal delivery in view of her age, we had to perform a Caesarian operation.
"I don't think she will have any major health issues in the post-delivery period. However, she cannot breast-feed the babies. But no worries. We can feed the babies with milk obtained from the milk bank," he told the Hindustan Times.
Mangayamma had already gone through menopause, so the twins were conceived using IVF. Her husband's sperm fertilised a donor egg, which was then implanted into the elderly mum. Her doctors claim she's the oldest woman in the world to give birth.
Read next …
And we thought we were tired at the end of the day! Find older parenthood fascinating? Read these articles next: