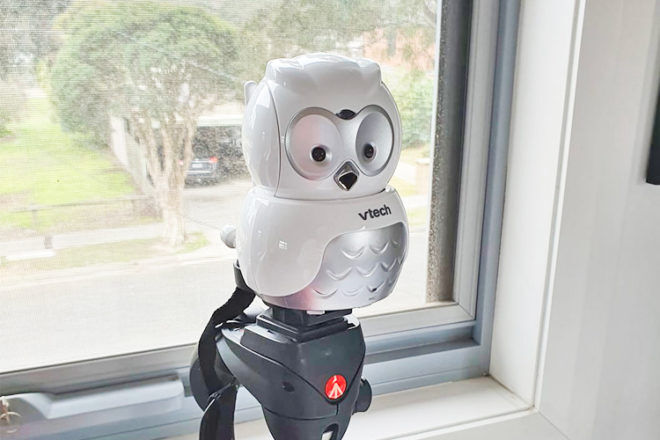 Finding the perfect spot to mount a baby monitor has just become a whole lot easier, thanks to a fabulously simple mum hack.
Stacey from our Facebook Baby Groups says her husband came up with the smart solution to the endless search for the best place to mount the baby monitor.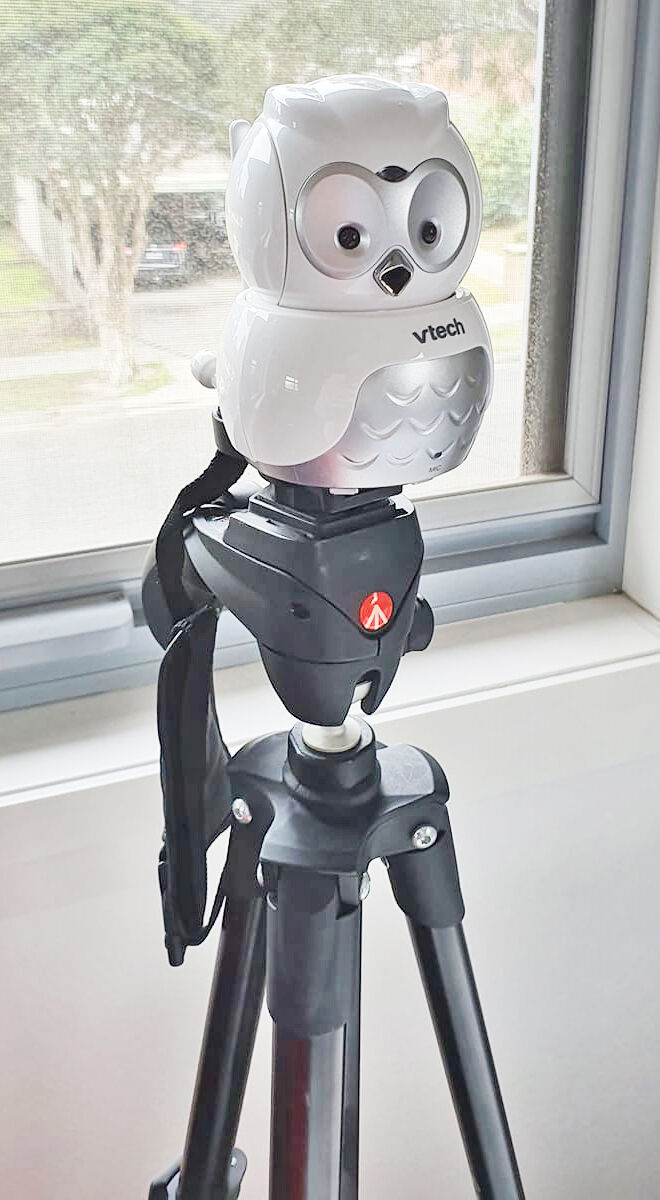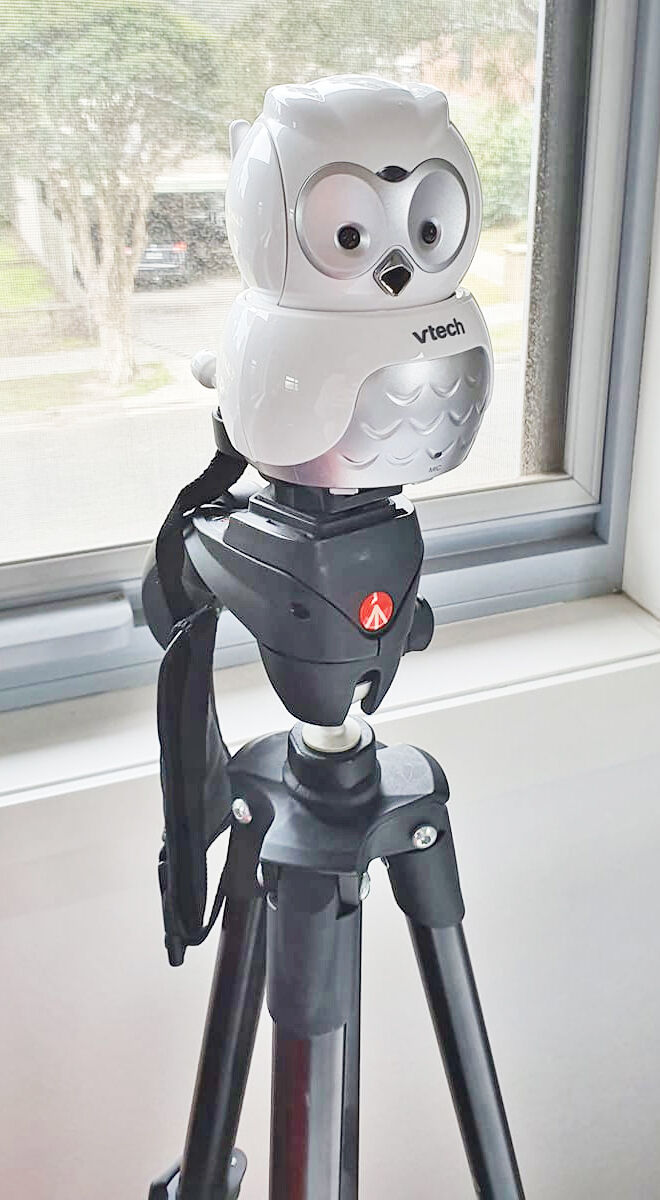 "We've been struggling to find an appropriate spot for our baby monitor," Stacey explains. "It seems it can screw into one of our camera tripods and even better it makes it portable from the bassinet to the cot (they're in seperate rooms)." So. Much. Smart.
It means the baby monitor can easily be moved around, as well as height adjusted. Oh, and no holes in the wall either! Stacey is using a VTech OWL Monitor, but if you're using a different monitor, just turn it over and check if it has a screw mount to do the same hack.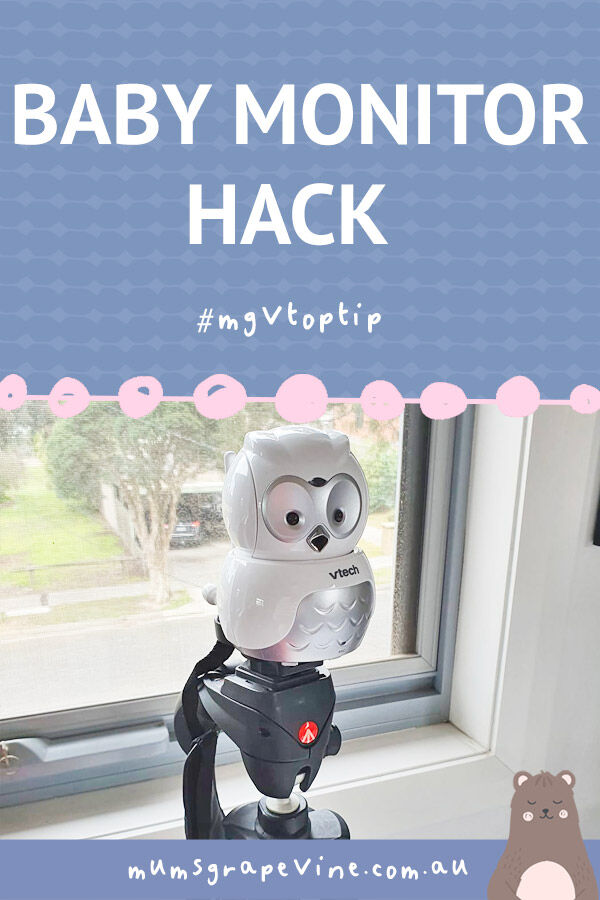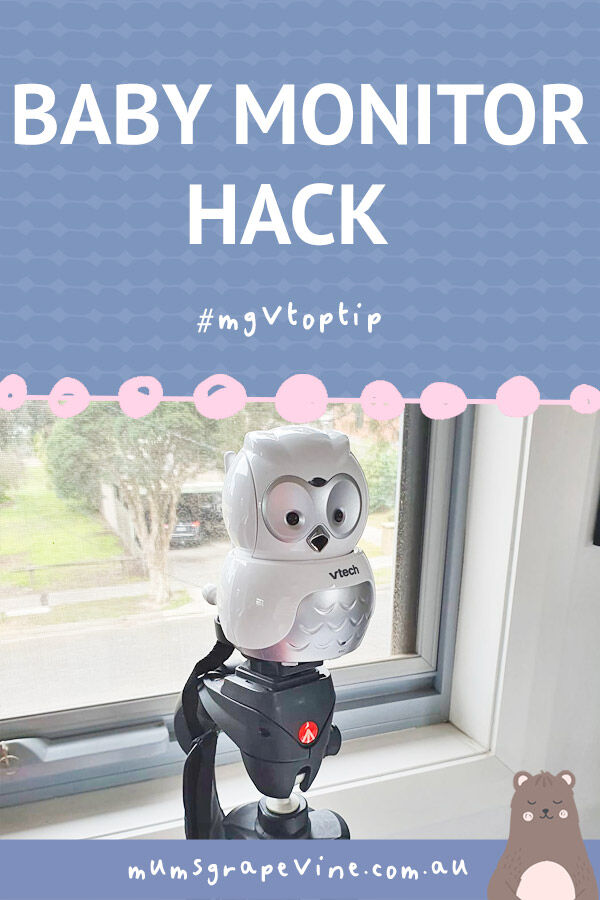 Read next …
Want more handy mum hacks and tips? Thought so! Check out these articles next: