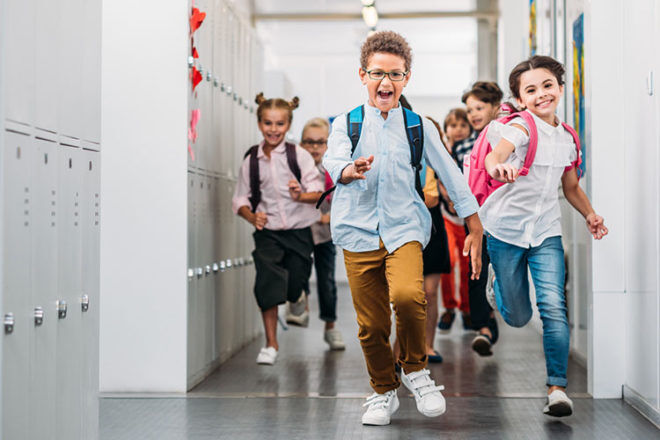 School holidays vanish in a flash and before you know it, it's back to school for little learners. Avoid the back to school madness by following these simple steps other, more organised mums recommend and take the mayhem out of heading back to school.
From pre-making a months worth of school lunches to disinfecting smelly school bags and winning the head lice war, we're revealing the seven things organised mums do to be top of the class when the school bell rings. The things that no-one tells you about, but make a huge difference during the first week back.
1. Clean the school bags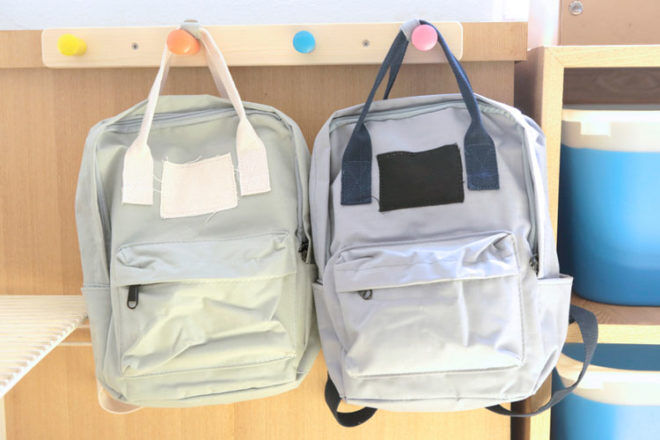 After a term of uneaten sambo's, wet sports gear, dirty tissues and banana peels so old they've turned into leather straps, it's a good idea to give the ol' school bag a thorough cleanout with warm soapy water and a disinfectant wipe.
Pro Tip: Hang the bag, inside out if you can, in direct sunlight. The UV rays kill many of the nasty bacteria that lurk deep in the dark corners of school bags.
2. Check lunchboxes for hidden surprises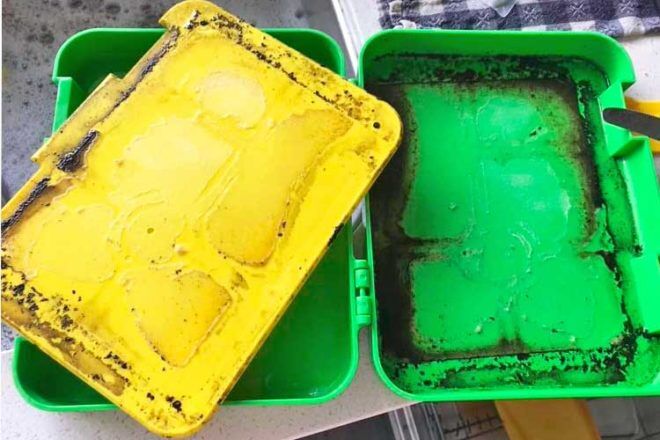 Discovering a science experiment inside the lunch box on the first day back to school isn't how you want to start the school term. If you have one of those bento-style boxes with an insert check if any mould is hiding inside the lunch box lid.
Pro Tip: Look for any telltale black spots around corners or edges, and hold the lunchbox up to the light checking for any shadowy areas.
3. Check for head lice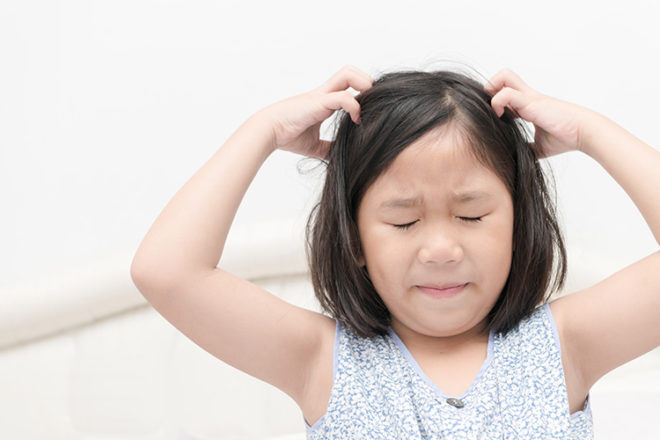 No-one wants to be the parent of the kid who brought head lice to school, so a quick critter check before they head back ensures it won't be you! If you do happen to spot a nit or two, knock 'em dead in 15 minutes flat with Hedrin 15 no-comb head lice solution – job done.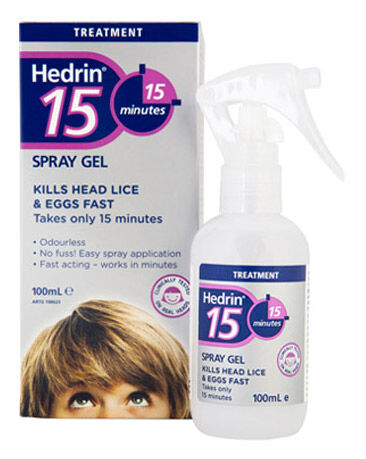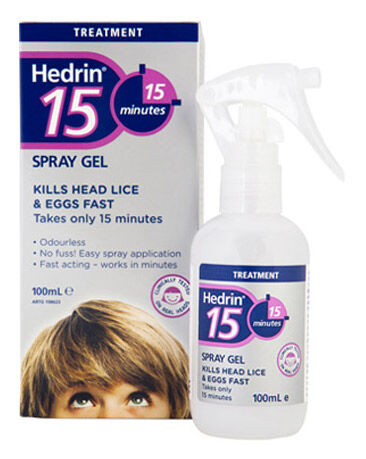 Hedrin 15 is a super easy, spray-on gel that works in minutes and doesn't need to be combed through. We repeat – it does not have to be combed through. It's also completely odourless and works in 15 minutes killing lice and eggs in one go – it really is a clever, no-cry way to treat head lice.
Pro tip: Have a family board game ready to play for the 15 minutes while the treatment is doing its thing and the time will pass even faster.
4. Pre-make a month's worth of lunches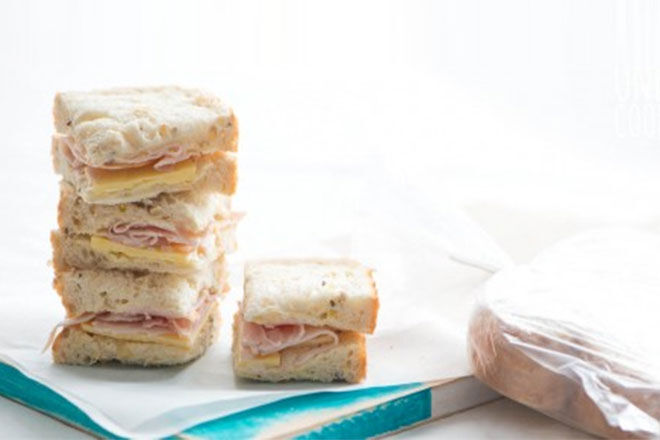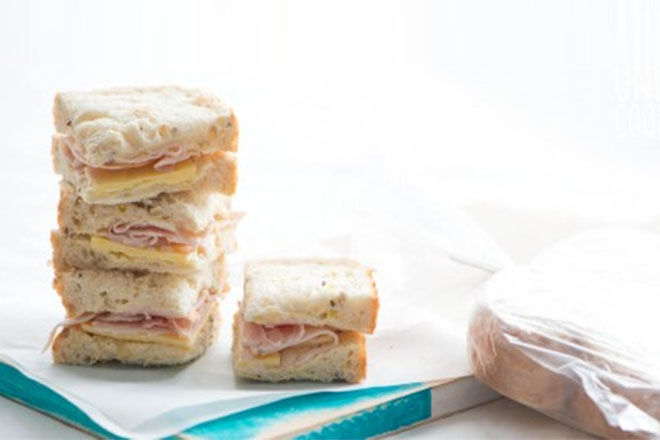 Lots of healthy sandwich fillings and snacks can be frozen ahead of time ready to grab straight from the freezer each morning.
Fillings that are freezable include: cooked roast beef, chicken, ham, salami, tinned tuna, grated cheese (sliced cheese tends to crumble once thawed), Vegemite, butter and jam. If your kids aren't the sandwich-types, try freezing zucchini slice, frittata, savoury muffins or fried rice. Lunch box snacks like sweet slices, muffins and yoghurt freeze beautifully as well.
Pro tip: Work with really fresh ingredients and wrap each sandwich firmly with clingwrap and pop them into a freezer-proof container. Avoid tomato and lettuce as they don't freeze well.
5. Check school shoes for size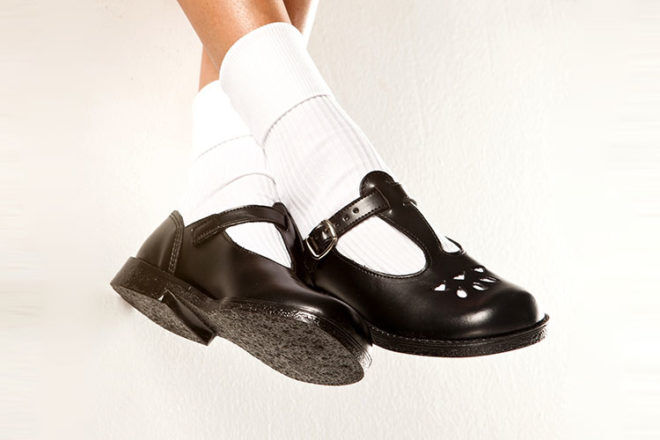 Kids grow at blink-and-you'll-miss-it speed. Shoes that fitted a few weeks ago may now be snug at the toes. Avoid finding this out on the first day of school by getting the kids to try them on with the socks they'll normally wear to school and see how they fit.
Pro tip: Shoes only a little bit squeezy? Check if there's a removable insole and take it out, you'll usually get a bit more room.
6. Do the name label check
Just because you label the kids' school gear, doesn't mean what comes home on their own! Take a look through their school uniform and make sure they have their own jumpers and hats – it's easy to accidentally pick up someone else's. Do a stocktake and if they're missing anything, hit the lost property bins at school the first morning back.
Pro tip: Include the grade/class on their name labels so it's easier to be returned if found in the playground.
7. Get their eyes tested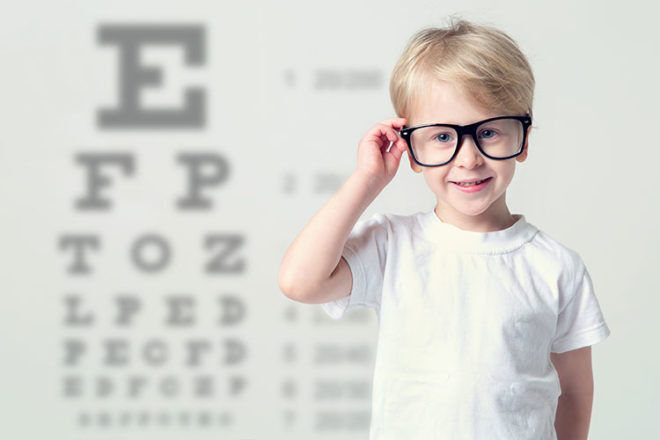 From reading and writing to depth perception playing sport, clear vision is an important factor for children's learning and development. Book a quick and often free eye test and check little peepers are seeing the world as they should.
Pro tip: Book an appointment so there's enough time to get a pair of glasses ordered and delivered before school goes back, just in case.
This article has been written on behalf of our good friends at Hedrin – the 15-minute no-comb head lice solution.