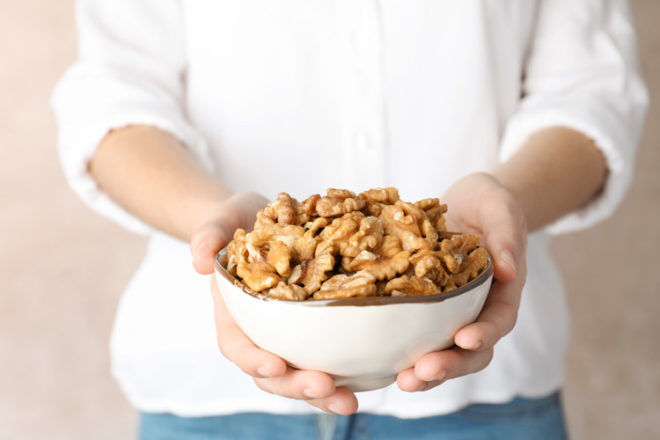 Pregnancy insomnia has us lusting after coffee while the preggo cravings have got us searching for the nearest sushi train. But we're told to ditch these delightful delicacies for nine months while getting our baby on. What to do?
We spoke to 28 by Sam Wood nutritionist Steph Wearne to find out how to curb the cravings for our three fave pre-pregnancy wants – coffee, bread and sushi. And she's come up with three alternatives that are just as satisfying, so mums-to-be don't feel they're missing out.
Here are three easy and delicious food swaps to try during pregnancy.

SWAP coffee FOR caffeine-free herbal tea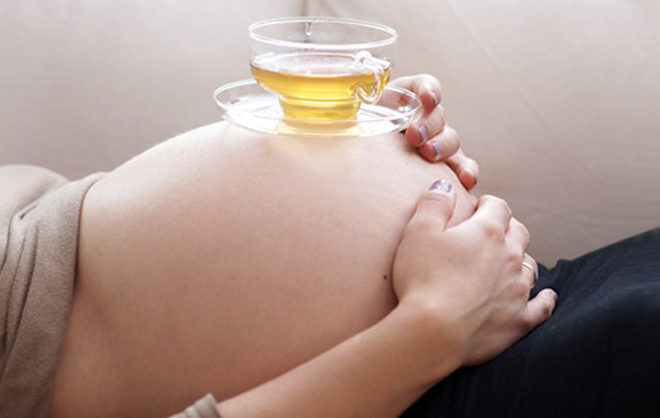 We know it's best to reduce caffeine when pregnant and many will decide to cut it out altogether. The thought of missing your morning latte alone might be enough to have you dreading this move but the good news is making a simple swap can make this a seamless and potentially even enjoyable move.
The reason many love their coffee so much is simply the routine of getting up from what you're doing, going to the shops or kitchen and coming away with a hot beverage in your hands. You might be surprised to find that even if this hot beverage is just herbal tea you still get the same satisfaction from the routine.
Caffeine-free herbal teas are great for hydration and with so many great varieties available today there's no doubt you can find one to enjoy over your coffee. Or you can check out one of these 9 caffeine-free hot drinks for mums-to-be.
SWAP white bread FOR grainy sourdough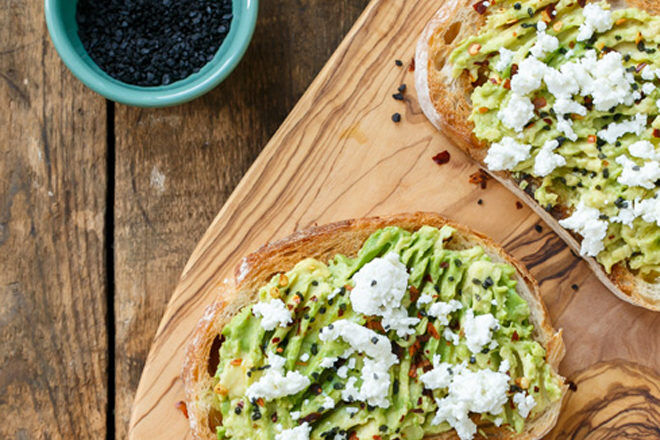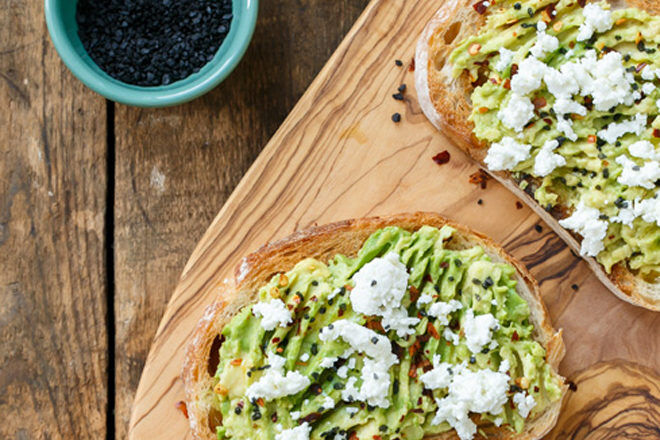 Navigating your way through morning sickness, food aversions and cravings can be a testing time with your diet. You may not be feeling like the usual healthy foods you like to eat and you might be craving less nutritious options. Bread is a very common craving during pregnancy and can also be a good option for those with nausea as it is less offensive in terms of flavour and taste.
Because eating can be limited we want to make sure that when we do eat something we are making the most of the opportunity and getting maximum nutrients in. So in the case of bread, opting for a dense, grainy sourdough is best over white bread. The wholegrains not only provide more nutrients but also fibre which can help to support constipation issues experienced by many during pregnancy.
What you have on the bread is another good way to maximise nutrient intake – skip the Vegemite and instead go for avocado, rocket and tomato or tahini, cinnamon and flax seeds, or hummus, sesame seeds and a hard-boiled egg.
SWAP sashimi/sushi FOR walnuts, chia seeds and flaxseeds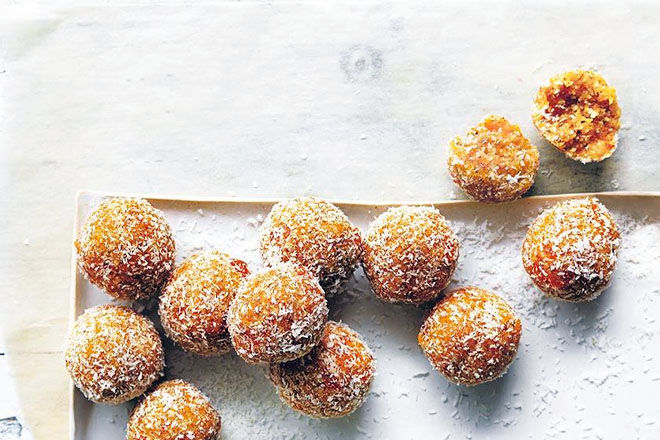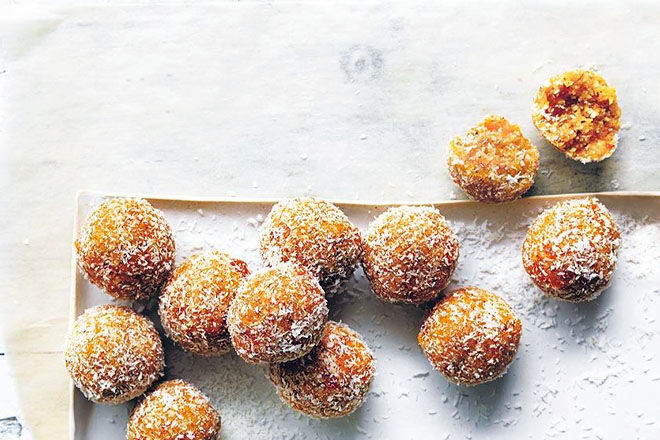 Due to the high risk of harmful bacteria in raw fish it is recommended to avoid sashimi and sushi while pregnant. If this was a regular in your diet prior to pregnancy then you are likely missing out on some important omega-3 fatty acids. Other good sources of omega-3 fatty acids are walnuts, chia seeds and flax seeds.
Snack on a handful of walnuts, add them to smoothies or into salads. Chia seeds and flaxseed can also go into smoothies and salads or you can add into muesli, porridge, homemade muesli bars or protein balls. Chia puddings are another good option for breakfasts or snacks.
Read next …
Looking for more healthy pregnancy snacks? We've got stacks in these next few articles:
Steph Wearne, the head nutritionist at 28 by Sam Wood, is a qualified Nutritionist and Exercise Scientist, specialising in the area of lifestyle nutrition and recipe creation. With years of experience in weight loss, general health, sports nutrition, and chronic diseases, Steph is aware that being or becoming healthy involves some changes to your lifestyle. Her mission is to make these changes as easy, enjoyable and as rewarding as possible.