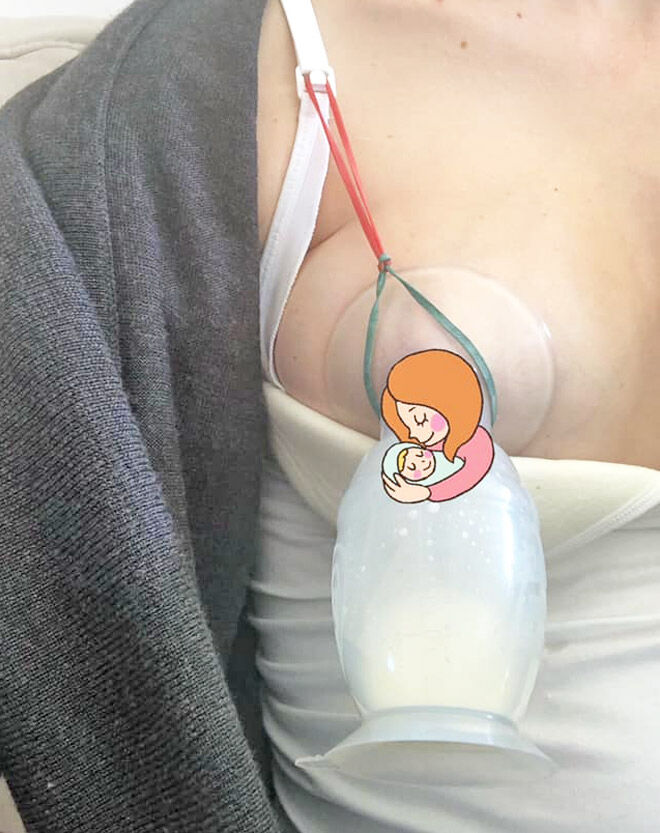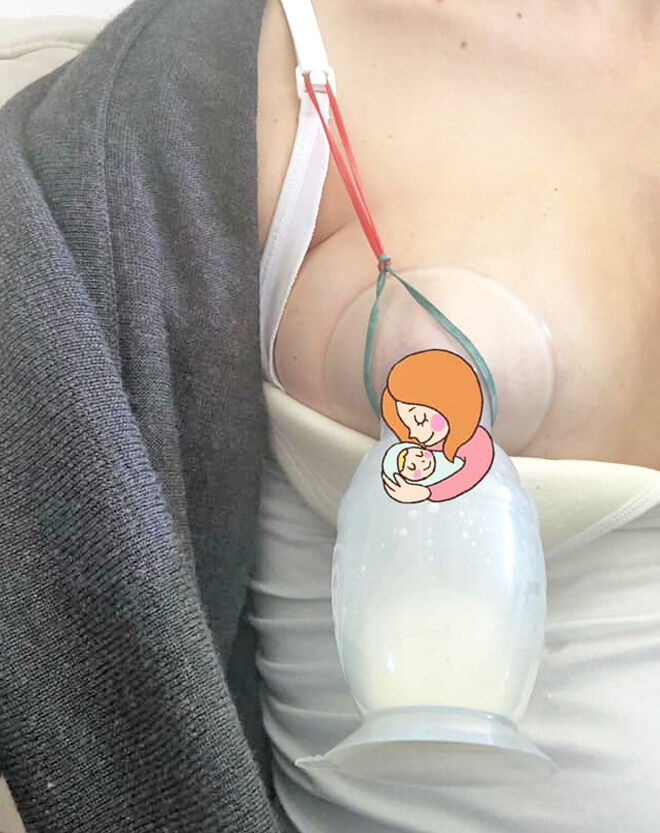 It's one of the most popular mumma milk catchers out there, but one kick from bub and a full Haakaa Breast Pump becomes empty in an instant. But instead of crying over spilt milk, mums have found a way to keep their liquid-gold filled Haakaas safe from mini karate kids.
Baby Group member Cindy shared the Haakaa Breast Pump ($18) hack with the other mums in her group, after way too many of them had fallen victim to wayward baby kicks.
"For those with a Haakaa. … hands-free style mummas! No more little one kicking/hitting it off!"
Simply grab a couple of hair ties and pop one over the Haakaa flange. Then loop another hair tie through it and hook that one over your maternity bra clip. Now if your mini kungfu master kicks the Haakaa, it will safely stay upright. Masterstroke!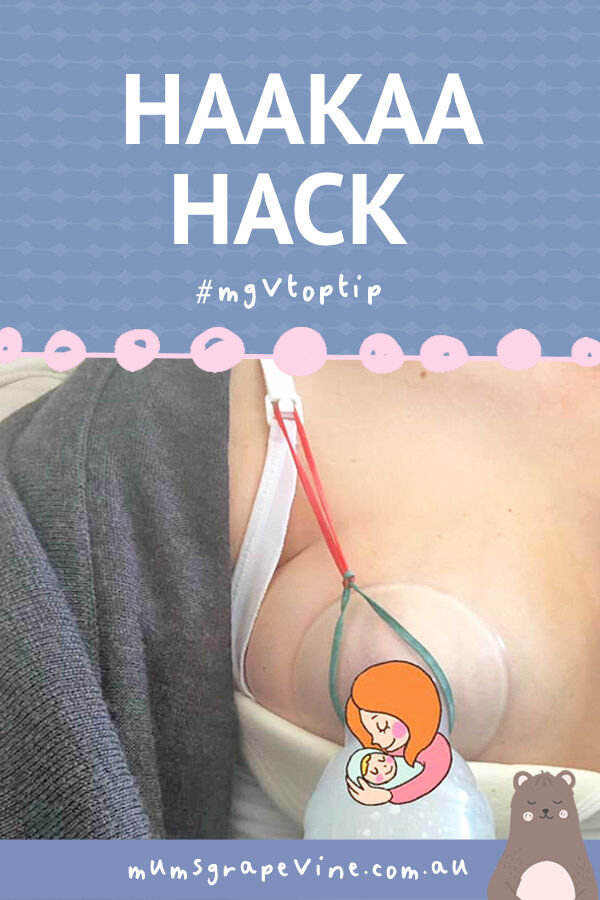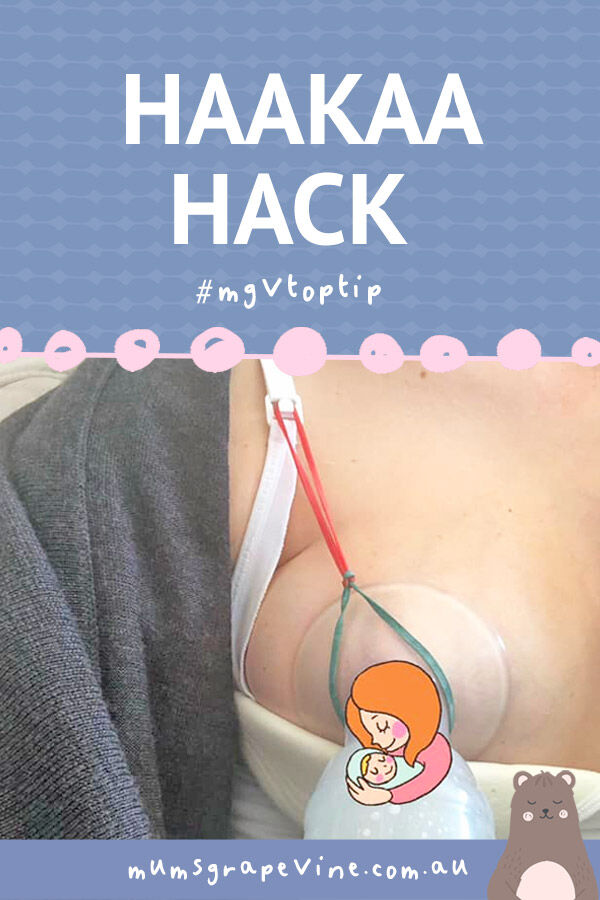 Read next …
Looking for more brilliant breastfeeding tips? Make a cuppa and browse through these next few articles: