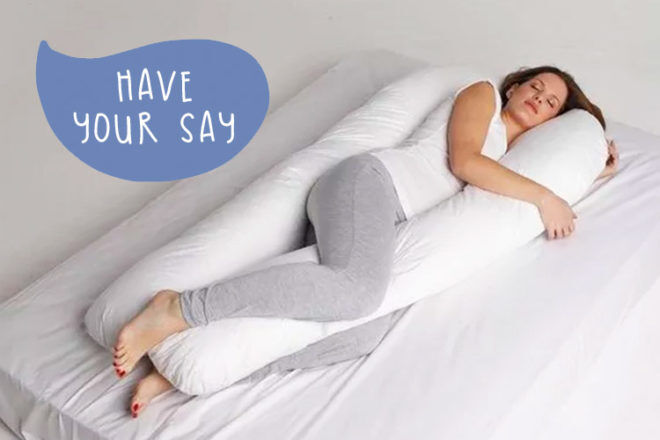 Hi ladies,
Welcome to the Mum's Grapevine Product Tester program. We have loads of products to test and the best bit is you get to have your say and keep all the amazing products we send you.
This month we're looking for pregnant mumma's to try Ultimate Sleep Pregnancy Pillows.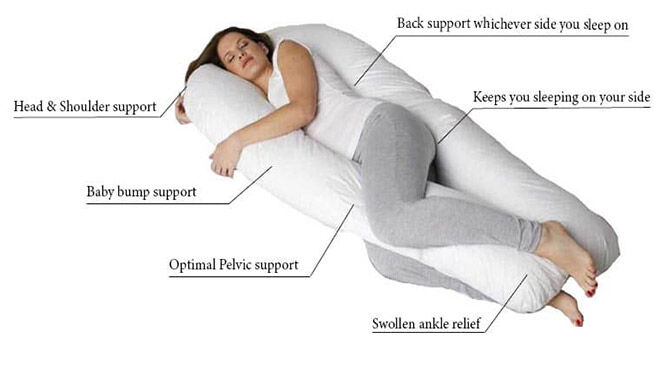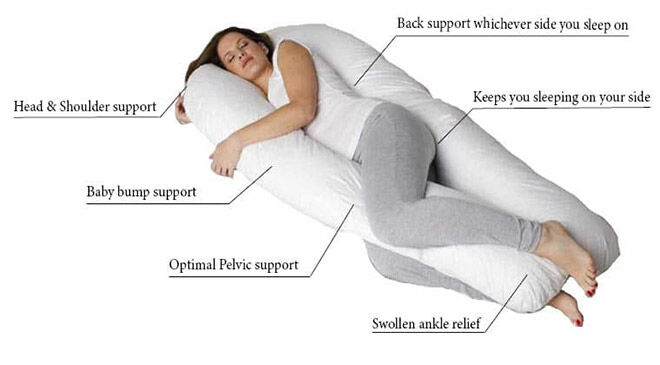 We're searching for three pregnant mummas to test either an Ultimate Skies Pregnancy Pillow worth $129 or a Total Body Support U-Shaped Pillow worth $299 to try and keep after the trial.
The Total Body Support U-Shaped Pillow serves as the perfect full body pillow for pregnant mums suffering from back pain, pelvic pain and needing full-body support.
The Ultimate Skies Pregnancy Pillow unique boomerang-shaped pregnancy pillow lets you hug the pillow while your head rests on a superior sleeping position in the recommended side sleeping position.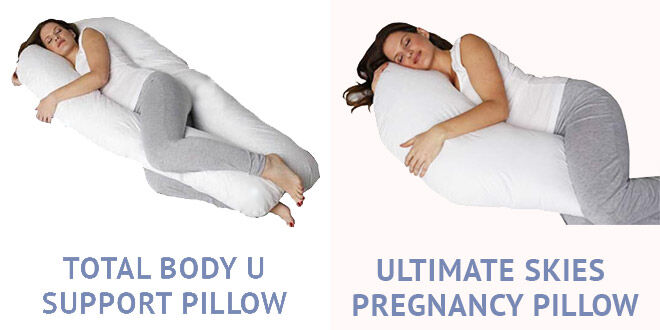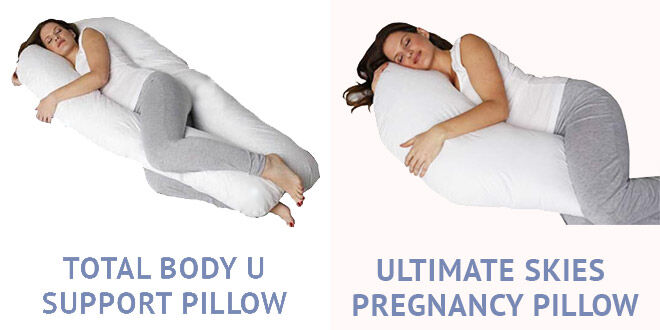 All we ask in return is that you take a couple of photos and let us know what you think.
To take part, simply fill in your details below including how many weeks pregnant you are and we'll be in touch if you've been selected to participate.
Applications have now closed.