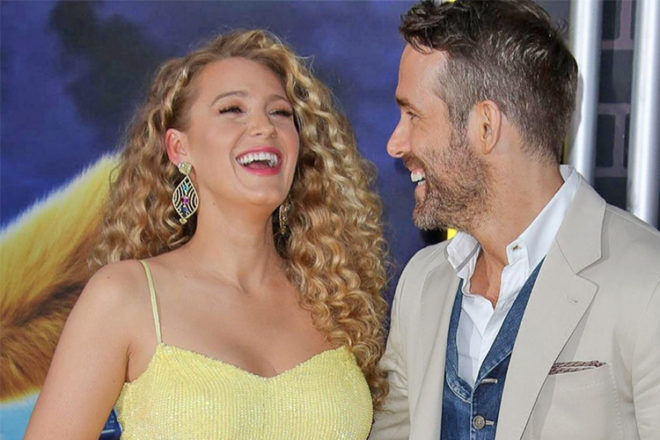 Super secretive celebrity couple Blake Lively and Ryan Reynolds have finally revealed that they've welcomed their third little cherub into the world.
Known for being uber protective Hollywood parents, Blake and Ryan have shared that their newest addition, is a little baby girl. But true to the couples form, not all has been revealed – in typical funnyman Renyolds fashion, the baby's face is covered by a hand-drawn smiley face and her name is yet to be released. There's been speculation for the past few weeks that Blake and Ryan had welcomed their new chick to the nest, and now it's all official. 
I love B.C. 🇨🇦 I want my daughters to experience the same natural playground I grew up in. On Oct. 21, the candidate you vote for will SHAPE CLIMATE POLICY. I'm proud of the climate progress made the last 4 years. Click https://t.co/gJ8wvRwD2y for voting info. #Capilano pic.twitter.com/a3itOeIqQx

— Ryan Reynolds (@VancityReynolds) October 17, 2019
The gorgeous pair are already parents to daughters Ines, 2, and James, 4. It's little wonder this crafty duo was able to keep their third baby's birth under wraps, daughter Ines was two-months-old before they revealed her name.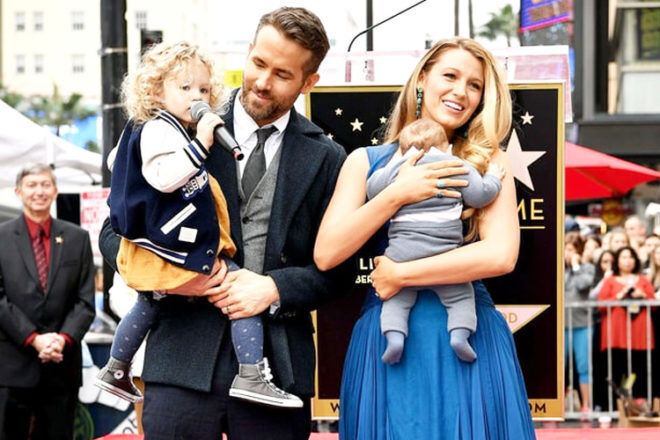 While Blake and Ryan usually keep their kids out of the spotlight, they did grace the red carpet with their two daughters in 2016, when Ryan accepted his star on the Hollywood Walk of Fame.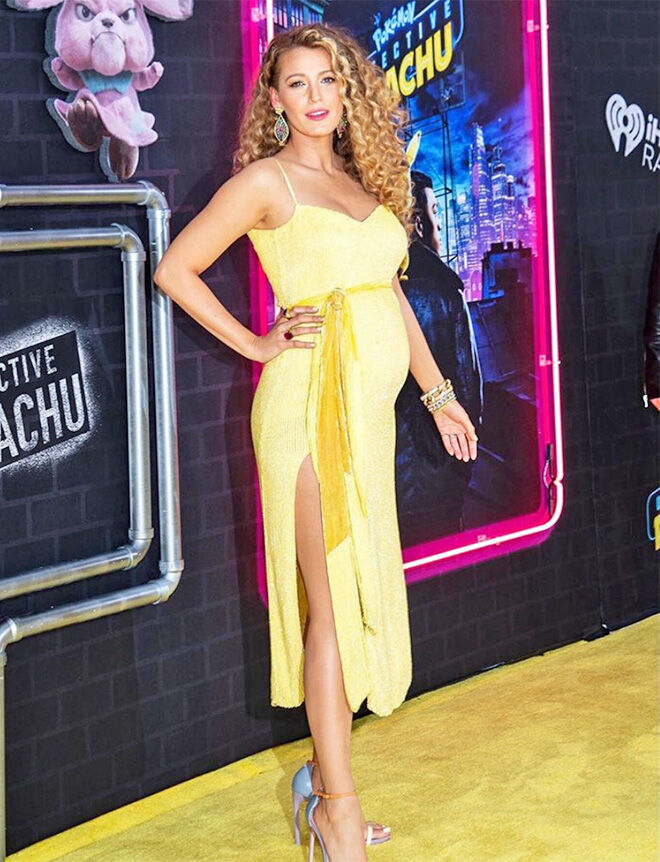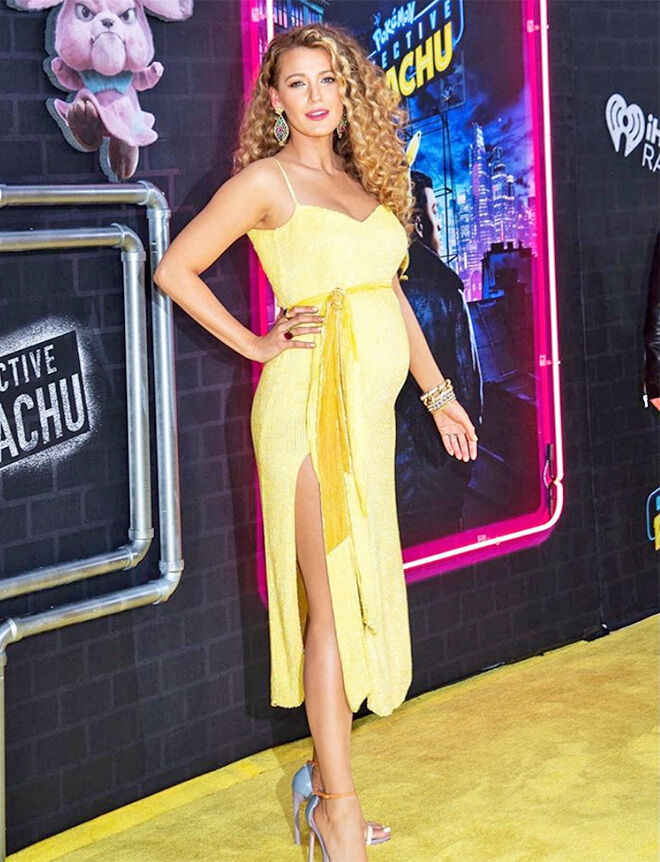 Blake revealed baby bump number three in May when she partnered her husband to the premiere of Pokémon Detective Pikachu.
Read next …
Want a baby name that's unique and beautiful? We have hundreds of them in these next articles: