Made by real mums for real mums, BAE the Label's range of maternity wear marries sophisticated design with effortless comfort that's both style-driven and beautiful to wear.
Premium soft fabrics, flattering cuts and on-trend styling combine for a maternity range that covers all bases. Staple stripes, mix-and-match tops and bottoms plus versatile dresses for everyday wear, work and special occasion.
It's multi-tasking maternity wear at its finest.
Every piece in the collection screams of BAE's signature style – effortless, feminine and cool.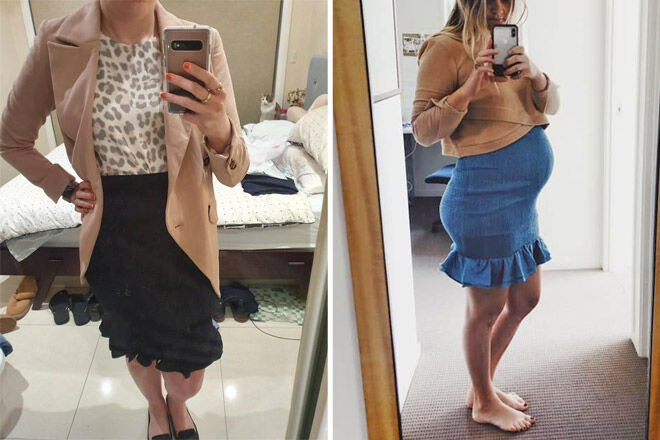 BAE the Label makes curating the perfect mix n match maternity wardrobe a breeze.
Pair bump-friendly staples like tank tops with comfy stretch jeans or bodycon-style skirts with super cute crops. Everything from the cosy and casual hoodies to the daytime dresses takes you from maternity to nursing without skipping a beat.
From the Walk This Way Denim Joggers to the All Or Nothing Maternity Dress, it's the uncomplicated designs and versatility that keeps mums coming back for more.
Available online from BAE the Label.
BAE the Label review:
Four mums from Mum's Grapevine Product Tester Club got to choose an outfit from BAE the Label and tell us what they thought.
Anita Raposo, 23-weeks pregnant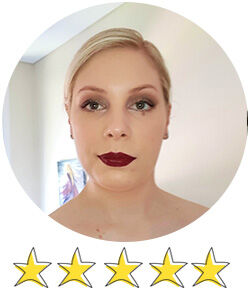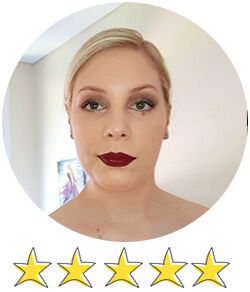 "Will last through multiple pregnancies."
I have been complimented each time I have worn the clothes. They really exceeded my expectations in terms of comfort, quality and look.
I was really impressed with the quality and fit of the clothing. They are super comfy to wear and will last throughout multiple pregnancies and beyond.
Bae the Label maternity wear costs a little more than others but it's so worth it to have clothes that fit properly and look amazing!
---
Larissa Orso, 32-weeks pregnant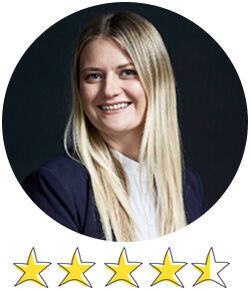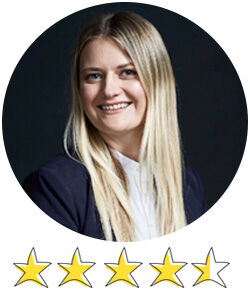 "I had so many compliments when I wore the Utopian Chambray Skirt"
Upon arrival, the quality and craftsmanship of the pieces were very well done. Packaged up so professionally. Colours and materials at first glance are very well curated and a treat for a pregnant mamma to be that has nothing that fits!
The quality is amazing alongside the chosen materials and colours. Love the textures too. The sizing is aligned with pre-pregnancy sizing and in my case, I still have some room to grow in the pieces which is great! I'm hoping the pieces will also be of use after pregnancy.
I had so many compliments when I wore the Utopian Chambray Skirt. Definitely a stand-out piece!
---
Grace Shafe, 27-weeks pregnant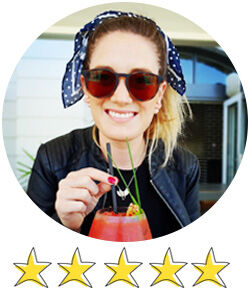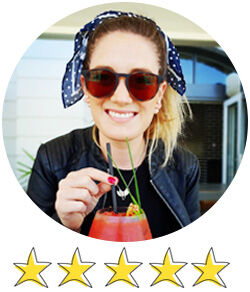 "Everything fits comfortably and the styles are flattering on my ever-changing body shape."
The styles all look so flattering and on-trend on the website, but maternity wear is generally difficult to gauge how it might look in person. I was really pleased with the quality, fit and style.
The quality and style of the products are really great. Everything fits comfortably and the styles are flattering on my ever-changing body shape. I have found all of the pieces really comfortable to wear.
I live in my 'Only You' nursing tank and 'You Remind Me' sweater. They are so easy to pull on with jeans or maternity tights and I always feel comfortable and stylish. These will be great to transition from pregnancy to nursing wear once my baby comes along too. I couldn't be happier!
---
Corene Richardson, 18-weeks pregnant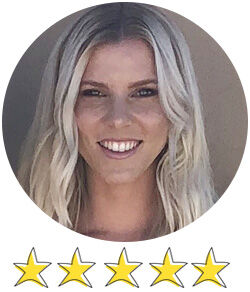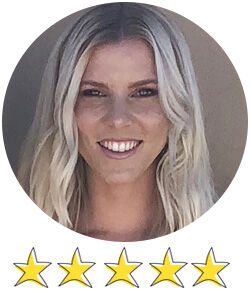 "I have already put another skirt on pre-order."
I loved how they incorporated staple pieces that had the ability to go from workwear to casual wear, to going out without sacrificing comfort and style.
It's obvious that the BAE the Label team knows maternity wear like the back of their hands and have carefully considered every little detail in the process. These items of clothing can take you through pregnancy, breastfeeding, postpartum and beyond. It's incredible how they have mixed both comfort and style making women feel comfortable in their own skin as well as looking great.
The quality of their garments is beautiful – from the fabric choices to hemming, and strong fixtures such as buttons and ties are second to none. You keep your same sizing so there is no confusion and they have designed these garments to grow with you and to really last the distance! BAE the Label is well worth the investment.
Absolutely beautiful pieces. I have already put another skirt on pre-order as I already love the one I currently own. Can't wait to see their swim range coming soon!
Available online from Bae the Label.