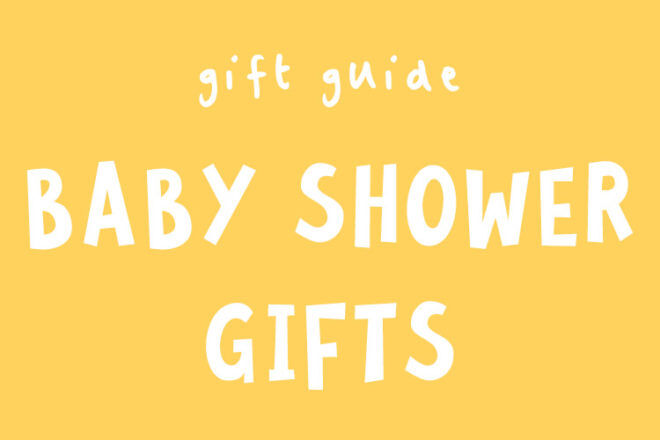 The perfect baby shower gift goes a long way towards helping new parents prepare for the arrival of their bundle of joy.
Whether it be something pretty, practical or a keepsake for them to treasure forever, we've compiled this handy list of baby shower gifts to get you started in your search.

A book for baby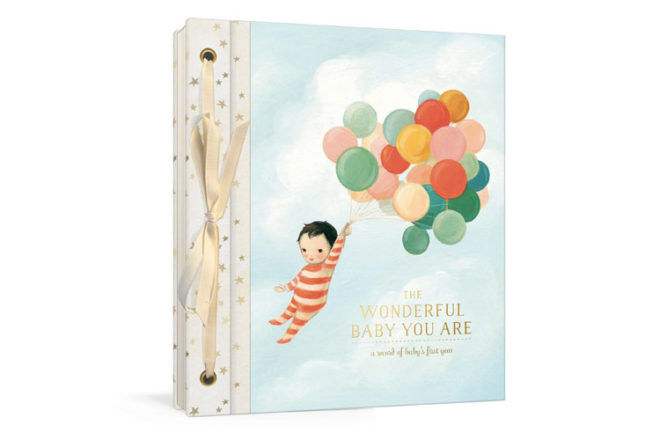 It's a cliche you never fully understand until you're sobbing behind your sunglasses as you drop your baby off for their first day at school. Help mum remember all those precious little moments with this divine, hardcover book.

---
A nappy bag for mum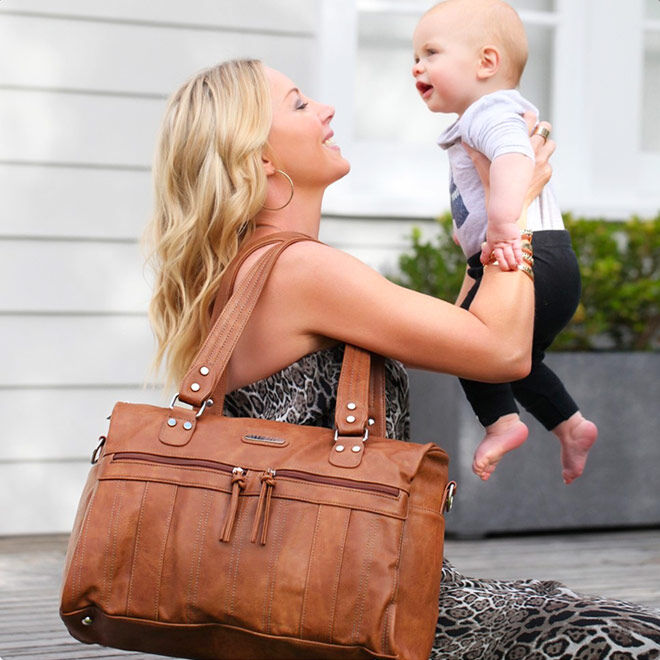 Nappy bags need to be stylish enough to provide mum with her cool cred and functional enough that she can whip out whatever trick it takes to keep bub happy at any given moment (think baby bottles/rusks/clean nappies/wipes etc). The fab range from Vanchi is all about function and supreme styling – perfect for gifting.

---
The softest touch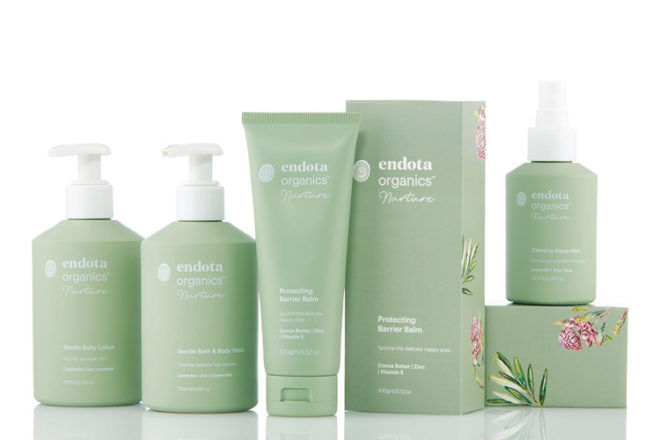 Gentle and beautifully packaged a baby skincare pack is a sweet and useful baby shower gift. Endota Spa's ingredients like oat and calendula soothe and calm, while lavender and chamomile smell divine.

---
Baby steps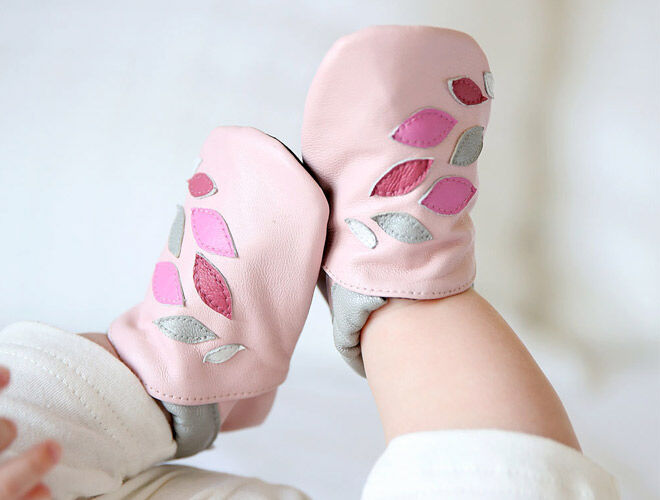 These soft-soled leather shoes by Cheeky Little Soles are specially designed to allow babies feet to flex and strengthen naturally – they'll help baby find their feet in no time!

---
Capture Moments
There's nothing better than sweet little baby feet. Remember how teensy they were forever with this gorgeous Baby Inkless Print Kit. Completely non-toxic; there is no ink, paint, mess or fuss with this affordable memory maker.

---
Bounce around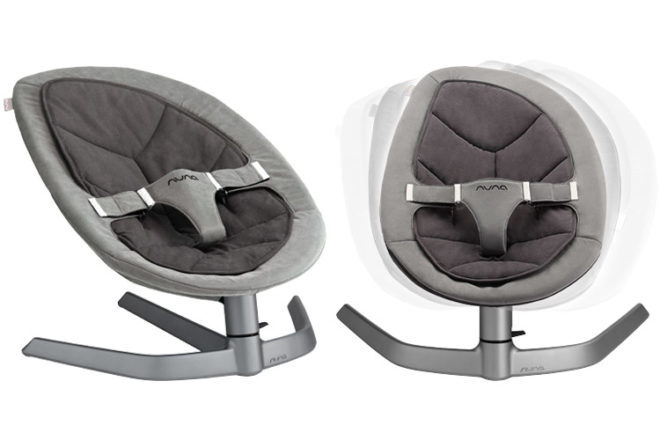 Just a soft nudge gives the Nuna Leaf its gentle side to side rocking motion for over two minutes, to help relax and soothe babes. 

---
Tippy toes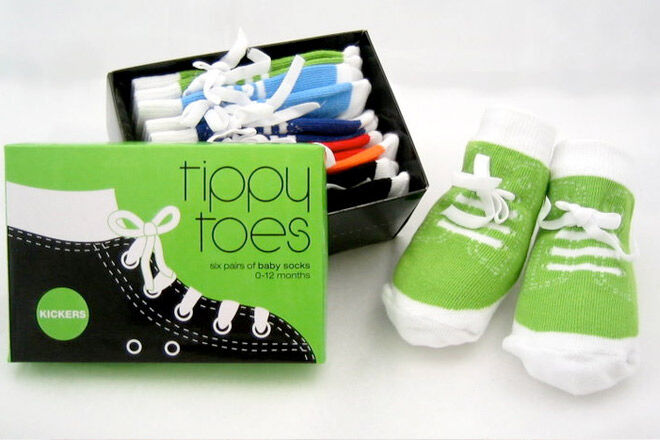 Not much in the world is cuter than sweet little baby toes – except tiny baby feet wearing these funky socks. They come in a wide range of cute and quirky designs and are guaranteed to have everyone squealing in excitement.

---
Keep calm and carry on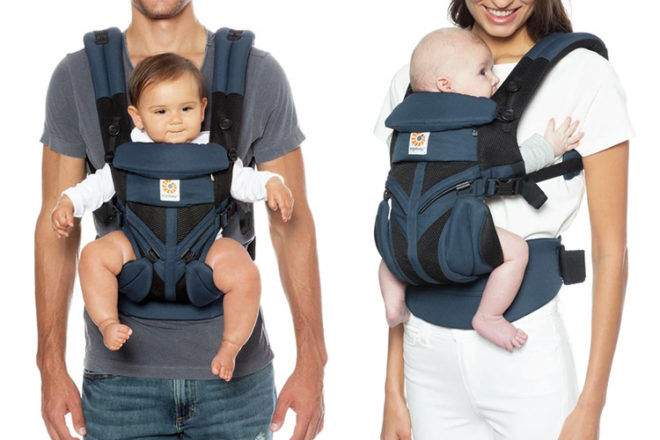 Every new mum wants to keep their baby close. The Ergobaby Cool Air Mesh Omni lets Mum stay on the move while baby is, quite literally, close to her heart. It's safe, simple to use and kind on a mum's weary back.

---
Snug as a bug in a rug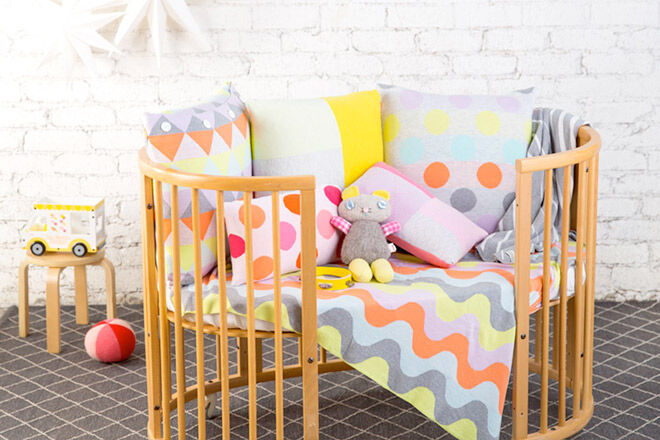 Brighten up baby's room or nursery with a super soft blanket from Uimi. Made from 100% organic Egyptian cotton and available in an array of gorgeous, modern colourways, new mums will be tempted to steal this blankie for their own little snooze.

---
Sound of sleep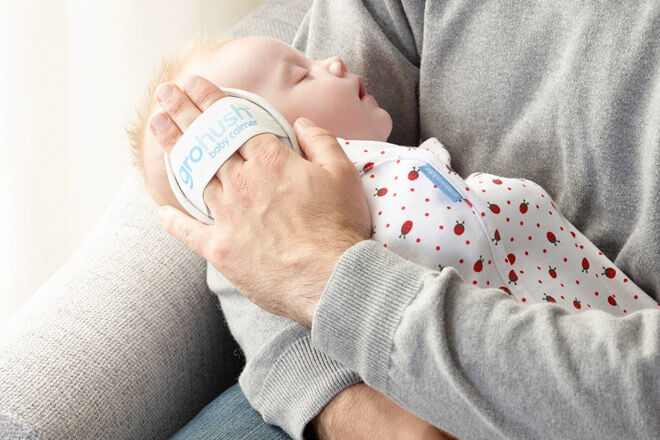 Give the gift that any new parent craves – sleep. The Baby Calmer is the perfect present for settling mum's nerves about nighttime routines. Featuring sounds of the ocean, a heartbeat or falling rain, this gadget helps baby drift off to the land of nod and mum will love you for it.

---
Snuggle buddies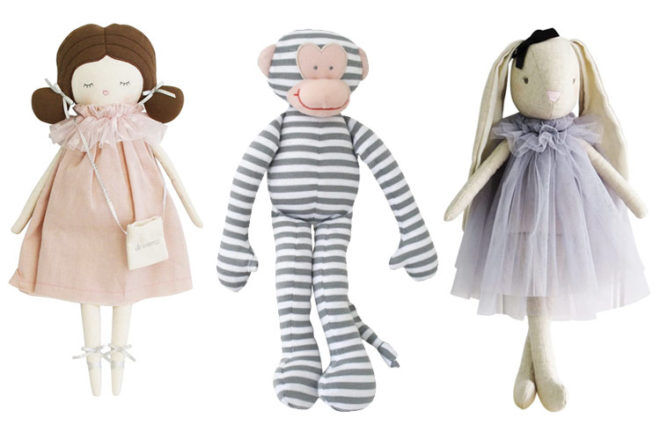 These super sweet, squishy monkey toys by Alimrose are just the thing for when baby discovers their hands can grip and cuddle. Or choose a beautiful doll that will sit beautifully in the nursery until baby is old enough to play.

---
Pre-packed hospital bag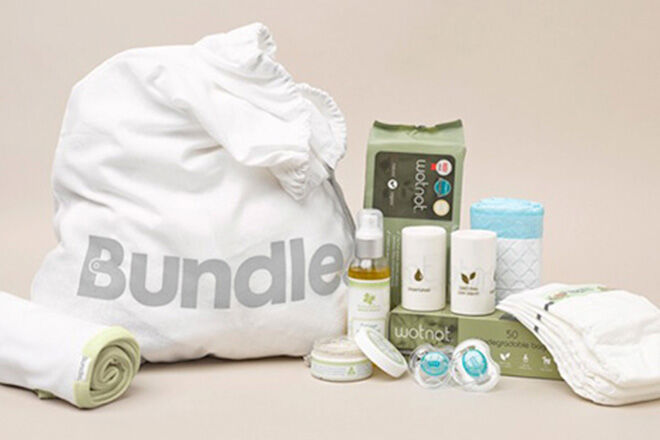 With the thought of the impending birth looming closer every day (gulp!), mum has enough to worry about. Take the stress out of planning the hospital stay by packing a hospital bag for her. Bundle pre-packed maternity bag packs include everything she'll need to take with her to meet her own bundle of joy – all she needs to add is her own clothes. You can even upgrade to an awesome designer overnight bag that she can use again and again.

---
Find more gift ideas:
We've collected a treasure trove of amazing gift ideas, from the latest must-haves from leading brands to the quirky boutique finds. There's something for every little Piper, Noah and Charlotte.
Gift guides based on play and development, not gender.
---
This curated gift guide includes sponsored and affiliate inclusions. See our Disclosure Policy.