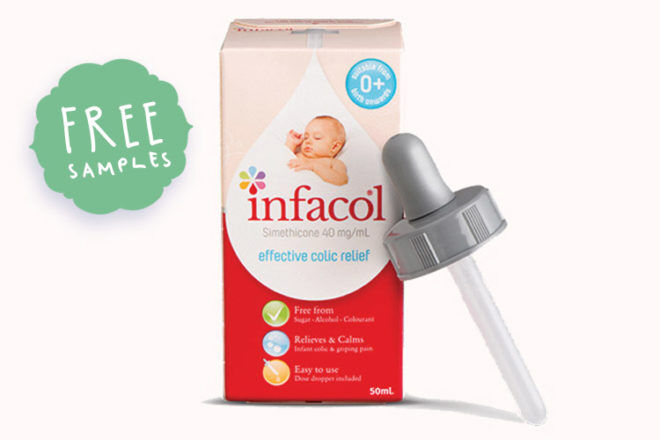 Welcome to the Mum's Grapevine Product Tester program. We have loads of products to test and try and the best bit is you get to have your say and keep all the amazing products we send you.
This week we're looking for 30 Mum's Grapevine members to receive a free sample of the new and improved Infacol.
Suitable for use from birth, Infacol helps relieve infant wind before painful colic occurs by breaking down all the little bubbles in the gut to create larger gas bubbles that are easier for babies to pass.
Each mum will receive a 50ml bottle of Infacol to keep. All we ask in return is for a couple of photos uploaded to social media.
Thank you to all our mums who applied for a sample. All samples have now been distributed.