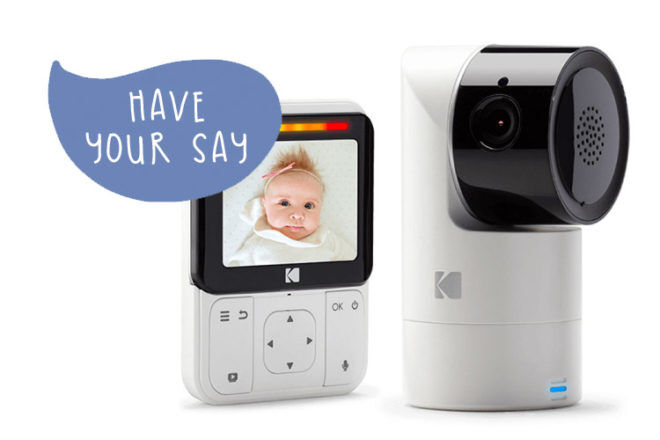 Hello ladies,
Welcome to the Mum's Grapevine Product Tester program. We have loads of products to test and the best bit is you get to have your say and keep all the amazing products we send you.
This week we're looking for three mums to road test the new Kodak Cherish C225 Smart Video Baby Monitor. Priced at $329.95 this little beauty helps you stay connected with your sleepy bear at home or on the go. The camera tilts, pans and zooms while the WiFi connectivity and Kodak Smart Home App combine for a clever way to keep an eye on your cutie pie.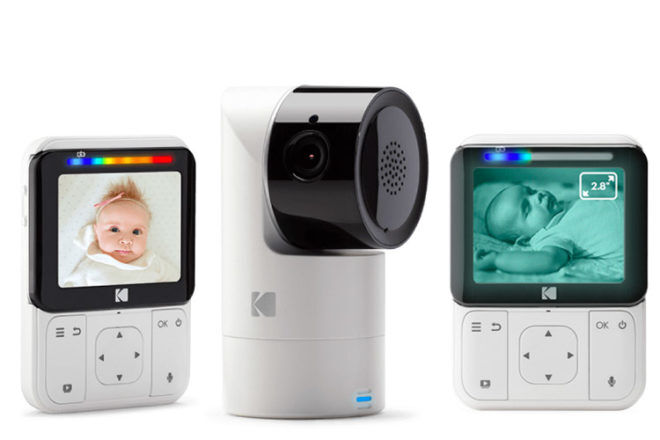 Each mum will receive a Kodak Cherish C225 baby monitor to test out and keep after the trial. All we ask in return is a couple of photos of the baby monitor all set up and a couple of sentences letting us know what you thought.
Simply fill in your details below and we'll be in touch if you've been selected to participate. And if you'd like to be considered for next week's product testing, tick the box below and join our Product Testing Club.
Product Tester Club
Kodak Cherish C225 Application