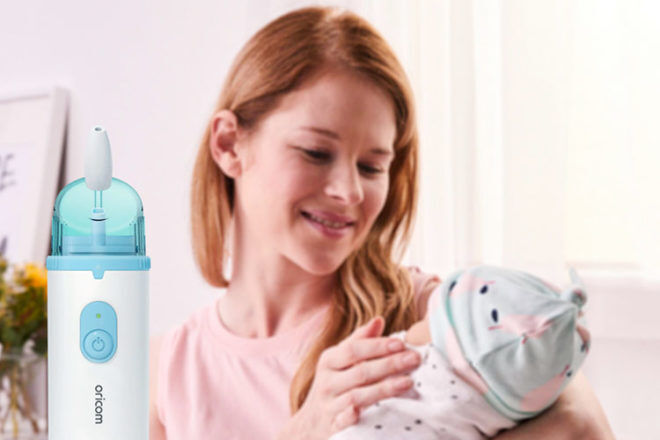 If your snuggle pot has the sniffles, a blocked nose may be making feeding and sleep more difficult. Because young bubbas are nasal breathers they sometimes need a helping hand when the snot monster comes to visit.
The Oricom Nasal Aspirator is just the ticket to help little Snuffleupaguses breathe easier.
Clear baby's nose fast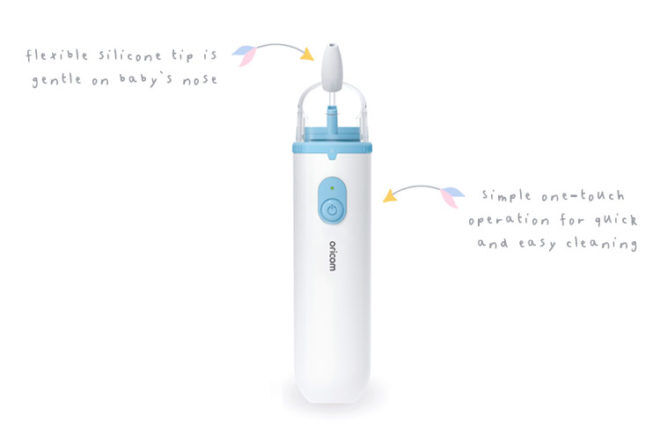 Developed for the special needs of newborns, infants and small children, the Oricom Nasal Aspirator features a flexible silicone tip and comfy ergonomic design to clean their nose with a simple one-touch operation.
Fast and efficient, it comes with two levels of suction power so you can adjust it to suit baby's needs. It's also nice and quiet to use, so bub won't be startled.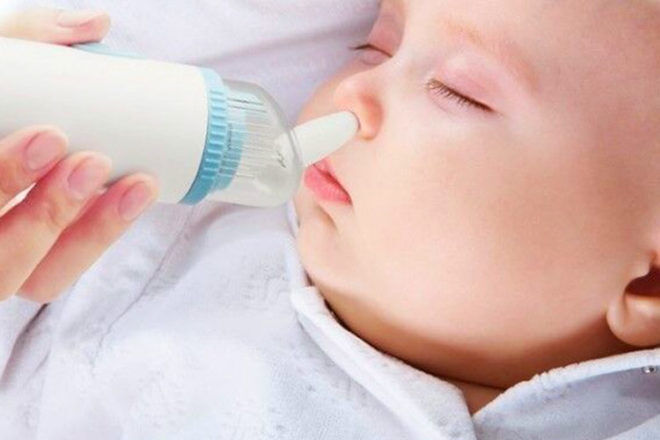 And to make it easier for mums, it's simple to clean and rechargeable with the included USB cable.
Oricom Nasal Aspirator features include:
One-touch operation
Flexible silicone tip
Rechargeable
Easy to clean
12-month warranty
The HNA100 Nasal Aspirator is available from Oricom ($79.95).
The Oricom HNA100 Nasal Aspirator is included as a medical device on the Australian Register of Therapeutic Goods (ARTG 307470).
This post is sponsored.