For new parents, watching over a baby is the centre of the universe and keeping them safe, warm and loved is priority number one. But even new mums and dads still have to get things done around the house.
The new Oricom SC740 Digital Video Baby Monitor makes keeping an eye on sleeping nestlings easy, both day and night. It's the freedom to go about the day, with the peace of mind we need.
See what wriggly tots are up to on the large 4.3″, clear-crystal digital screen with infrared night vision.
Speak soothing words via the parent talkback and get a peaceful night's sleep without the bright light of the monitor thanks to the innovative night mode, while still being able to hear when bub stirs.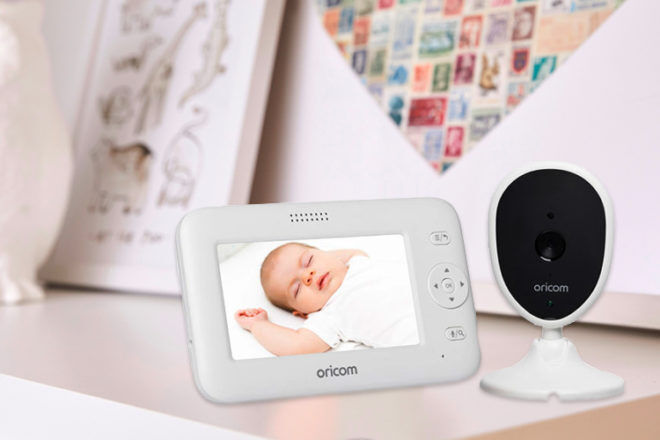 Oricom Secure740 Baby Monitor features
It all starts with the extra-large, high quality 4.3″ digital video baby monitor. Clear and big enough to see if baby is awake or just getting comfy at a glance, the monitor also cleverly displays the room temperature onscreen.
While the monitor is crystal clear during the day, it adapts beautifully to monitoring at night with infrared night-vision. It even has a nightlight function for night feeds and settling as well as built-in lullabies and white noise creating a serene space for babies to sleep.
Large 4.3″ display
Motion detection
Baby-friendly night vision
Parent talk back
Room temperature display and alert
Digital volume control
White noise(womb sounds and vacuum cleaner)
Soothing lullabies
Rechargeable lithium battery included (Parent Unit)
Feeding timer
Up to 8 hours battery life (with power save enabled)
Simple to use, and with a brilliant rechargeable battery-life, it's also capable of adding up to four additional cameras (sold separately) giving parents extra digital eyes wherever they're needed!
Available online from Oricom ($249)
Oricom Secure740 Baby Monitor reviews:
We had three mums from the Mum's Grapevine Baby Groups put the Oricom SC740 Digital Baby Monitor to the test. With babies ranging in age and sleep stages, the mums put the monitor through its paces for day naps and through the night.
Carla Taylor, mum of a 13-week-old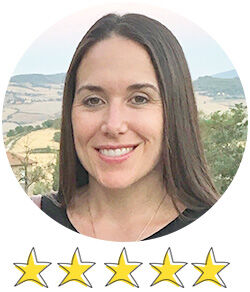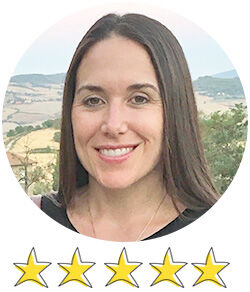 "The range is really great."
The Oricom SC740 monitor was super easy to set-up and use. We are very happy with it. It's provided us with the comfort and security of being able to monitor our baby without having to be in the same room as her. This has been particularly useful as we put her down for daytime naps on another floor in our house and the range on the monitor works flawlessly.
Some really good things about this monitor are the big clear screen and the  great quality of the picture on the screen, even in a dark bedroom, the video camera measures the temperature in the room and displays it at the top of the image and that you can set sound alarms and written alarms for sound and motion detected in the room. The range of the monitor is also really great. I've taken the screen outside into my backyard and the range did not drop out.
---
Tegan Duffy, mum of a six-month-old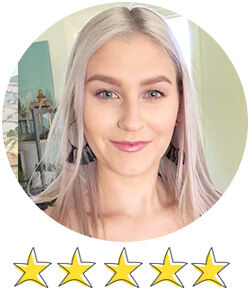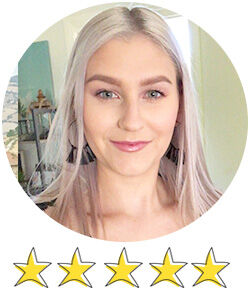 "Overall I am beyond impressed."
I had high expectations for this baby monitor and I was not let down at all!
When I opened the package I was immediately impressed with the size of the screen. When turning it on, the clear image was amazing, nothing like I had seen before.
Firstly the screen is a great size and is so clear and visible. I also love the sleep mode feature which allows the monitor to display a black screen but still have sound going so myself my partner don't have a bright light in our room at night. Overall I am beyond impressed.
---
Teena Bionda, mum of a six-month-old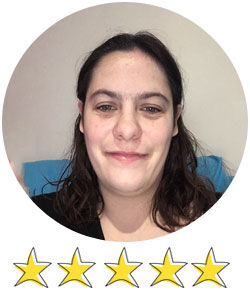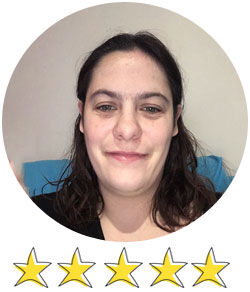 "I love how easy it is to use."
I love the monitor. It's easy to use. As a mum of a bub that has seizures, I love the motion alert.
This monitor has definitely put my anxiety at ease and I'd happily recommend it to my friends.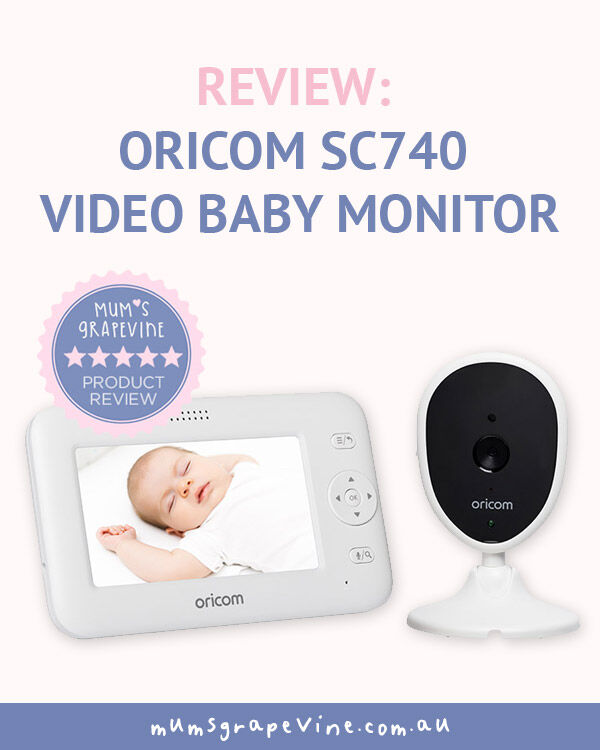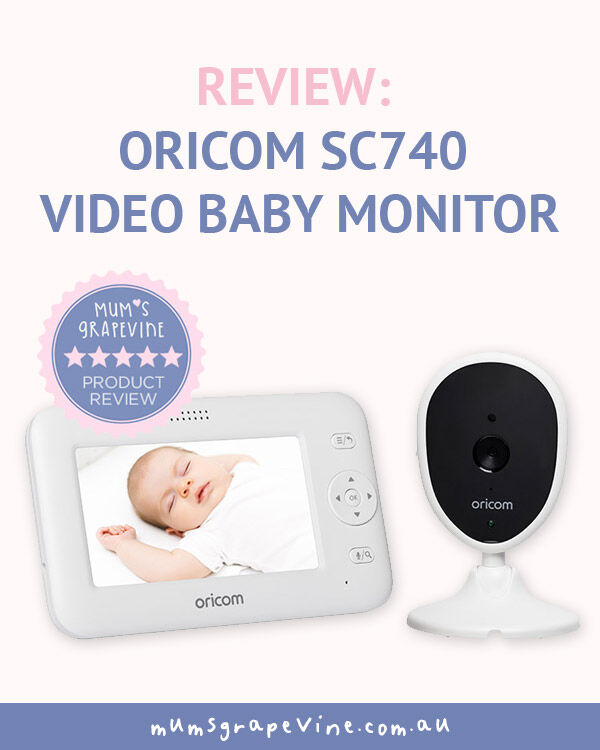 Available online from Oricom ($249)