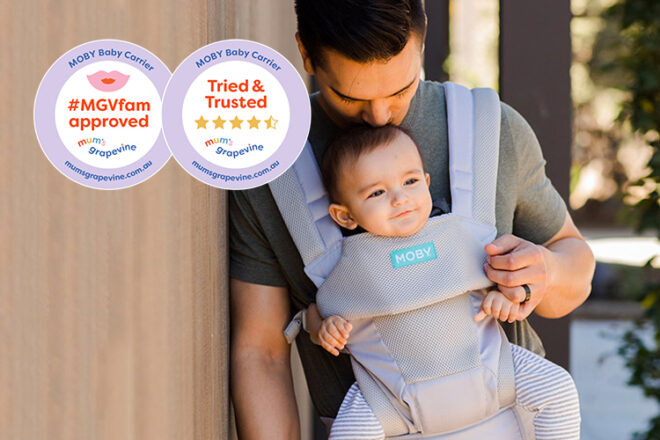 Designed to be used from day one without the need for a newborn insert, the MOBY Move All-Position Carrier is perfect for everyday use.
Ergonomically designed, the ultra-padded, slimline shoulder straps provide a custom fit for mums and dads while the waist belt and lumbar support give extra support where it's needed most.
Suitable for babies between 3.2kg and 20.4kg the MOBY Move carrier continues to provide the ultimate in closeness and comfort as tots grow from tiny cuddle bears into inquisitive infants.
Adjust from inward to outward facing and swap between hip and back carrying options, maintaining a supreme level of comfort and safety for you both.
Weighing just 720g, the MOBY Move is the lightest baby carrier on the market. Its lightweight design combined with the integrated, breathable mesh fabric throughout and UPF 50+ hood makes it a winner in warmer climates.
Available in Twilight Black or Glacier Grey.
The MOBY Move All-Position Carrier is exclusive to Baby Bunting ($239.95).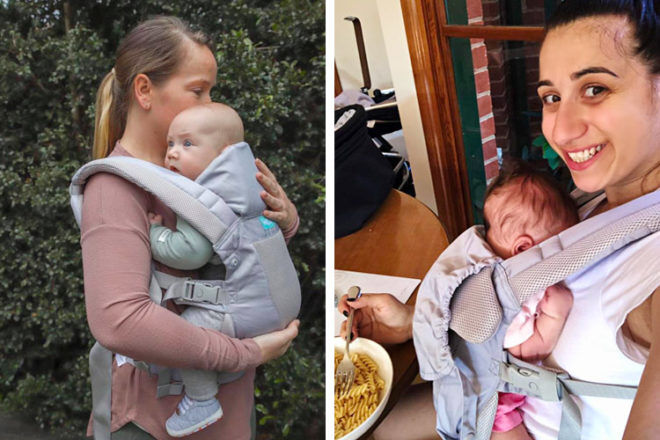 Two mums from Mum's Grapevine Product Tester Club put the MOBY Move Baby Carrier through its paces and this is what they thought.
Lacey Pogue, mum of a four-month-old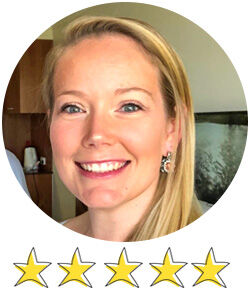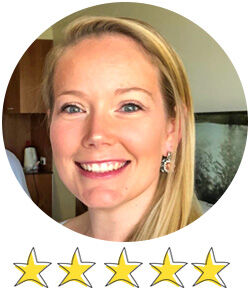 "Easy to fit and very comfortable."
The quality was actually better than I expected and the design is much cleaner than a similar brand which I really liked. The neck support was what I liked the most with the simple pop button to get it in place with each of the different ways of wearing the carrier.
I was really surprised at how much I loved this carrier because it's similar to many of the others I didn't know if it would really stand out, but it did.
The pocket at the front is fantastic and blends into the waist strap so it's not big a bulky. The overall design is really simple and clean which I loved, no unnecessary buckles, buttons or textures. It's really easy to fit and very comfortable for me to wear and bubs to sit in.
---
Marie Koutourinis, mum of a two-month-old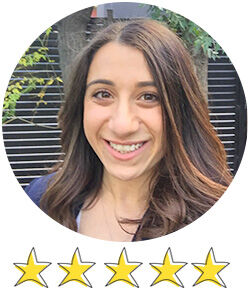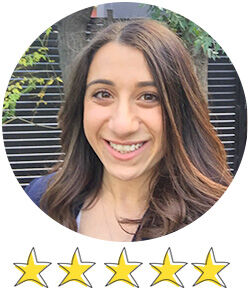 "It's been such a lifesaver!"
I was pleasantly surprised by how sturdy, durable and stylish this carrier is. The quality is amazing, beautiful breathable fabric which is also very durable. I used the carrier for Kangatraining and it was amazing!
My baby didn't overheat because of the breathable fabric. It also had a handy hood for baby which came in very handy when I was caught outside without a hat for my baby.
It's really comfortable to wear and most importantly my 'can't live without mum cuddles' baby loved it too! I would highly recommend the MOBY carrier (in fact I've already recommended it to all my mum friends!). It's been such a lifesaver!
---
The MOBY Move All-Position Carrier is exclusive to Baby Bunting ($239.95).