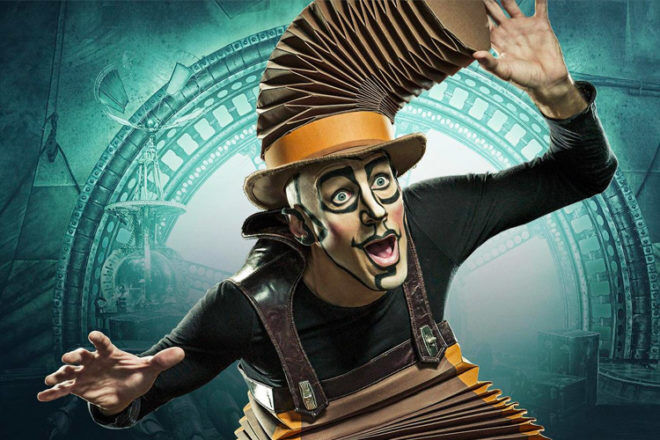 A wondrous adventure awaits in Cirque du Soleil's most acclaimed touring show to date: KURIOS – Cabinet of Curiosities. The overwhelming popularity ahead of the show's Melbourne season has seen the addition of more performances to keep up with demand.
With a cast of 47 artists from 17 countries, KURIOS is a magnificent tale, where the audience is taken into a fantasy world, hidden just below the surface. Set in the second half of the nineteenth century, KURIOS makes the impossible possible, thanks to an inventor who defies the laws of time, space and dimension in order to reinvent everything around him.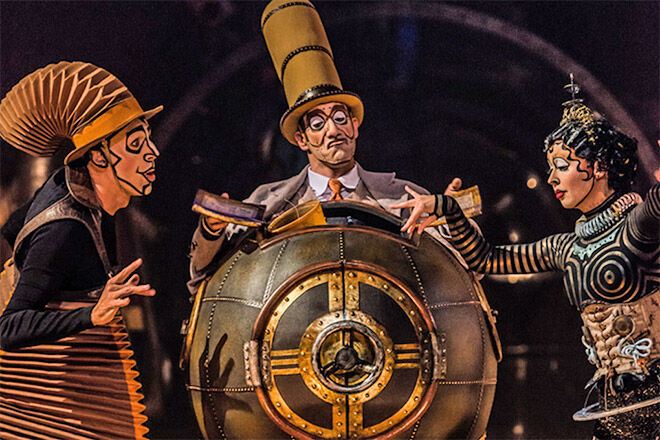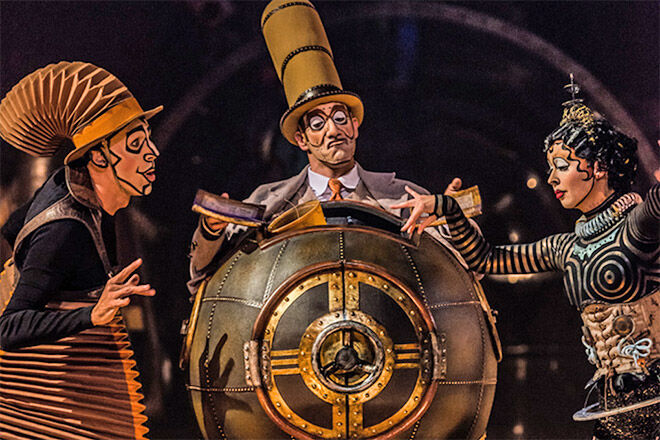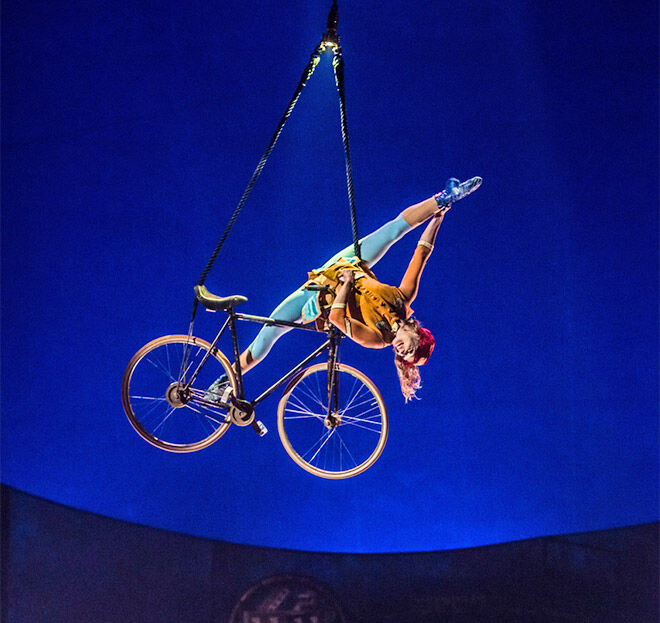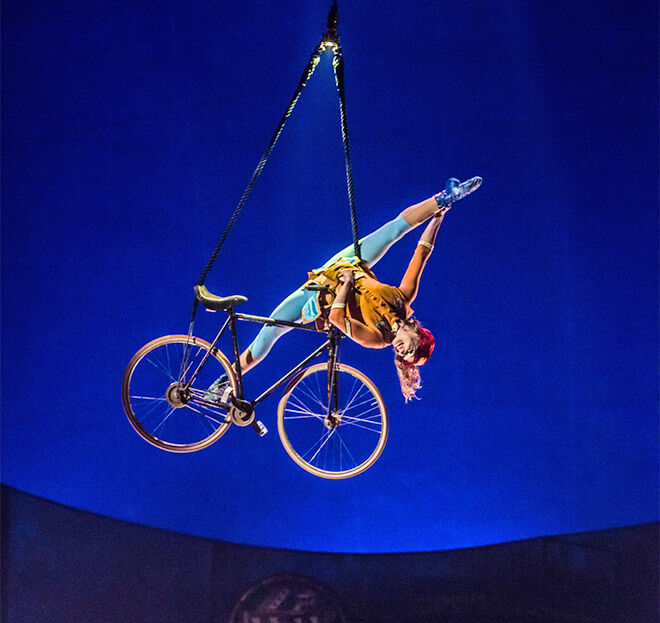 This staggeringly beautiful production opens the door into a world of wonder, where outlandish, benevolent characters turn the Seeker's world upside down with a touch of poetry and humour.
KURIOS – Cabinet of Curiosities is Cirque du Soleil's 35th production since 1984, and has once again captured the imaginations of audiences.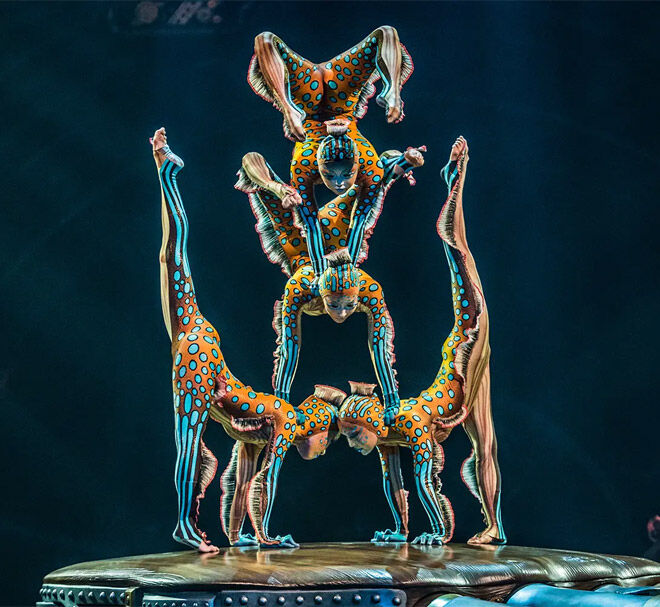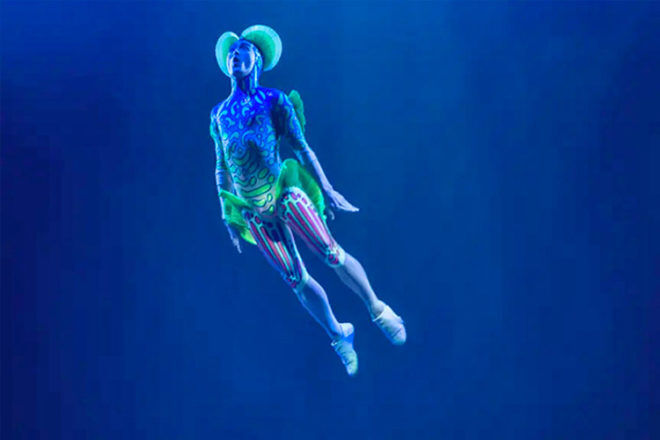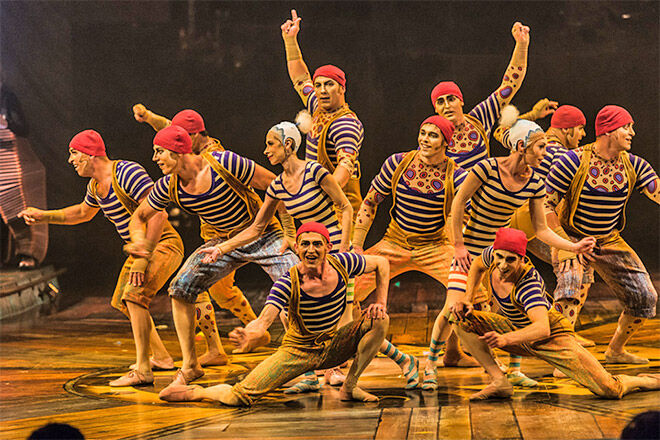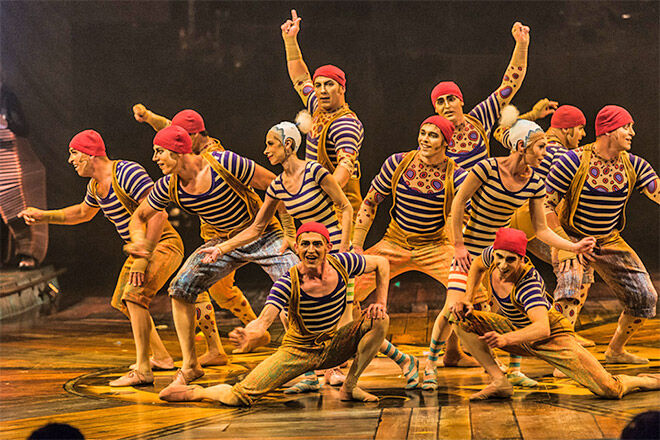 KURIOS – Cabinet of Curiosities opens in Melbourne on March 12, 2020, under the all-new white-and-grey Big Top at Flemington Racecourse.
What the critics are saying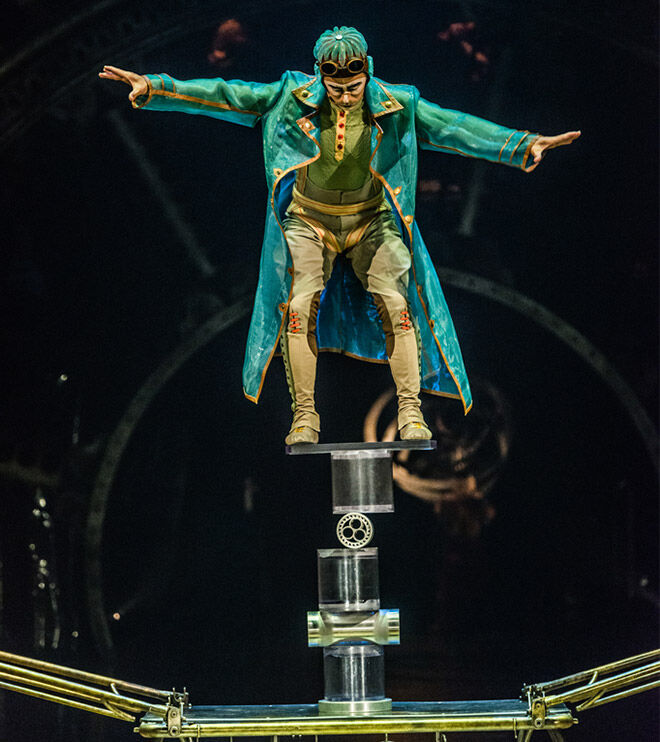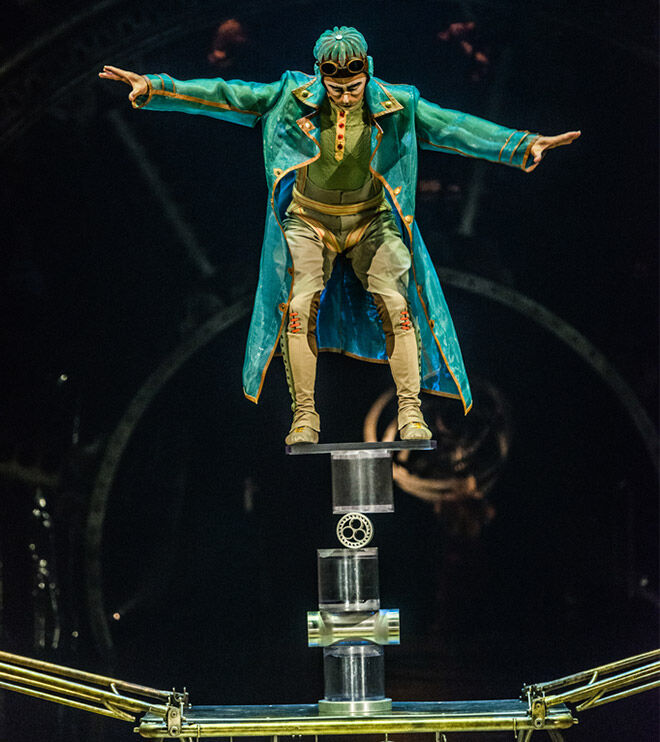 "★★★★★ Kurios is perfect in every way."  – Sydney Morning Herald
"A staggering feat of the artistic and athletic imagination." – Sunday Telegraph
"A dazzling circus spectacular." – Time Out Sydney
"One Cirque show you'll kick yourself if you miss!" -Arts Review
Cirque du Soleil KURIOS – Cabinet of Curiosities
Under the grey and white Big Top at Flemington Racecourse
12 March 2019 – 26 April 2020
Tuesday to Friday 8pm; Saturday 4:30pm and 8pm; Sunday 1:30pm and 5pm
Prices: From $50*
*Terms & Conditions apply, booking fees apply
Tickets in sale BOOK NOW!