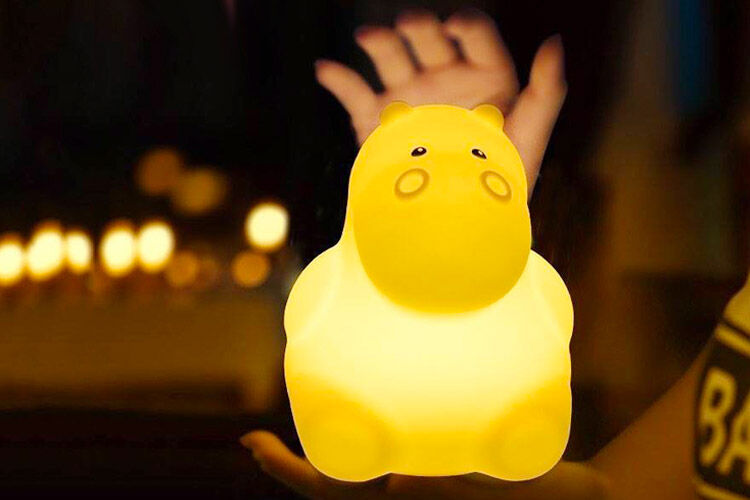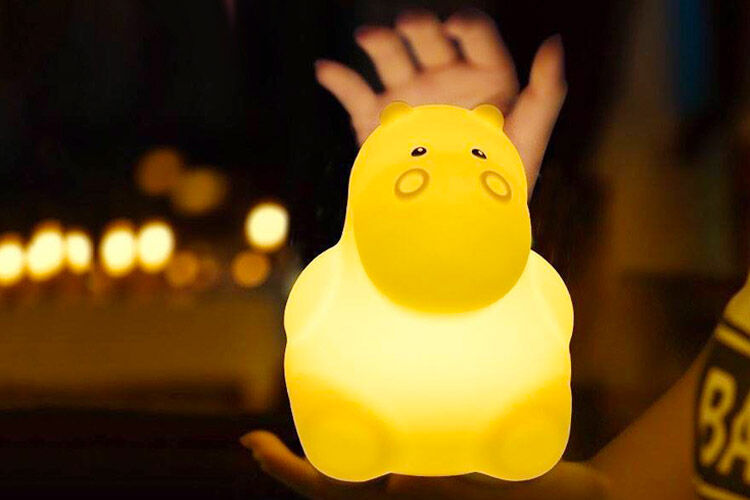 When sleepy bears are looking for a friend to get them through the wee hours, a Night Buddy from Oricom is just what they need.
The gentle, multi-coloured glow of Frankie the Fox or his pal Harry the Hippo helps soothe little lambs into sweet slumber.
Easily activated with a tap, these soft, silicone-covered night lights are as cute as can be. Designed to help calm cutie-pies as they drift to sleep, the lights cycle through the colours of the rainbow overnight.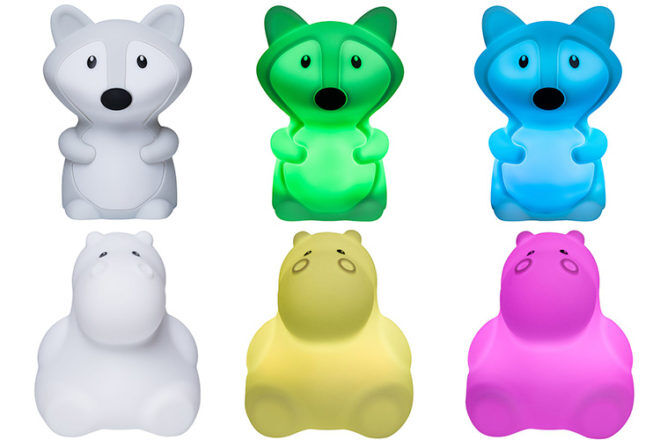 With a non-slip, rechargeable LED light base, they're perfect to pop on the shelf in any nursery. USB compatible, recharging is a breeze. And if tiny tots get their sticky fingers on the nocturnal friends, the silicone cover is also removable for easy cleaning.
The Oricom Night Buddy is available from Oricom ($29.95).
This post is sponsored.