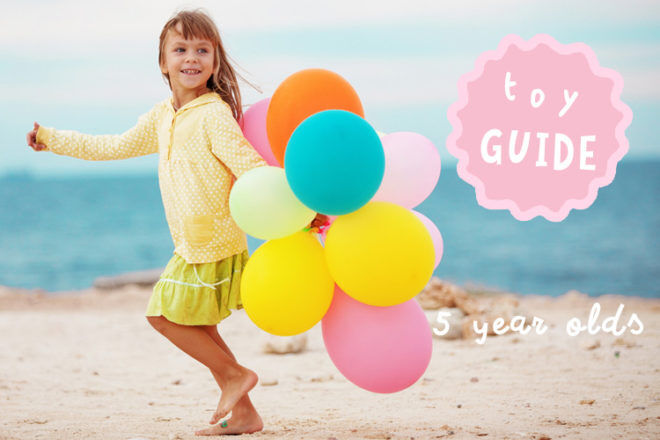 If you're looking for toys for 5 year olds based on enhancing developmental milestones, read on.
Five-year-olds are on the cusp of a milestone: the transition from a pre-schooler to a fully-fledged school-aged child! Even if they're not quite starting school yet, they'll be building a lot of school-ready skills, like writing letters and doing lots of cutting, pasting and creating. Art, craft and science kits really come into their own at this age.
With a stronger desire to follow rules comes greater enjoyment in sports and activities, so sporting equipment is a great buy. Plus, don't forget all the school accessories: bags, bottles and lunch items in their favourite colours and themes.

Make-Believe Play
Making Close Friends
Recognising Letters
Acting, Singing, Making Up 'Concerts'
Telling Jokes
Dressing Themselves
Becoming Independent
Transitioning To School

LEGO
50+ Piece Puzzles
Figurines
Flower Press
Worm Farm
Sports Equipment
Scient Kits
Construction Kits
Early Reading And Maths Games
Craft Kits
Hula Hoop
Skipping Rope
Marble Run

18 best toys for 5 year olds
Here are our top gifts and toys for 5 year olds
A cubby for creative play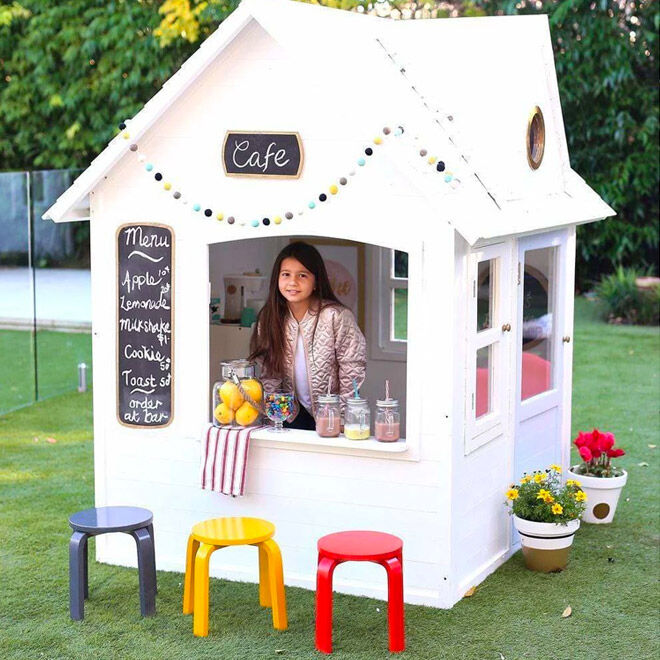 This stunning kids cubby with large side window is the perfect place for minis to play shop. Whether it be ordering shakes or baking in the kitchen, they're sure to have a ball. We love the blackboard plaques that can be personalised for that extra special touch.

---
Lunchtime treasure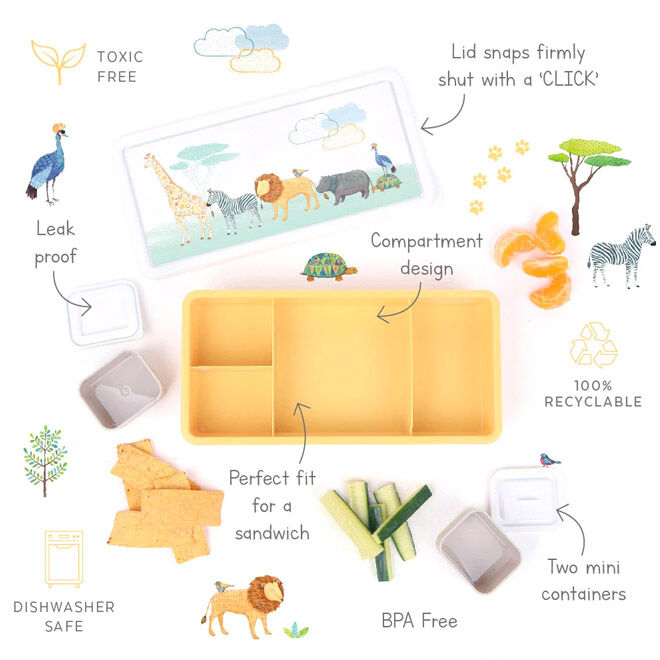 A roarsome lunchbox for all their tasty treats. A clever compartment design with two mini leak-proof containers that fit neatly into place makes this one a must for the school bag.

---
I want to ride my bicycle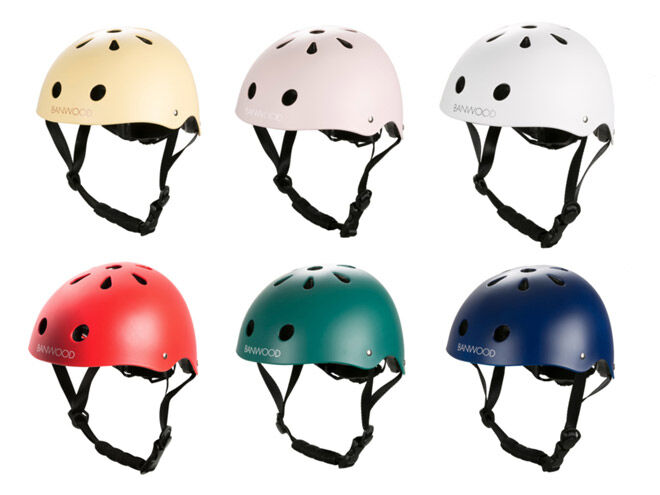 A classic helmet with a punch of colour. These beauties provide the protection and safety nippy speedsters need when hitting the sidewalks.

---
People of the world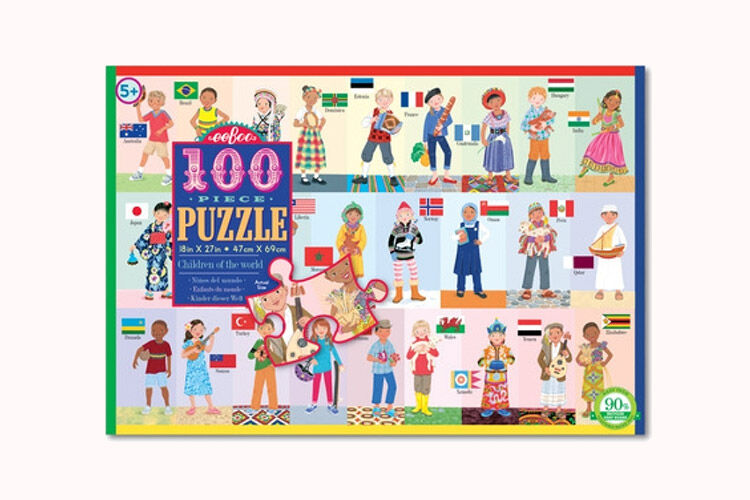 A lovely puzzle that honours and celebrates diversity. Showcasing children in traditional clothing from nations all over the world, each letter of the alphabet is represented by a country that begins with the same letter.

---
Potting essentials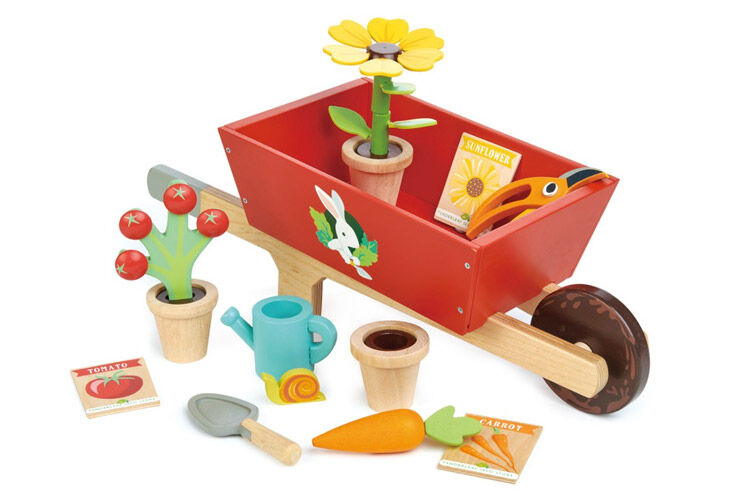 For up and coming gardeners this adorable set of outdoor essentials has everything they need for play planting. Think packets of seeds, a watering can and wheelbarrow plus a handy trowel and secateurs to help with all that hard work.

---
Come inside, insects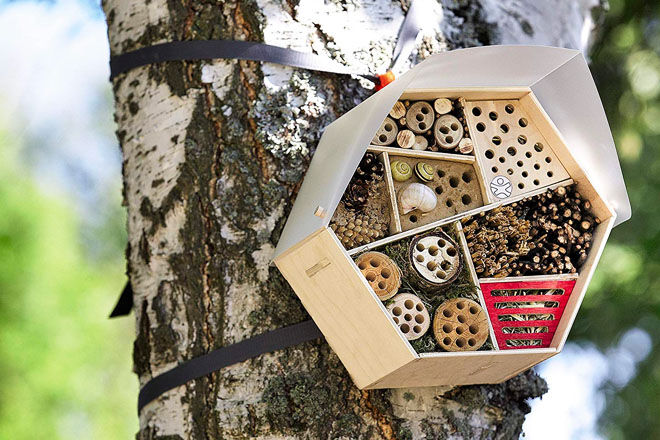 Mini nature lovers will be fascinated with the insect hotel. Create 'rooms' for creepy crawlies and follow the handy instruction guide for tips on how to make it nice and cozy for the critters. A seriously cool addition to our list of toys for 5 year olds.

---
Hard hats at the ready
Made in Europe from sustainable wood, this timeless forklift is a toy for them to treasure during playtime and in many years to come.

---
Hot wheels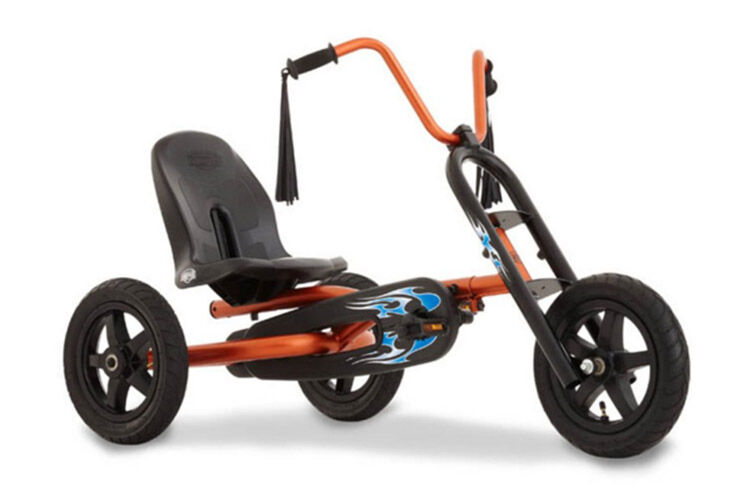 The ultimate go-kart for seriously cool kids. Pedal forwards and backwards as well as brake all without taking those hands off the wheels. Complete with stickers and handlebar tassels it's ready to ride!

---
Smart kid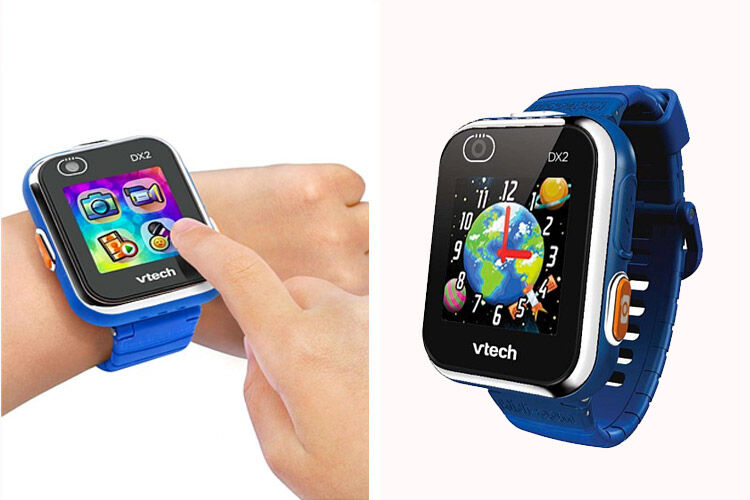 A Smartwatch for kids with crazy-good features. There are games galore, two cameras, a motion sensor for counting steps, plus heaps more!

---
Kids karaoke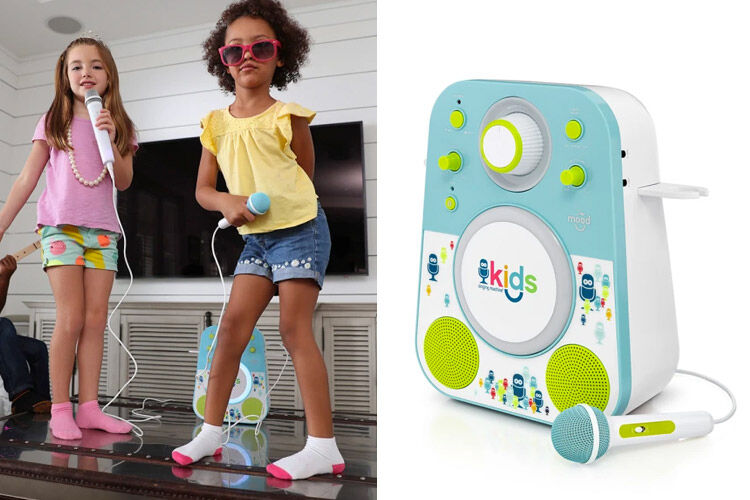 Glowing LED lights and echo control for fab voice effects are just some of the features that make this sing-along system a must. Stream songs from any Bluetooth device and get ready to pass the mic! One of our fave toys for 5 year olds we know mini musos are sure to love.

---
Hop, Skip and a jump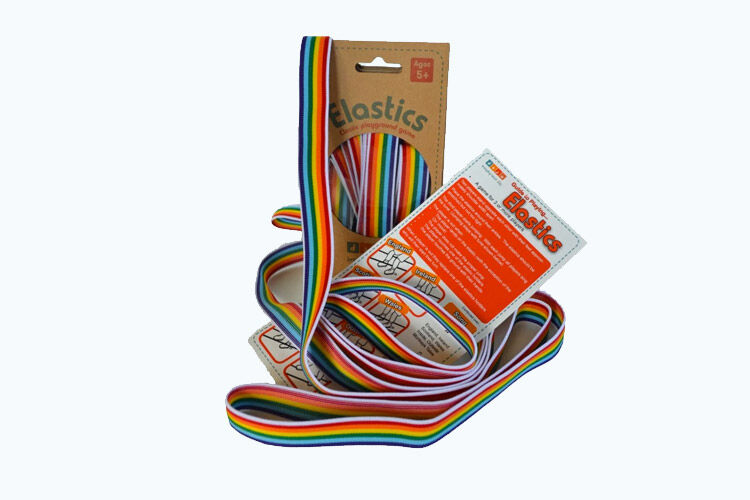 A classic playground game with a modern twist. Summer fun is just a hop, skip and a jump away with this set of rainbow elastics.

---
Mini Masterchef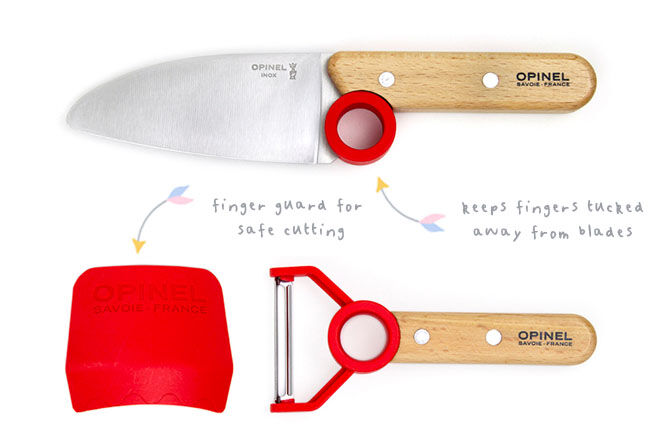 Armed with all the tools they need to (safely) help you in the kitchen, there'll be no stopping your five-year-old with the Le Petit Chef. Engineered to keep fingers tucked out of harm's way, this is the kit all mini Masterchefs need.

---
Take the sun with you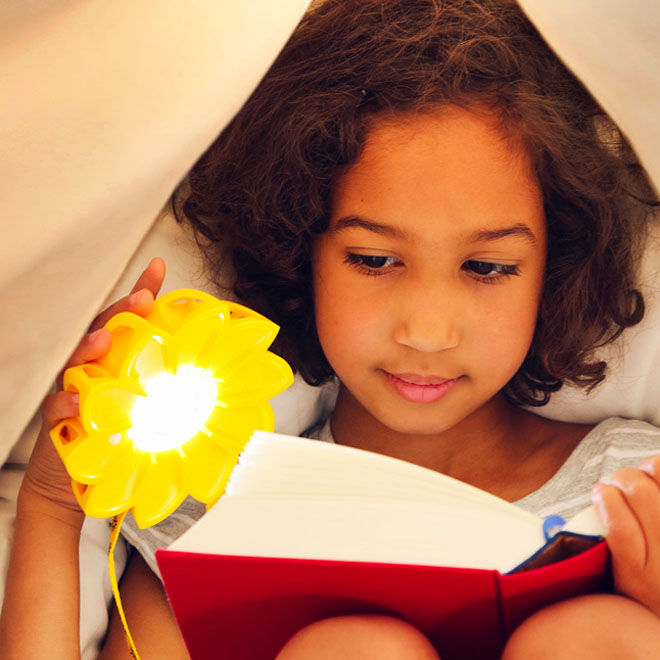 Little Sun Solar Light ($39.95): A beautiful light with a beautiful story. For every Little Sun sold another is given to communities in off-grid areas. What a lovely story to tell while shining light over their favourite books at bedtime.

---
Bare building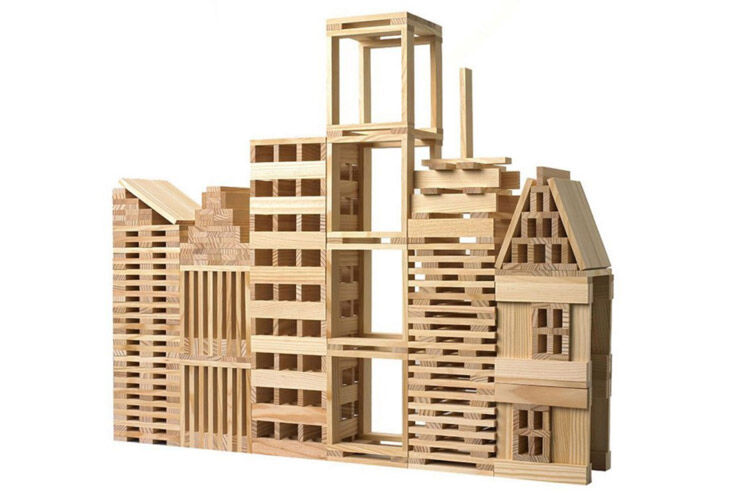 Build bridges, houses, skyscrapers and more with this simple set of wooden planks. Each set includes a guide of 10 magnificent models to make for inspiration.

---
Spell-binding soft toys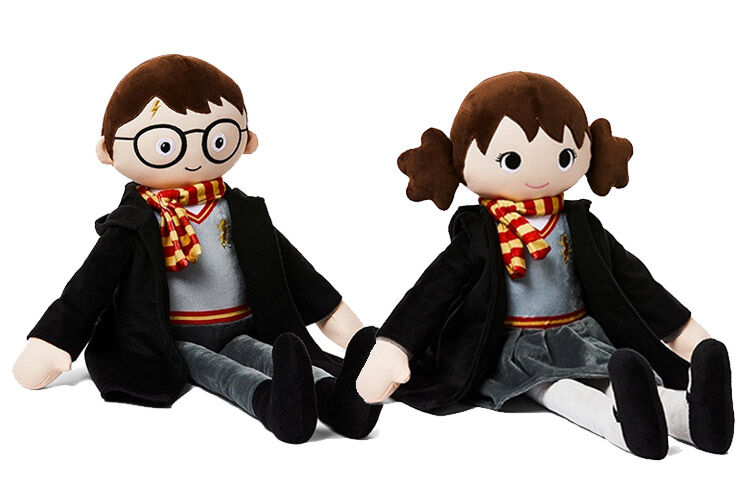 Take wizard play to the next level when Harry and Hermione lend a hand. They're dressed to impress in their school coats and Gryffindor scarves!

---
Out-of-this-world ice cream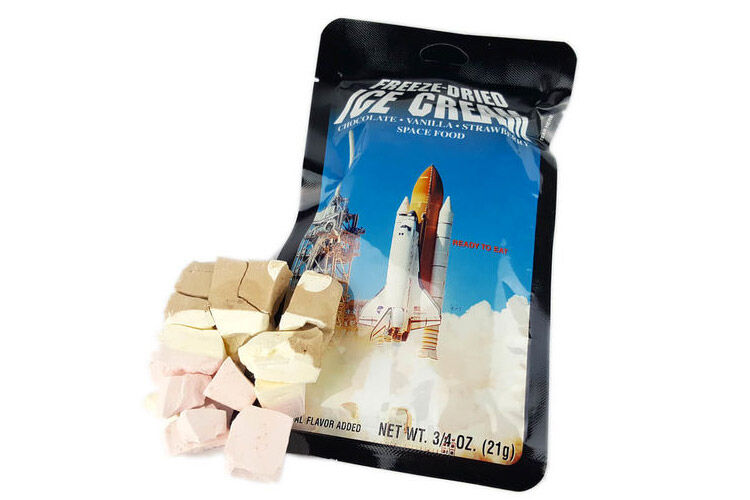 A delightfully tricky snack that real astronauts indulge in for dessert – freeze-dried ice cream! A crunchy texture that melts in the mouth kiddos will have their little minds blown!

---
Little landscaper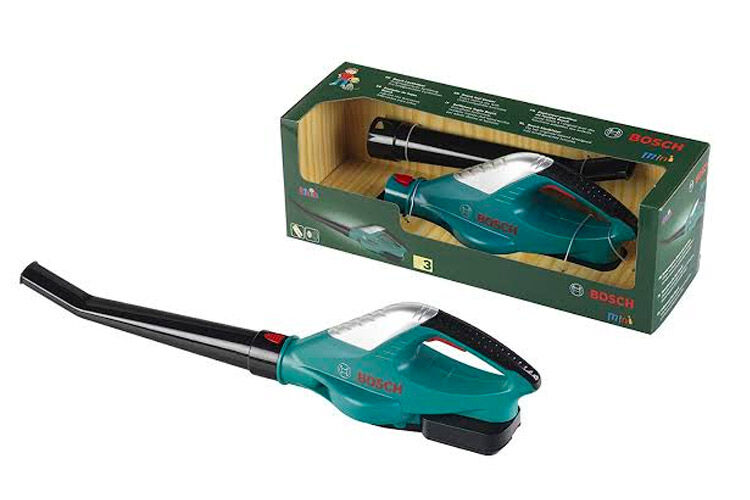 There's nothing like helping mum and dad in the backyard and with this realistic blower, they'll be clearing the leaves in no time! It makes all the sounds of a real leaf blower, as well as being able to actually do the job (on a smaller scale!).

---
Pre-historic projections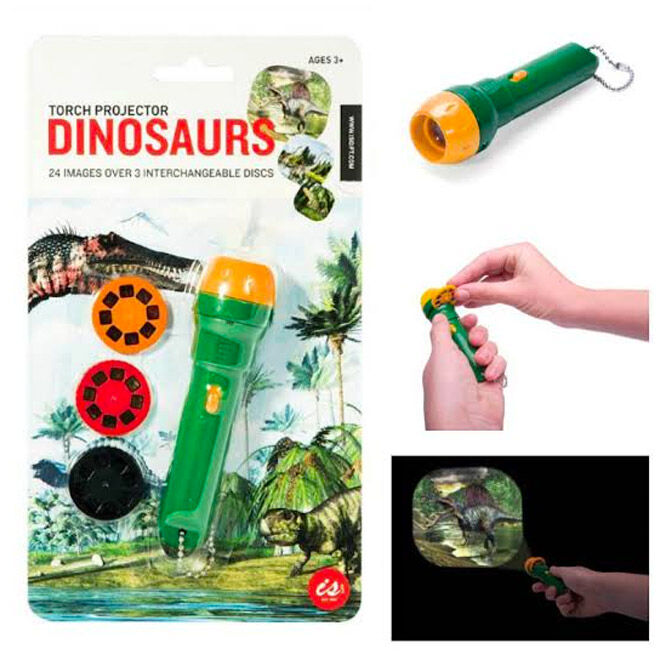 Pint-sized paleontologists with a dinosaur in their pocket – is there anything cooler?! The torch projects dino scenes onto the wall or ceiling and the handy keychain means it goes anywhere with young explorers.

---
This article is curated by our Editors and includes affiliates and/or paid inclusions. See our Disclosure Policy.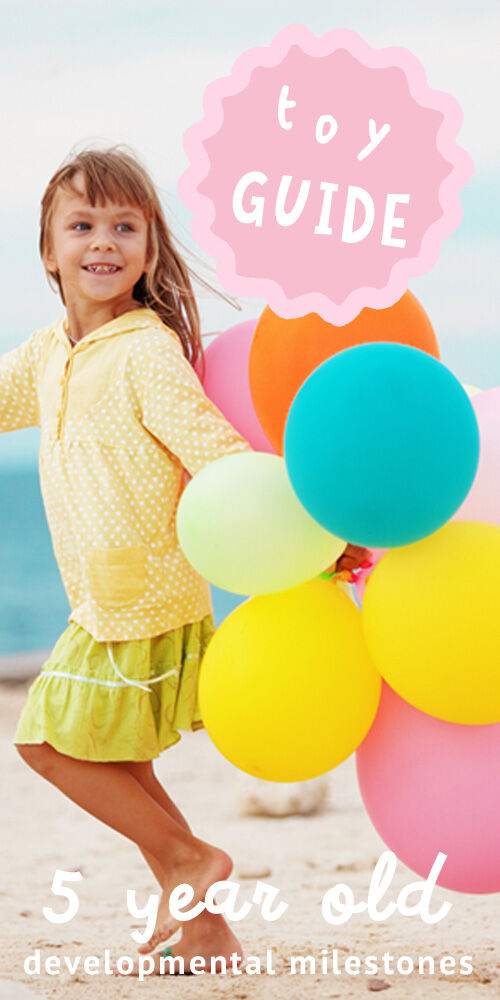 ---
Know more toys for 5 year olds that we should add to our list? Contact us and let us know.
Find more great toys for toddlers and kids:
We've collected a treasure trove of amazing Christmas gift ideas, from the latest baby toys from leading brands to the quirky boutique finds. There's something for every little Piper, Noah and Charlotte.
Toys for kids based on development milestones, not gender.
Continue your search for the best toy for five-year-olds
Still not sure if any of these toys are right for you? Search online by jumping into one of our closed Baby groups and ask thousands of other Australian mums what they recommend – 'What to buy' is the most talked-about topic.
Click and join your group today!