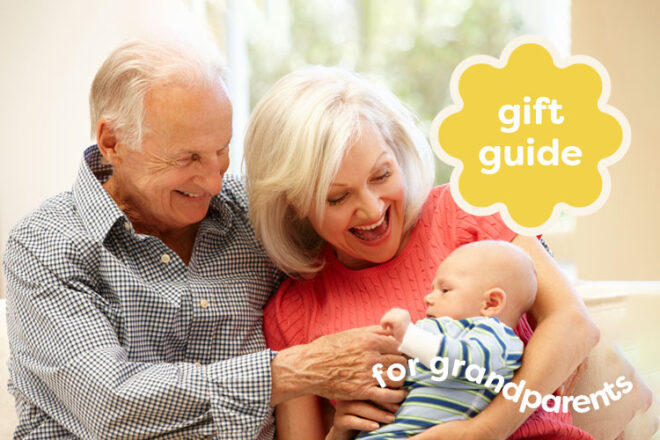 Grandparents are the unsung heroes of the family. They've got lots of love to give and often go out of their way to make life easier for everyone. Sound familiar? Well if you know a grandparent (or two) who deserves lots of love this year, our gift ideas will definitely do the trick.
Here are our top gift ideas for grandparents
---
Kitchen cuteness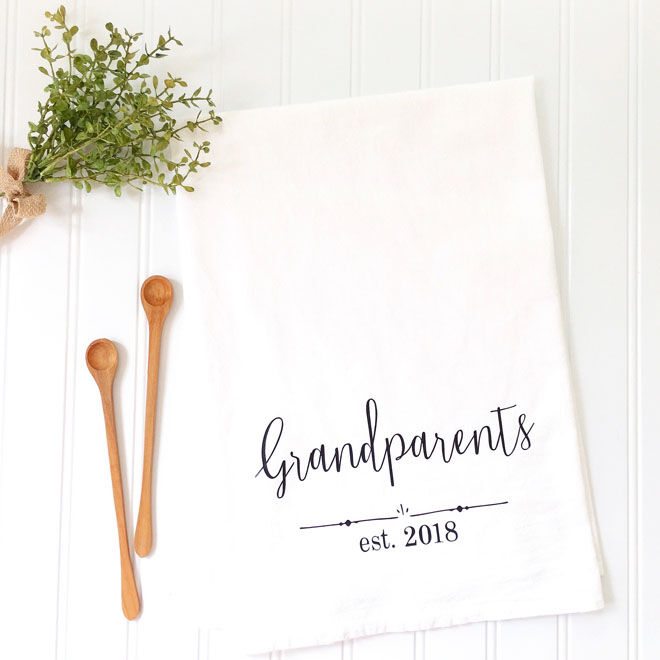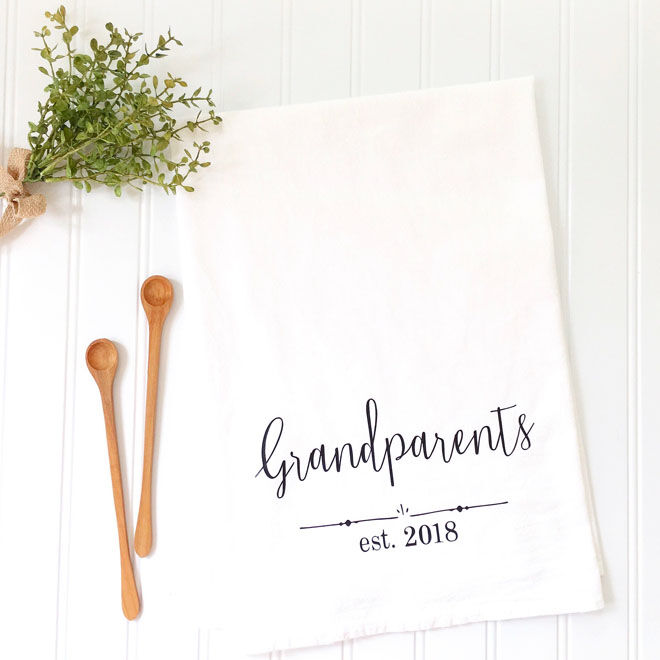 Made from 100% cotton, this cute yet classic tea towel will be admired each time nanna or pop step foot in the kitchen.
---
Tiny toes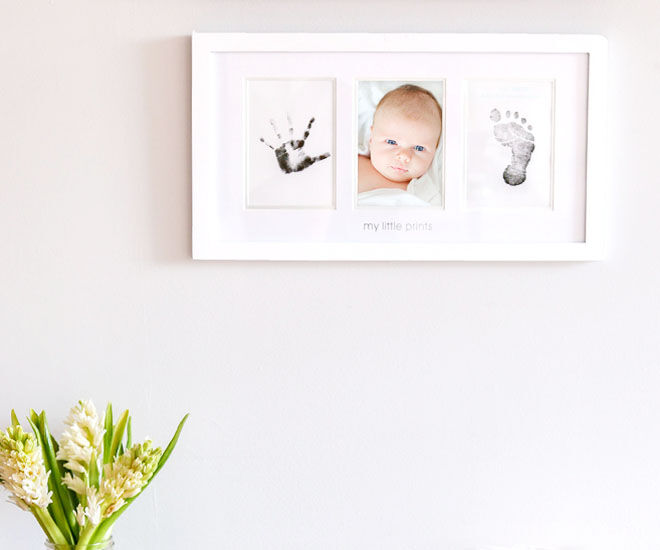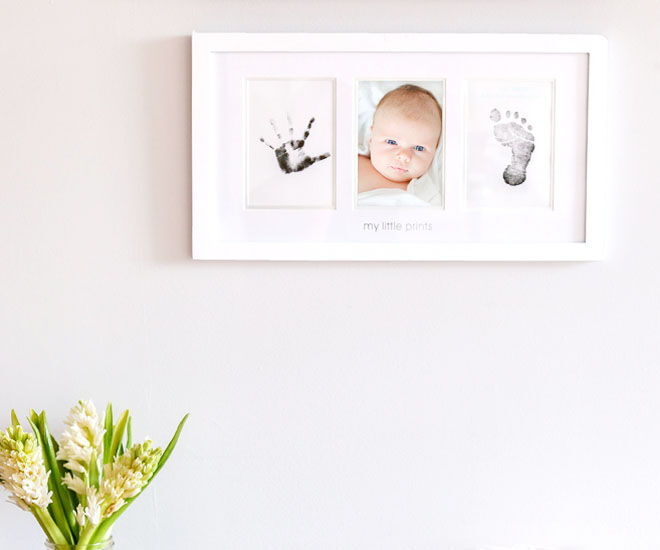 Make a lasting memory of the adorable new addition to the family. Frame their handprint and footprint alongside a beautiful newborn photo.
---
Blooming beautiful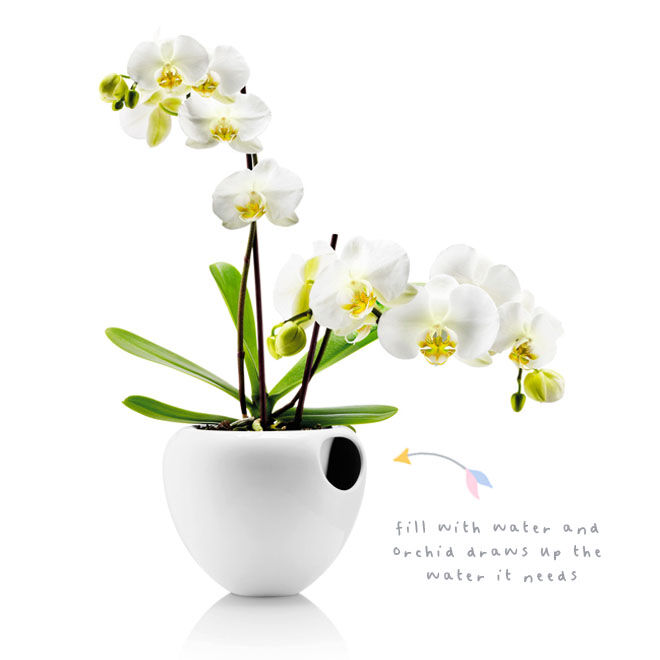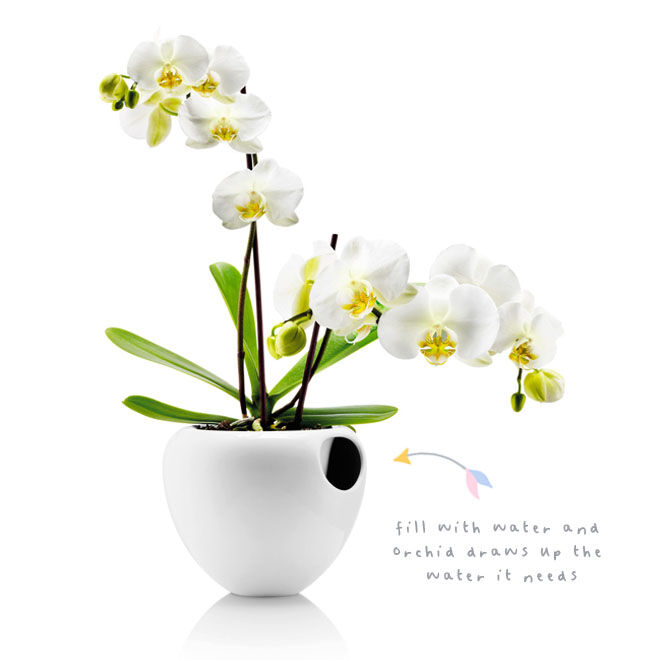 Orchids can be tricky little things to keep alive. Thanks to its clever design, this pot helps keep those gorgeous blooms looking lovely all year round.
---
Proud moments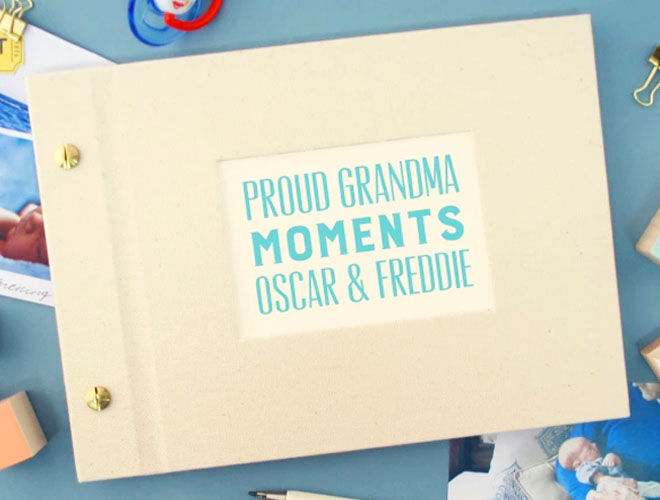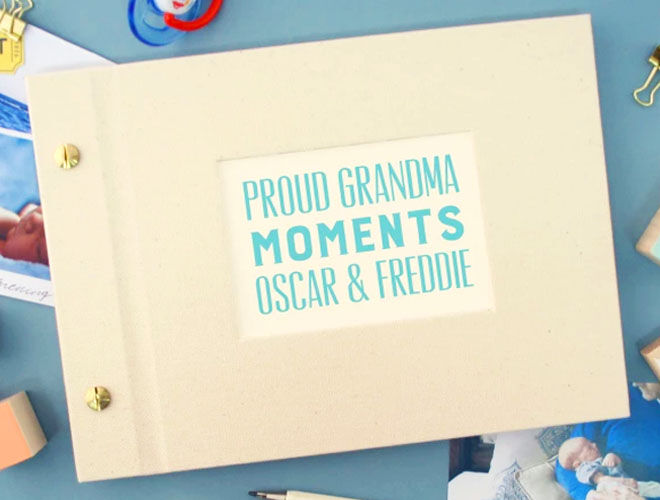 The perfect place to display everything from family photos to homemade cards and adorable doodles. A photo album that grandparents can really take pride in.
Garden glam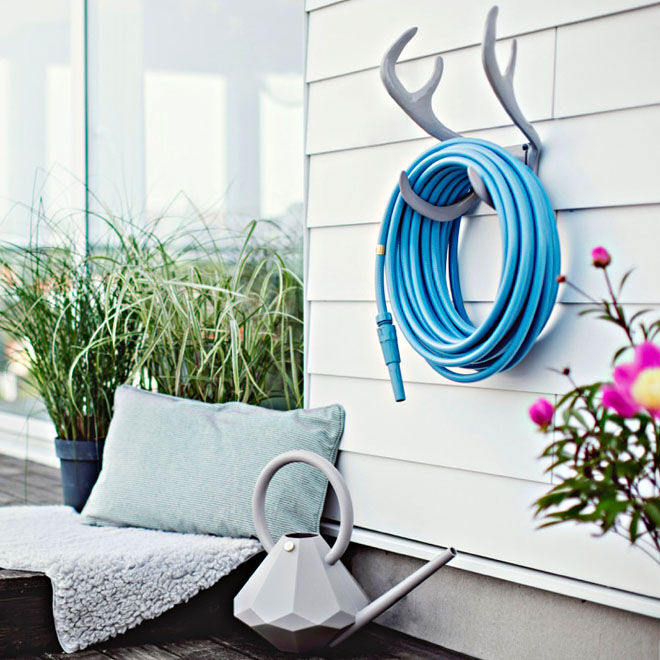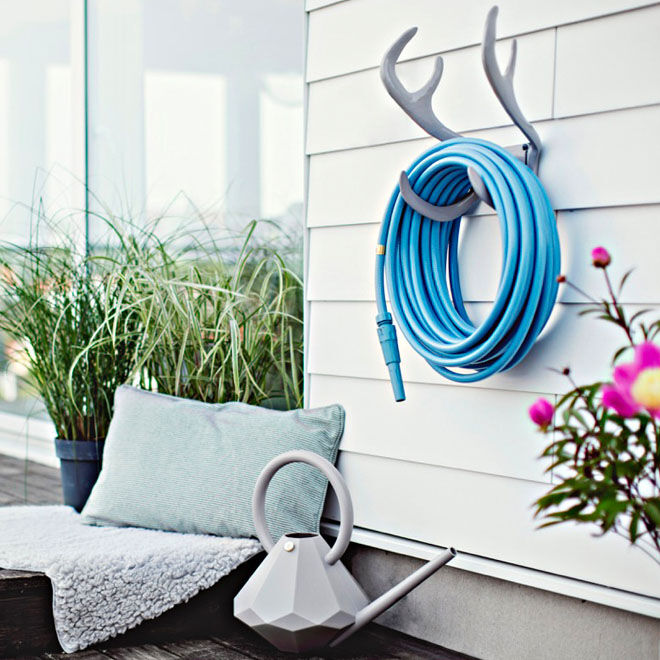 For grandparents who spend the majority of their days in the garden, transform their everyday essentials with the spectacular range from Garden Glory.
---
Entertainers delight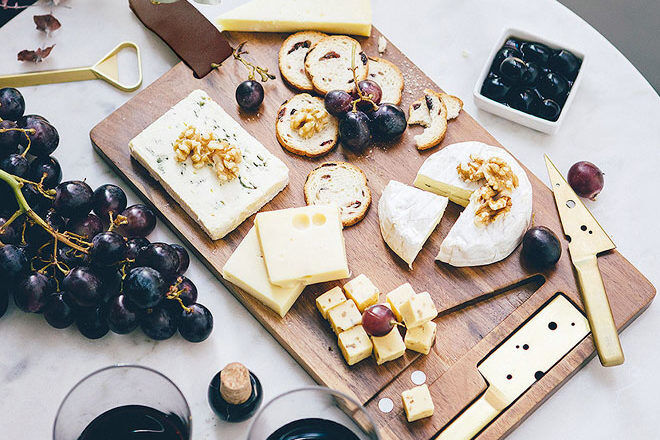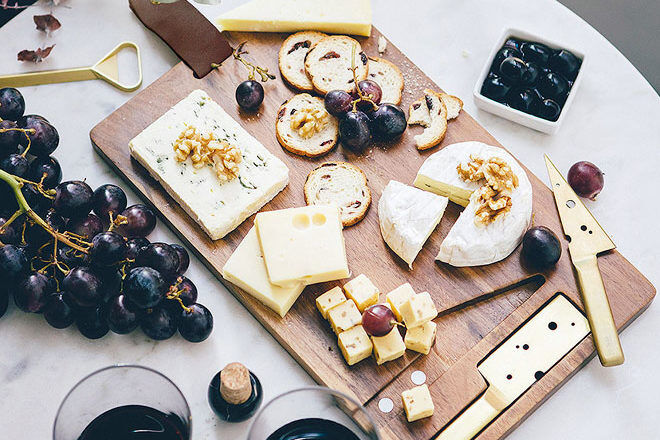 A gorgeous cutting board for grandparents who love the finer things in life. Grazing plates and cheese platters look even more delicious set against the dark acacia wood and integrated golden knives.
---
A flying visit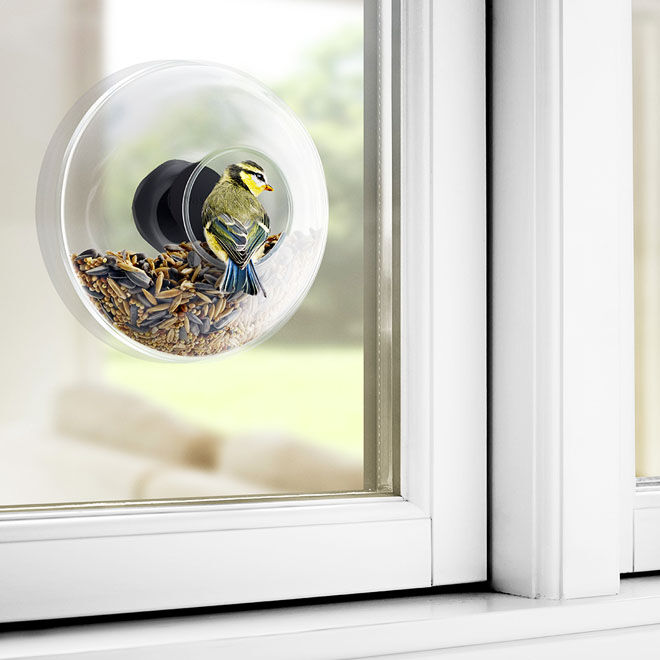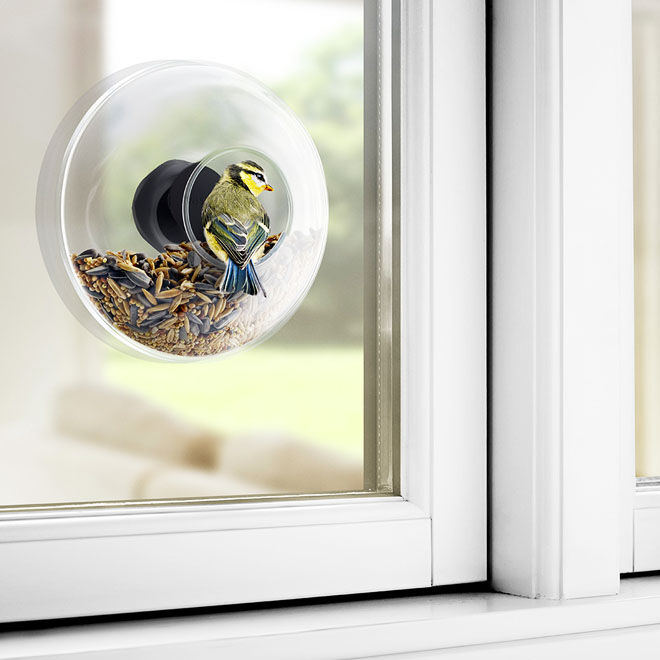 Twitchers and nature-lovers alike will adore this sleek and simple bird feeder. Mount directly onto your window and enjoy watching feathered friends fly in for their daily feed.
---
Take them with you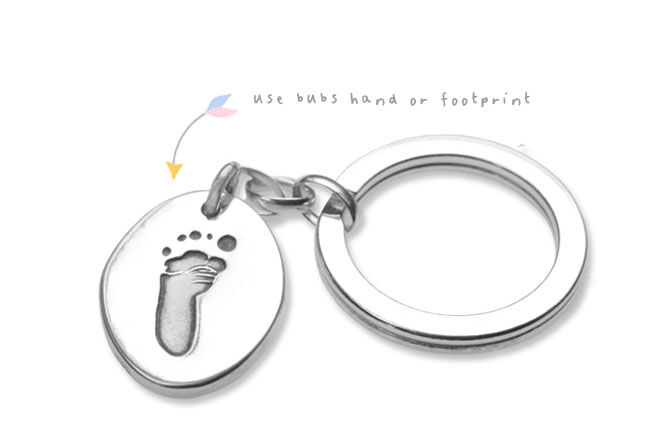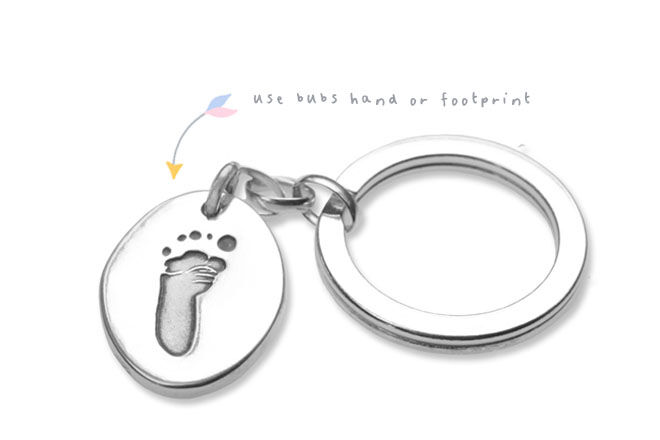 A beautiful alternative to jewellery, this delicate keyring means your little one will be with their grandparents where ever they go.
---
Message in a bottle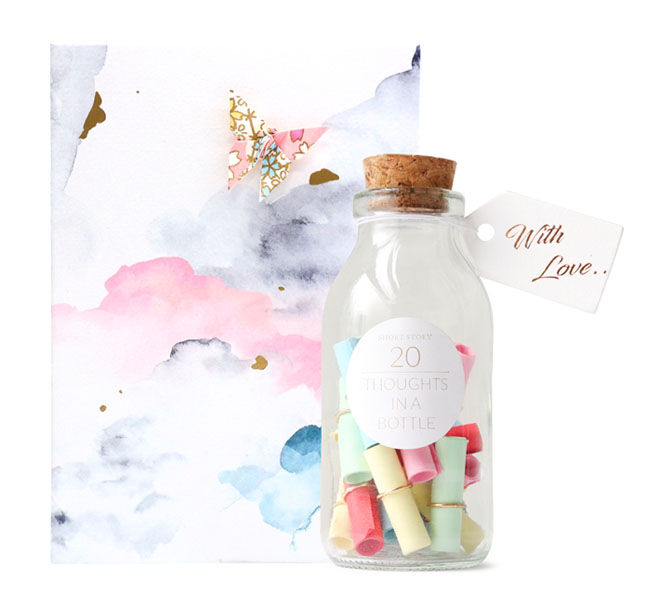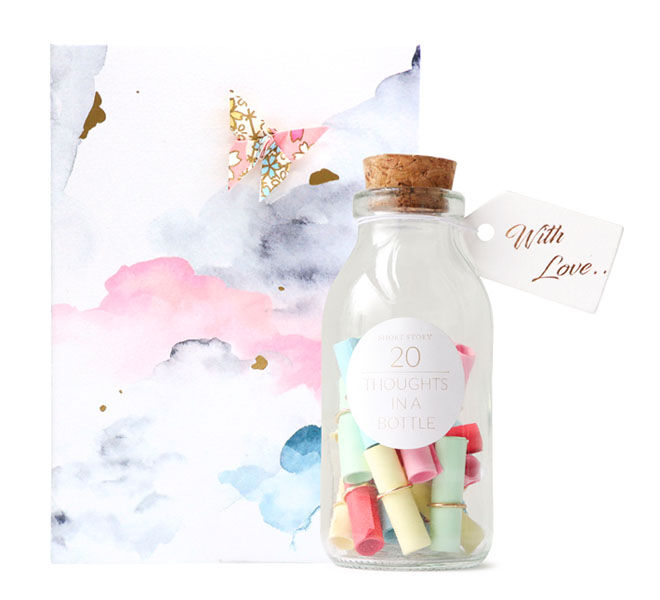 Help your little ones pen messages of love to grandma and grandad. Each bottle holds 20 colourful scrolls with gold rings ready for feelings of love and happy memories to be held onto forever.
---
More than just a photo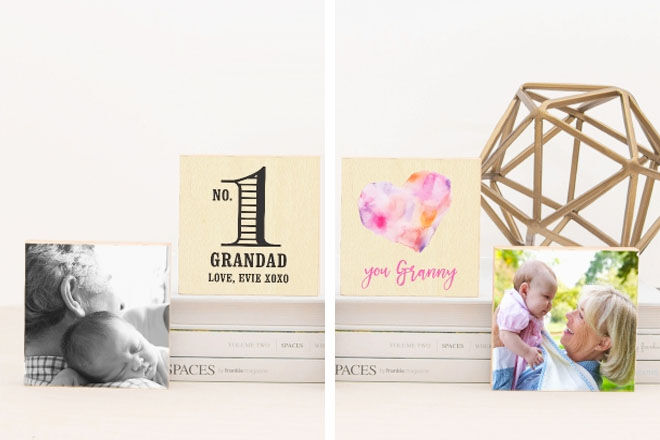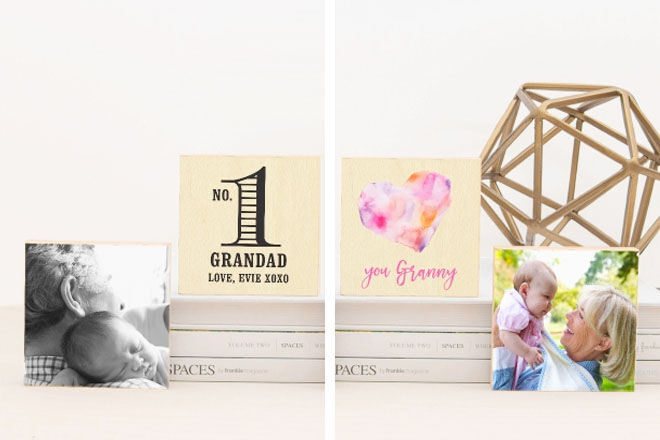 Frame special memories with these distinctive photo blocks. Combining premium photographic paper with a beautiful birch mount, they create a photo with a difference.
---
Answer all their questions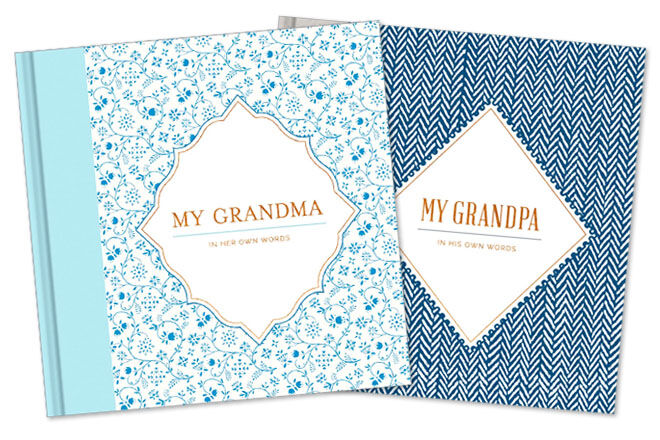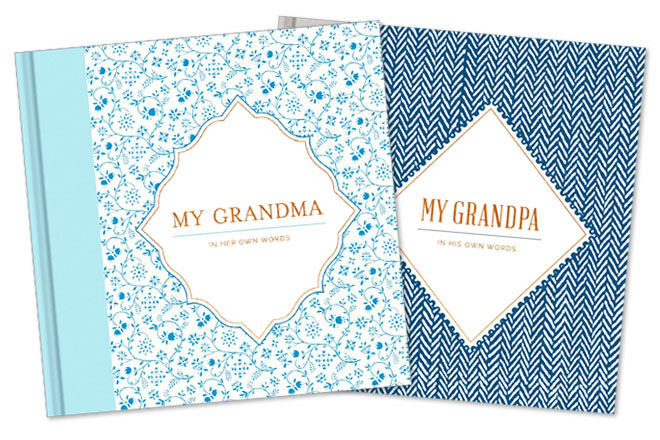 Filled with questions for Grandma and Grandad to answer, whether it be now or in ten years time. These gorgeous journals are a great keepsake for kids to treasure, sharing the stories and memories of their grandparents.
---
Hang it with pride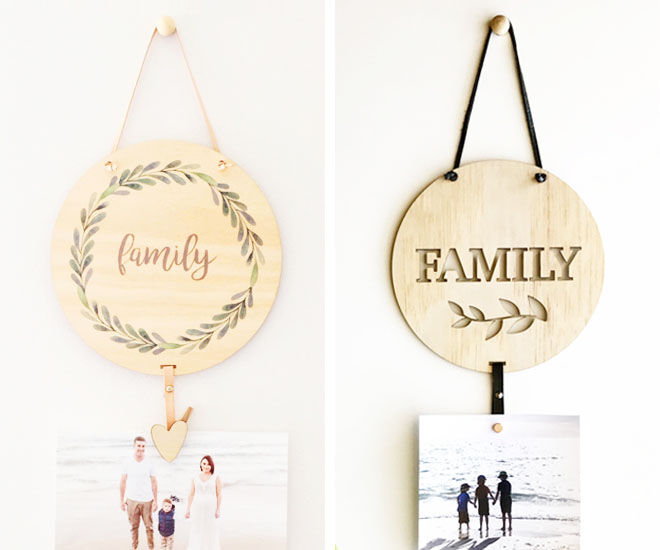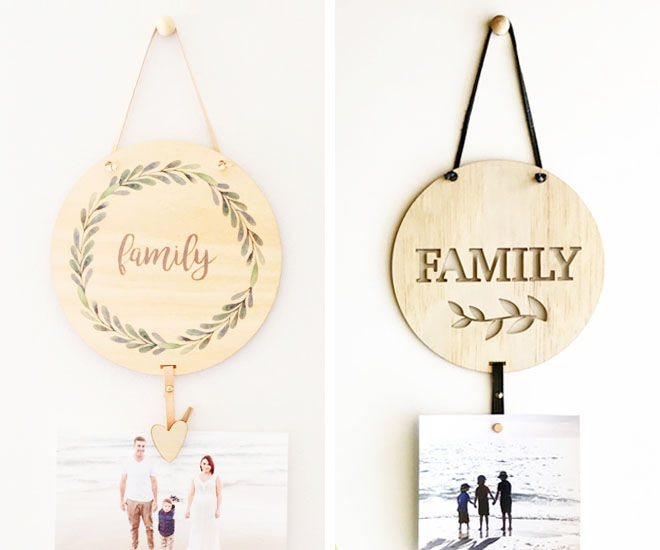 Giving cherished photos pride of place in the home, memory drops can be updated as your beautiful family grows.
---
For special things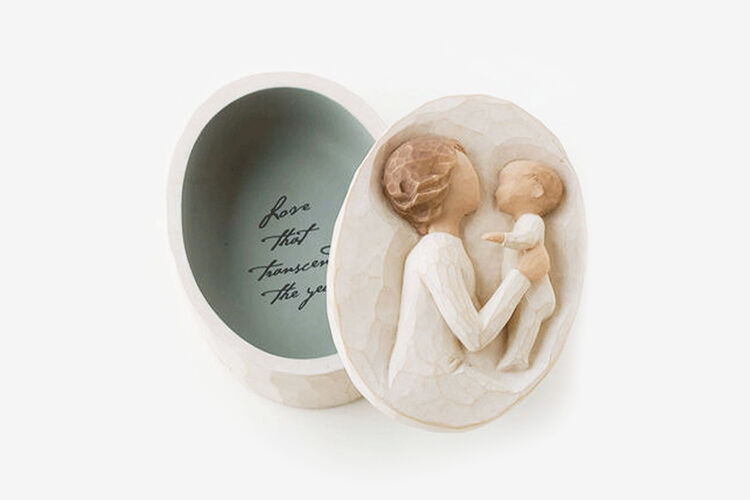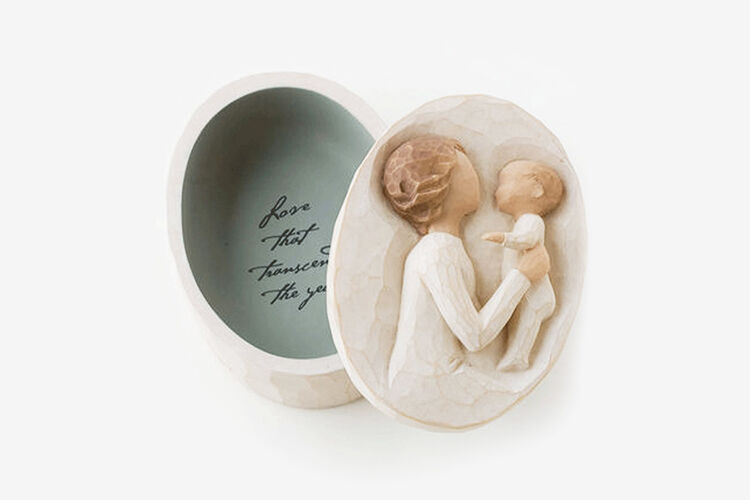 A very special gift for a very special Grandma, this beautiful keepsake box is the perfect place for all her little treasures.
---

Find more great gifts for babies:
We've collected a treasure trove of amazing gift ideas, from the latest baby toys from leading brands to quirky boutique finds. There's something for every little Ashton, Willow and Ted.
Gifts for kids are based on play and development, not gender.
Become a Grapeviner mum by joining one of our private Facebook Baby Groups and meet thousands of other Australian mums with kids the same age as yours all recommending their favourite baby products and unearthing hidden baby shops. And you can too!
We want you to know
At Mum's Grapevine, we're a team of passionate mums (with 19 kids!) and over 15 years of experience researching and writing about all things baby and parenting. Our reviews of recommended products, like the ones in this post, may include paid inclusions, but we promise to only feature products that we truly believe in and have used or seen ourselves. We want to ensure that you, our Grapeviner mums have access to the latest and greatest products in the parenting world, and we're committed to maintaining our high standards of quality and honesty. See our Disclosure Policy.
Thank you for trusting us to be your go-to source for all things baby-related.
xoxo